Injection of reality
Ailing condition of the government hospitals should ring alarms bells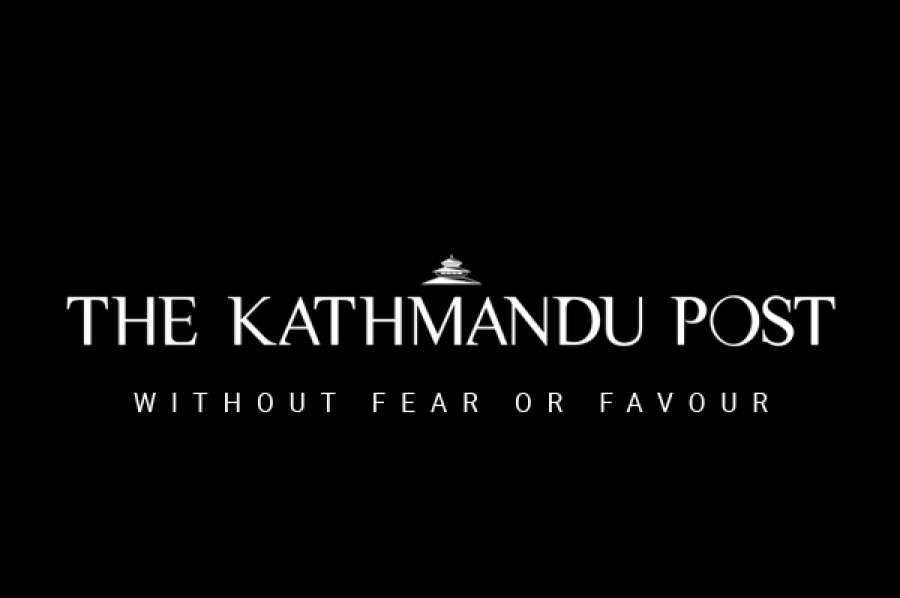 bookmark
Published at : April 22, 2016
Updated at : April 22, 2016 08:11
Doctors at the Narayani Sub-regional Hospital in Birgunj have been forced to operate on patients without surgical lights for the past five months. Nurses hold torch lights as patients are operated on. On an average, 25 operations are performed at the hospital daily. Some may be minor surgeries, but operating on major and complicated cases without basic equipment like lights could mean putting patients' lives at stake.
The BP Koirala Memorial Cancer Hospital in Bharatpur is one of the few specialised hospitals outside Kathmandu Valley. The hospital says on its website: "In a country rife with poverty, illiteracy the harsh geographical terrain and an almost negligible access to basic health facilities, this institution is envisioned to bridge that gap."
But the hospital seems to be mired in mismanagement. Services are poor. The two radiotherapy machines at the hospital broke down recently, making matters worse for cancer patients, who need utmost and immediate care. Even the doctors at the hospital admit that the services are poor. Patients are often referred to private health facilities.
Things are no better in the Capital. As public hospitals provide services at a cheaper rate than private ones, the inflow of patients is much higher in the government-run health facilities.
But the state of these hospitals is an open secret—reeking environment, unhygienic conditions and seepage on the walls, to give a few examples. Patients have to wait for hours to see the doctor. It is difficult to get beds in case patients need to be admitted. In many cases, patients are treated in the corridors.
These examples show state-run health facilities themselves are ailing. They need immediate treatment before they could treat patients, and this situation should ring alarm bells.
Healthcare has been guaranteed as the fundamental right of the people by the constitution, but patients, particularly poor ones, are suffering due to mismanagement at hospitals and concerned authorities' apathy. Those from well-to-do families may opt for private health facilities, but it is the poor who have to bear the brunt of the state-run hospitals' failure to provide satisfactory services.
The authorities need to realise that there is no alternative to improving the conditions of government hospitals. To start with, the government must immediately get into action to ensure that there are surgical lights at the Narayani hospital.
Not having lights in an operation theatre–that too for five long months–is simply beyond comprehension.
More broadly, the government should make sure that public hospitals are well equipped to provide decent healthcare and should monitor the hospitals to check if the services they provide are up to par.
---