Flesh and bones
Slaughterhouse regulation strict hygiene inspections are critical to public health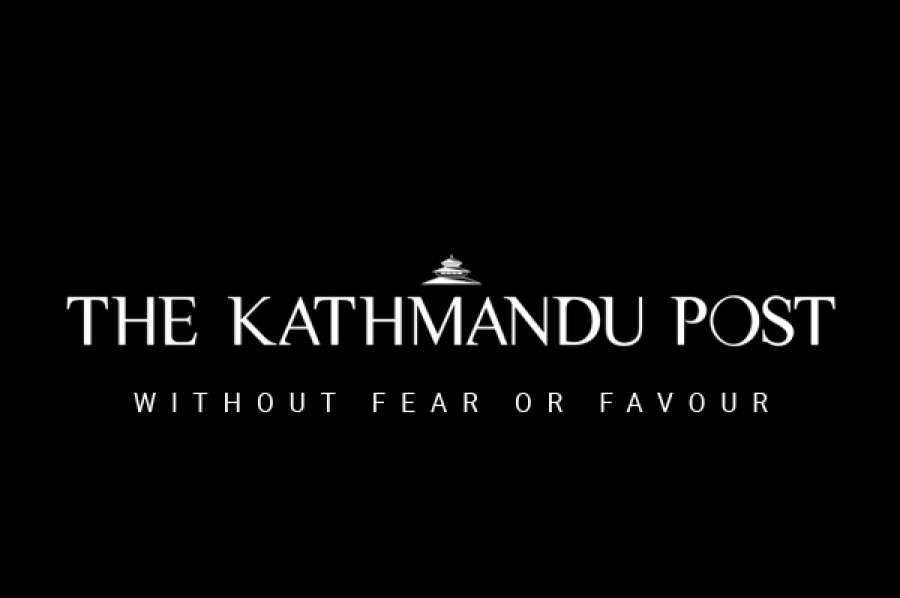 bookmark
Published at : April 12, 2016
Updated at : April 12, 2016 08:17
Meat consumption has dramatically increased in Nepal's urban areas. While there are no official statistics, anecdotal accounts suggest demand is increasing fast in recent years. High meat consumption has its attendant health and environmental risks and challenges. Therefore, ensuring that the meat sold in the market maintains a certain standard of hygiene and managing slaughterhouse wastes are of critical importance from the points of view of public health and environment.
Unlike other major global cities, Kathmandu does not have a central abattoir. Small slaughterhouses are instead scattered across the city. This causes severe environmental pollution as well as risk of spread of diseases. It also attracts birds of prey and poses serious risks to aviation safety, particularly in the vicinity of the airport.
In its efforts to deal with these risks, the Kathmandu Metropolitan City (KMC) has decided to phase out all slaughterhouses from the Valley. It intends to phase out all buffalo slaughterhouse by the end of this fiscal year and goat slaughterhouses by end of the next fiscal year. The KMC's initiatives, though welcome, do not inspire much confidence. Several attempts to regulate slaughterhouses in the past have failed. Moreover, without a stringent inspection regime, even if the slaughterhouses are relocated, it would not address the other critical aspect—hygiene.
A recent study has found that a staggering 90 percent of around 2,500 meat shops and around 1,000 fish shops in the Valley do not maintain basic hygiene.
In an inspection carried out last month, a monitoring team found rotten meat being supplied to various restaurants, guesthouses and party palaces in the Capital. Some rotten meat was also kept in the open for sale. Upon closer inspection, the team found rotten meat kept inside big fridges.
While most of the meat shops in the Valley slaughter animals in their own store, only a handful of them have been properly run. There are nearly 300 slaughterhouses in Kathmandu, but only a dozen are registered with the KMC. Major abattoirs in Inaytole, Bouddha, Swoyambhu, Kankeshwori, Thankot and Kirtipur are among those listed in the metropolis.
According to United Nation's Food and Agriculture Organisation (FAO), one of the main principles of slaughter hygiene is avoiding contact between a carcass and the floor. "Hygienic problems in slaughterhouses for small ruminants are mainly caused by the absence of a carcass suspension system or handling negligence," an FAO report on slaughterhouse hygiene problems and solutions states.
Slaughterhouses have to comply with strict guidelines under the Animal Slaughterhouses and Meat Inspection Act 1999. However, the government has so far failed to put in place an effective inspection regime despite the law having a provision of Meat Inspectors. This has allowed hundreds of meat shops to flout the hygiene and safety standards openly. The sooner it is rectified, the better it will be for public health.
---