Level playing field
It is critical that equal treatment for women start with constitutional provisions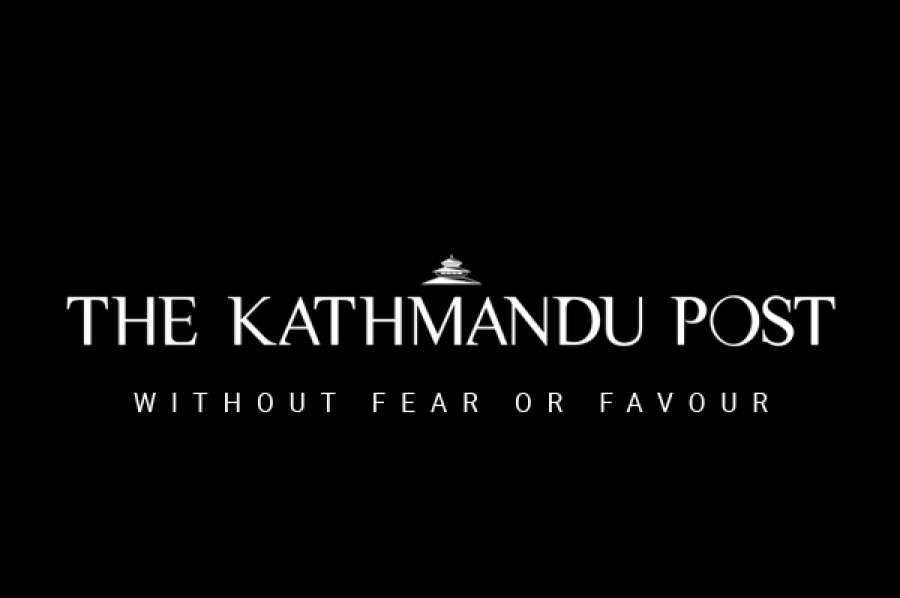 bookmark
Published at : April 8, 2016
Updated at : April 8, 2016 08:29
It is no secret that women in our society face innumerable obstacles in the accomplishment of their goals. These obstacles are both social and institutional in nature, and many of them have to do with state policies. Greater numbers of women in various fields is now challenging the system that discriminates against them.
On April 5, for example, Anu Lama, the captain of Nepal's women's football team, spoke at an event about discriminatory state policies in the realm of sport. If women are to make progress in sport in Nepal, Lama argued, they should receive equal incentives and facilities as men. She pointed out that there was not only a vast difference in the amount of prize money offered to men's and women's teams, but also that women could only participate in a fraction of tournaments and other opportunities available to men.
Lama's words are yet another reminder of the institutionalised nature of discrimination in a society that claims to be democratic. In recent years, there has been a backlash against demands for inclusion and reservations. There have been arguments that affirmative action is undemocratic as it grants privileges to people from marginalised groups. But Lama has reminded us that there are built-in disadvantages faced by women and, by extension, other marginalised groups,
which severely hamper their prospects. Addressing the needs of these groups means helping to create a level playing field.
Nepali society is so far behind when it comes to equality that arguments against affirmative action cannot but sound hollow. After all, as Lama implicitly argued, the question is not about granting greater facilities to women. Rather, what is being sought is equal treatment for both men and women. Although Lama was speaking only about women in sport, this argument applies to a wide range of situations and to the concerns of all marginalised groups.
It is heartening to see that more women than ever before are now willing to speak up against the injustices they face. However, it is equally evident that they face a long and difficult struggle. It will not be easy to combat discrimination in a country where the very constitution has legitimised discrimination against women.
Nepal's political leaders have refused to amend Article 11 of the constitution that has discriminatory citizenship provisions towards women even though many women's groups have admirably and consistently spoken against it. The enshrinement of inequality in the country's foundational document is a symbol of the various injustices that women have to face on a daily basis in this country. Amending the constitution should be a first step towards the removal of institutional discrimination. Other policies for specific areas, such as sport, should then follow.
---