Virus without borders
Govt needs to strengthen programmes to contain mosquito-borne diseases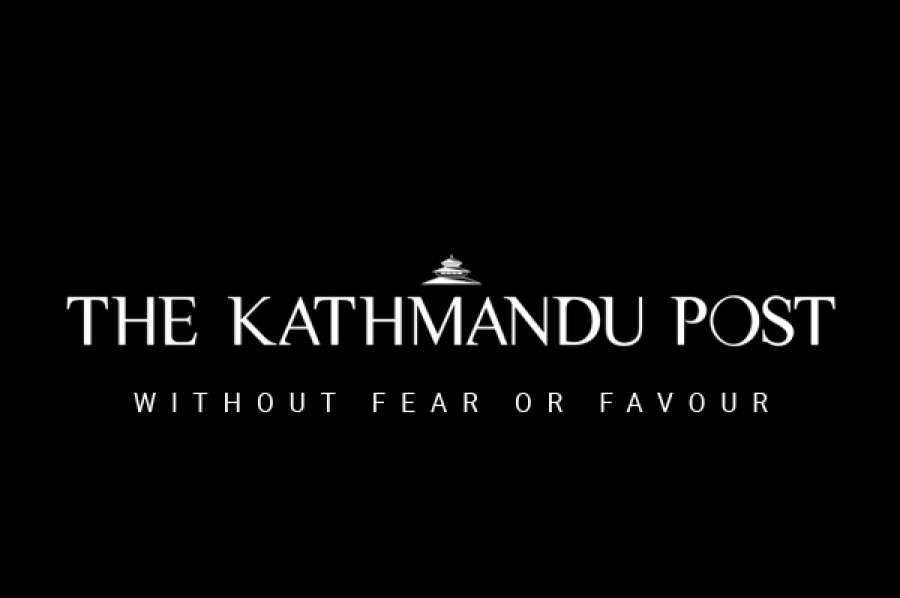 bookmark
Published at : February 2, 2016
Updated at : February 2, 2016 08:22
The outbreak of the Zika virus in the Americas has alerted authorities all over the world. The virus transmitted by Aedes aegypti mosquitoes, also responsible for transmitting dengue fever, was detected in Brazil last May. Since then it has spread to 23 other countries in the Americas. Until recently Zika was considered benign since only a fifth of infected people fell ill, typically with just mild fever, rash, joint aches and red eyes.
But things have changed now—the virus is suspected to be linked to microcephaly, a congenital condition associated with incomplete brain development. Some also suspect that the virus occasionally damages nerves and the immune system in infected adults. This has sent a stark warning to health officials, organisations and governments. To make matters worse, there is no cure and a vaccine will not be available soon.
Now that the virus is spreading rapidly in the Americas, the World Health Organisation has warned that there is a high possibility of it spreading to Asia, particularly because the Aedes mosquitoes are found here and the occurrence of the virus is far from uncommon. In South-East Asia, countries like Thailand, Malaysia, Cambodia and Philippines have all witnessed at least one Zika-related case since 2010. Earlier this month, one case was reported after a Thai traveller was detected with fever in Taiwan's Taoyuan International Airport.
Against this background, the Epidemiology and Disease Control Division of Nepal is worried that the virus may travel to the country. The EDCD has warned that Aedes mosquitoes are already present in the country and once temperature rises above 15 Celsius degrees, the mosquitoes will have a favourable environment to breed, increasing the chances of a Zika outbreak. Although the officials claim that they have already started to train doctors on treating patients with this particular virus and that hospitals with an infectious disease unit can treat it, the National Public Health Laboratory does not have proper kits to diagnose the virus. This is worrying as symptoms of Zika are similar to those of other mosquito-borne viruses such as dengue and chikungunya, which may lead to mistreatment or delay in detection without the right equipment. An open and porous border with India and a significant number of migrant workers could also make Nepal vulnerable to an outbreak.
Hence immediate measures should be taken to ensure that we have the right laboratory gear for early detection of the virus. Since humans are infected with Zika and dengue by the same mosquito, the government needs to strengthen its dengue prevention programmes. It should further map possible breeding grounds for mosquitoes like garbage dumping-sites and areas around water bodies in vulnerable regions such as the Tarai and urban areas to conduct awareness programmes and mosquito-control drives. Strict airport screening should be implemented, something in which Nepal lacks an impressive track record. A travel advisory against the infected countries should also be issued. The government needs to pull out all the stops to prevent the Zika virus from spreading in the country. After the debilitating earthquake and blockade, an epidemic is the only thing left to go wrong with this nation.
---