The electric option
PADT should offer both traditional and new methods of cremation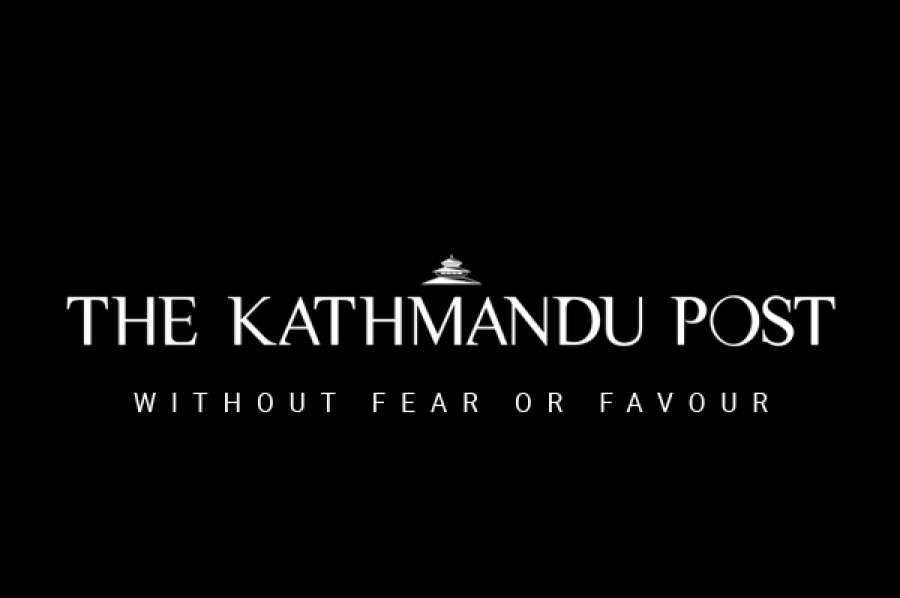 bookmark
Published at : January 27, 2016
The Pashupati Area Development Trust (PADT), a trust established in 2043 BS to preserve and operate the Pashupatinath Temple and other charitable institutions in the area, has started running an electric crematorium. The facility was inaugurated on Sunday by Ananda Prasad Pokhrel, Minister for Culture, Tourism and Civil Aviation. On an average, around a dozen bodies are cremated every day in Pashupatinath, the major cremation site for Hindus in Kathmandu.
In September last year, the PADT completed a trial operation of the facility by incinerating two unclaimed bodies of the victims of the April earthquake—an operation that has been claimed to be successful. The facility has two incinerators worth Rs 26 million that were built by Indomen Engineering Service, Kolkata. The facility is set to receive uninterrupted power supply through the Tribhuvan International Airport, but the PADT has also installed a power backup system. The crematorium building has a cooling store with a capacity to hold up to 20 bodies and rooms with hot shower for mourners.
Burning a body in an electric crematorium is cheaper and more time efficient. Cremating a body in the traditional way on a pyre requires almost 300 kg of firewood, as well as straw, ghee and other elements—a process that costs around Rs7,000 and takes over four hours. By contrast, cremating a body in the electric crematorium costs around Rs3,000 and takes about 45 minutes.
More significantly, the new method of cremation is environmentally friendly. The traditional process of using firewood contributes significantly to air and water pollution. "It will take some time for people to accept the new method, but we hope they will soon realise that it is cheaper and environmentally friendly," said Dr Govinda Tandon, the PADT member secretary. Initially, Unesco had issues with the new method, as the Pashupatinath area is a World Heritage Site, but it finally gave the green signal considering the environmental benefits of the method.
It is too early to say how long it will take for people to see the benefits of the new method, or if enough will choose it for it to remain viable. Cremation using firewood is associated with tradition and religious faith for many people, and it is only right for the PADT to respect people's sentiments and continue offering the traditional option. But it should also keep offering the new option and informing people of its benefits, even if a sufficient number of them do not choose it in the beginning. The government, on its part, should subsidise the facility, if need be, and help raise public awareness about its benefits. Other parts of the country should emulate the practice and present people with the option of cremating bodies in an environmentally friendly manner.
---