Show and tell
Reconstruction Authority needs to show courage, and autonomy from political parties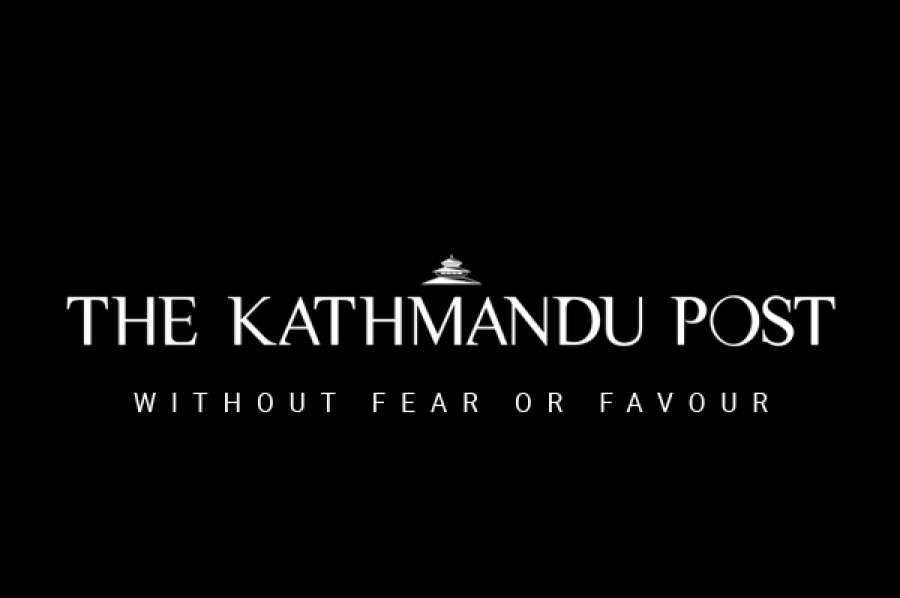 bookmark
Published at : January 4, 2016
Deep into the winter, thousands of earthquake victims have been largely left to fend for themselves in the cold. Many of them have fallen ill; some have even died. The government's measure to provide support to earthquake victims has been woefully inadequate. The chief policy to aid earthquake victims in the winter season is to provide each family with Rs. 10,000 to procure warm clothes and blankets. Needless to say, this is an extremely ad hoc measure. Clothes and blankets are no substitute for support in rebuilding houses, which is what earthquake victims really need. To make things worse, implementation of the policy to provide Rs. 10,000 to earthquake affected families has been woefully inadequate. Over half of the 600,000 people who have been listed as being eligible for the money are yet to receive it. This is bureaucratic incompetence of the highest order. It is hard to believe that over eight months after the earthquake, the government is yet to devise a proper system to channel funds to earthquake survivors.
In fact, it is not just bureaucratic incompetence to blame. Rather, reports from across the country indicate that there is a high degree of callousness towards earthquake victims. Nothing else can explain the corruption that has emerged in the provision of relief. Various reports clearly demonstrate that high-level civil service officials, and members of the police and army, regularly keep the best materials for themselves. They only distribute basic goods of relatively low value, such as tarps, rice sacks and sheets of corrugated iron. Many relief goods also appear to have been sold. The political parties too have not played a positive role in relief distribution. Rather than trying to bridge the divide between the state and the earthquake-affected, they have been acting as rent seekers. In some districts, all-party committees determine the distribution of resources and often take a large cut of goods and funds meant for victims. In other districts, the locally powerful parties favour their own and are hostile to people they believe to be supporters of other parties.
The National Reconstruction Authority (NRA) has now gained a chief and is slowly taking shape. There are thus hopes that the large sums pledged for Nepal's post-earthquake reconstruction will soon be channeled in a constructive manner. Judging by the events of the past eight months, however, it is clear that this will be a difficult process. It will not be sufficient to simply channel funds. Before this is done, it will be necessary to establish mechanisms to hold officials and political leaders accountable so that they are unable to siphon off more resources. The NRA needs to demonstrate courage, and autonomy from political parties. It will also have to take the help of other state agencies such as the Commission for the Investigation of Abuse of Authority (CIAA). Only through strong action will it be possible to end corruption in the reconstruction process.
---