Down in the dumps
Solid waste management in the Valley requires serious attention from the govt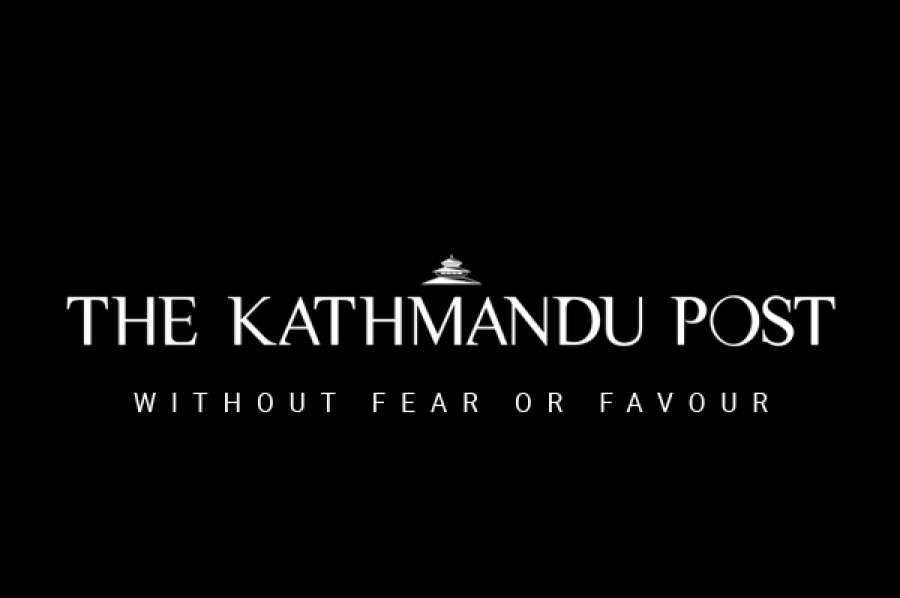 bookmark
Published at : September 21, 2015
Updated at : September 21, 2015 07:42
On Saturday, Clean up Nepal, an NGO, in collaboration with the Australian embassy, organised its third annual cleanup campaign in Nepal. The campaign was held in 90 different locations, all over the country, with the theme 'Our Place, Our planet and Our Responsibility.' More than 38,590 volunteers participated in the entire campaign and were successful in collecting more than 280 tonnes of solid waste. In the Capital, the NGO coordinated with the Kathmandu Metropolitan City (KMC) and organised the cleanup campaign where more than 2000 volunteers participated. A local club in Thimi, Bhaktapur has replicated the initiative by starting a campaign to clean the Thimi municipality every Saturday. The coordinators of this campaign have involved the local community, clubs, students and organisations and are hopeful that their efforts will keep Thimi free of solid waste.
Environment pollution due to solid waste has been a concern for the authorities all over Nepal, from the Mount Everest to other tourist destinations. Kathmandu Valley produces the largest amount of solid waste in the country.The Kathmandu Municipality alone generates 70 percent of the total solid waste produced in Nepal every day. As a result, Kathmandu is widely polluted. Even though the KMC, in collaboration with other private stakeholders, is responsible for managing the solid waste produced in the Valley, there are instances of garbage not being collected from residential areas and heaps of garbage lying unattended for days on end. But people being negligent when it comes to managing their waste does not help. Denizens can be seen throwing vegetable waste along with loose wrappers of food items, plastic bottles around the streets, which block drains and rivers in many instances.
The country does have the Solid Waste Management Act 2011 in place, which has set rules for proper waste disposal. It also imposes a monetary fine for transgressors. But its biggest challenge has been its implementation. For example, according to the Act only 10 percent of the waste collected in a city should go to the dumping sites. But in Kathmandu almost 80 percent of the waste is dumped in landfill sites. This demands a serious rethinking of the way waste is managed. One way to do so would be to place dustbins for different categories of waste: plastic, paper, biodegradable across the city so that the collected waste could be easily recycled and reused. The KMC could then collaborate with the interested private sector companies or NGOs to manage the waste.
---