Do it already
The government must immediately form the Health Profession Education Commission as promised to Dr KC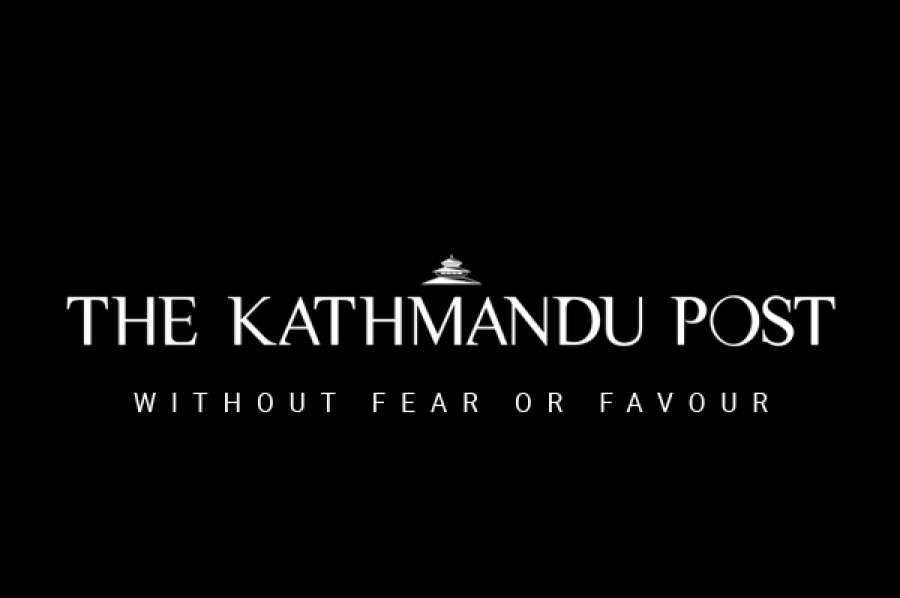 bookmark
Published at : September 9, 2015
On Sunday, when Dr Govinda KC broke his fast on the 14th day after signing an 11-point agreement with the government, his supporters all over the country heaved a sigh of relief. But no sooner than the deal was signed, the owners of private medical colleges began protesting against it. The Association of Medical and Dental Colleges of Nepal has threatened to shut down hospitals to pressure the government into not implementing the pact which mentions that the fee for MBBS course will be limited to Rs 3.5 million and the number of MBBS seats to 100. The Association's argument is that it is simply not possible to sustain colleges by charging that amount. The team led by Kedar Bhakta Mathema, which made the recommendation in the 'Health Profession Education Policy' report, however, argues that medical colleges currently make profits by charging hefty fees from the students.
In the agreement, the government had also agreed to immediately form a Health Profession Education Commission through the first Cabinet meeting held after the deal. However, on Monday, the Cabinet instead directed its Social Committee to implement the understanding with Dr KC. Interestingly, the Committee is headed by Home Minister and CPN-UML leader Bamdev Gautam, whose party member Rajendra Pandey chairs the Manamohan Memorial Institute of Health Sciences. If the government abides by the pact with Dr KC, it will not renew the Letter of Intent of medical, nursing and dental colleges inside Kathmandu Valley. In that case, Pandey's institute along with National Medical College, promoted by UCPN (Maoist) loyalist Basaruddhin Ansari, and People's Dental College, run by Sunil Sharma, who has support from both the Maoist party and the Nepali Congress, all stand to lose. Thus, there is an increasing danger that the government might go back on its promise.
Just about a week ago, the Centre for Investigative Journalism ran a piece by journalist Ramu Sapkota which details the corruption that occurs when medical colleges apply for university affiliation, while allocating medical seats to them and during the selection and admission of students. In the report, a source names two sitting justices as people who have helped the medical mafia win court cases. The Judicial Committee has since formed a Study Committee to verify the report. Against this backdrop, the foot-dragging by the government in implementing its agreement with Dr KC is even more perplexing.
There is no excuse for the government to not form the Health Profession Commission. And as the Mathema report already includes the details of the structure, modality and tasks of the Commission, it should not take much time to do so either.
Until now, Dr KC's fasts might have seemed like an individual's fight against the medical mafia. But given the widespread support for the cause, it is certain that it will no longer remain so.
---