Future gains
The govt should do more to reduce the dropout rate of school-going children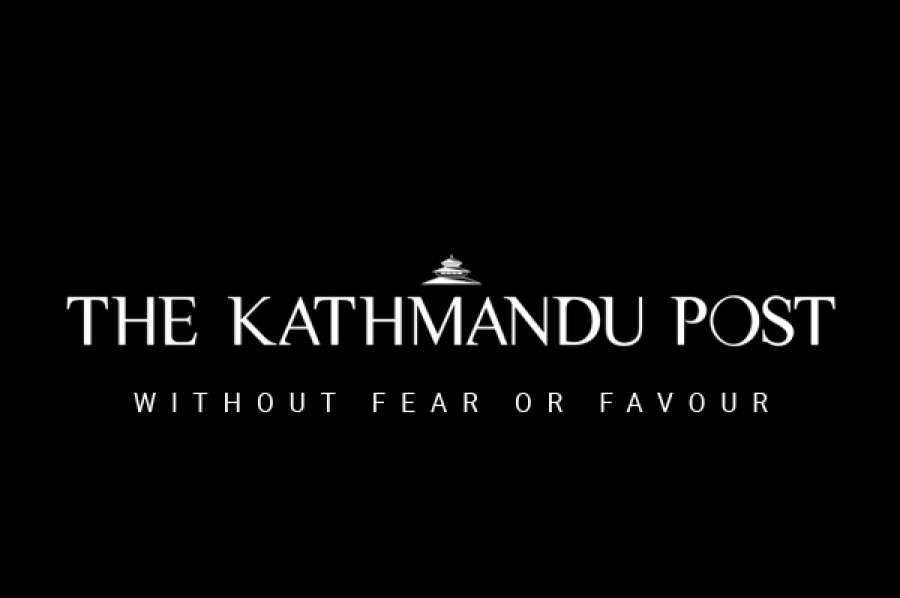 bookmark
Published at : September 8, 2015
Updated at : September 8, 2015 08:15
Today the world celebrates International Literacy Day with the theme 'literacy and sustainable societies'. This year, Nepal has a good reason to celebrate this day, as the country's literacy rate has recently reached 92 percent, according to the Non-Formal Education Centre. Eighteen of Nepal's districts have been declared literate zones, while 37 districts are on their way to becoming a literate zone soon. If more than 95 percent of people from a Village Development Committee, municipality or a district can read and write then those areas are declared to be literate zones. This is a praiseworthy achievement given that until 2008, the literacy rate of Nepal was only 55.6 percent. In 2009, the government launched the National Literacy Campaign and in less than a decade, the country has been able to achieve more than 40 percent growth in literacy.
The government's plan to increase the literacy rate was aligned with the Millennium Development Goals to ensure that by 2015 all the children in the country at least finished primary education. Although Nepal has not achieved this goal, it has made significant progress towards that end. According to the Department of Education's flash report of 2013/14, Nepal's net enrolment rate is 96 percent. Yet, the dropout rate in schools remains extremely high in the country. About 40 percent of students dropout from schools by the time they reach the lower secondary level and more than 50 percent of students quit school by the time they reach grade 10.
Therefore, now that the country has achieved a high literacy level, the government should focus more on ways to ensure that the children stay in school until they complete their studies, at least until the secondary level. Various studies have found that the students who choose to leave school are often those who do not see any financial gain in the long-term through education. So the students instead choose to drop out from school and begin to work for themselves and their families. Although government schools do provide incentives to students by way of scholarships, free meals and also money, in some cases, the wages they can earn through work seemingly has more value than these incentives.
Because there seems to be a direct link between livelihood and education, the government should first conduct proper research to identify the main regions that are facing higher dropout rates and try to get to the root of the problem. In areas where students skip school during the Yarsa-picking or agricultural season, for example, school could be suspended for that period. The teachers also need to be more personally involved with the students and their families,
so that they can convince students not to quit school. The government should also coordinate with I/NGOs working in the education sector and hold intensive campaigns to make people aware of the long-term gains of education.
---