Events: June 10-June 16, 2023
The Post brings to you a lowdown of some of the major events happening this week.

Photo: Courtesy of Shilpee Theatre
bookmark
Published at : June 10, 2023
Updated at : June 10, 2023 07:35
Road to Nepal Street Fashion Weekend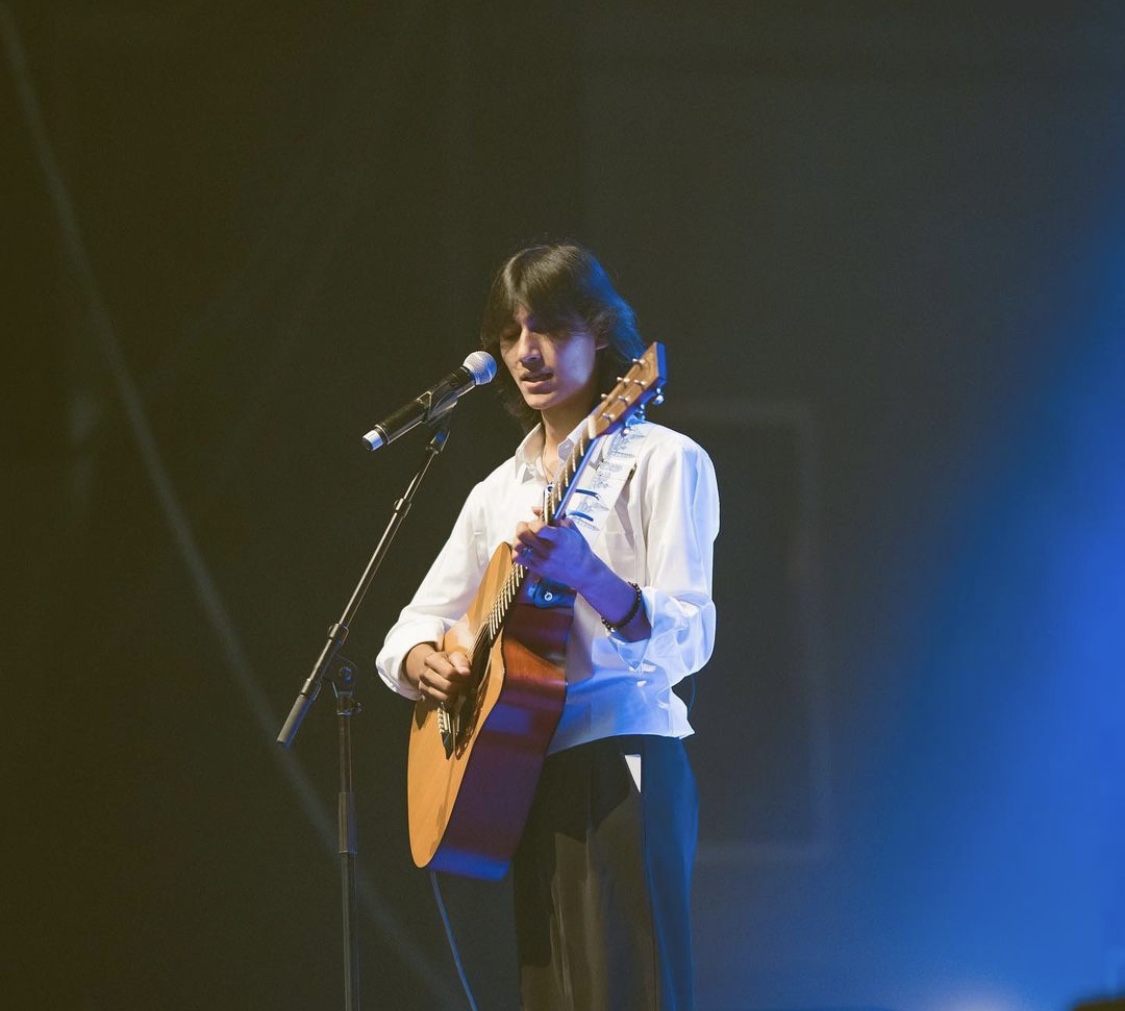 Photo: Courtesy of Feliz International
The musical night features a medley of Nepali music industry artists; Samir Shrestha, Wangden Sherpa, and Prajina Lamichhane who will perform their hits. Club platinum Djs Nihan x Nani, Sammy, and Ritik-z will also perfrom to keep the party going. Malvika Subba and Dhruv Budathoki will host the event, and Feliz International is organising it.

Where: Club Platinum, Teendhara Marg, Kathmandu
When: June 10
Time: 9:00 pm onwards
Tickets: Rs 1000—via My Pay
Contact: 9860863977
5th Annual Nepal Pride Parade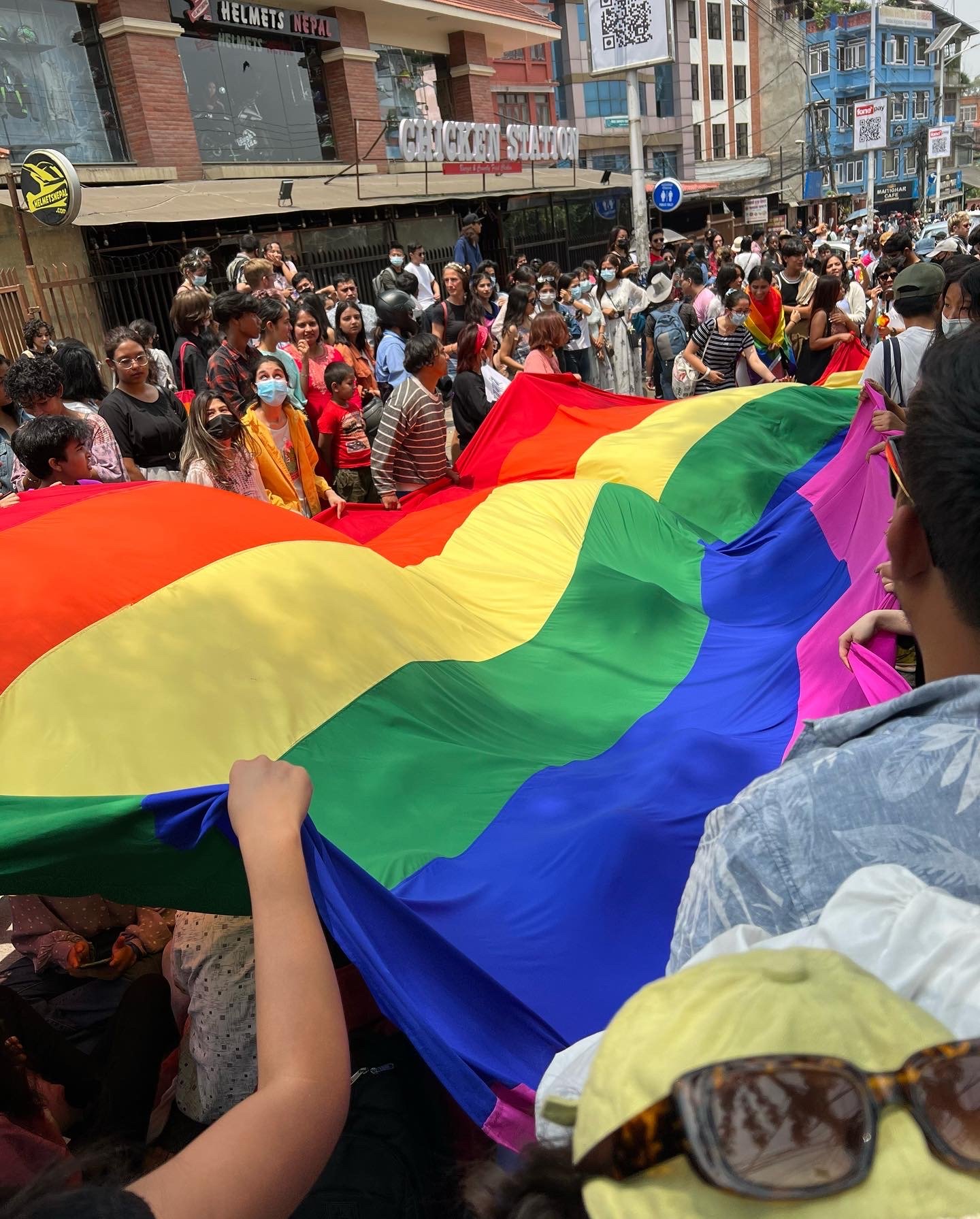 Photo: Courtesy of Queer Youth Group
The 5th Annual Nepal Pride Parade is happening this Saturday. The rally will begin from Pukhusi Kyaba, also known as Shanti Batika, and go through Bhotahiti, Jamal, Durbarmarg, Nagpokhari, and finally Narayanchaur. A line of entertainment programmes is set to happen in the afternoon.

Where: Pukhusi Kyaba (Shanti Batika), opposite Ratnapark, Kathmandu
When: June 10
Time: 11:00 am
Entry: Free
Poetry seminar: Kati Kavita, Kati Naara?
Poets and literary figures Narayan Dhakal, Momila and Bimala Tumkhewa discuss contemporary poetry and their use in raising contemporary issues. The event, organised by Aahawan, will be hosted in Martin Chautari, and provide an opportunity to interact with prominent figures in the literary world.
Where: Martin Chautari, Thapathali, Kathmandu
When: June 10
Time: 1:00 pm
Entry: Free
Concert: Bloom Festival
Photo: Courtesy of KJC
The final day of Kathmandu Jazz Conservatory's (KJC) annual Bloom Festival will feature performances by Natasha Ejaz from Pakistan, A Sound from Void, students from KJC Pop Rock Diploma ensembles, Funky Moneys, and Lazy Lads.

Where: Moksh, Gyanmandala, Lalitpur
When: June 10
Time: 6:00 pm to 9:00 pm
Ticket: Rs500
Metaphysics—A stage play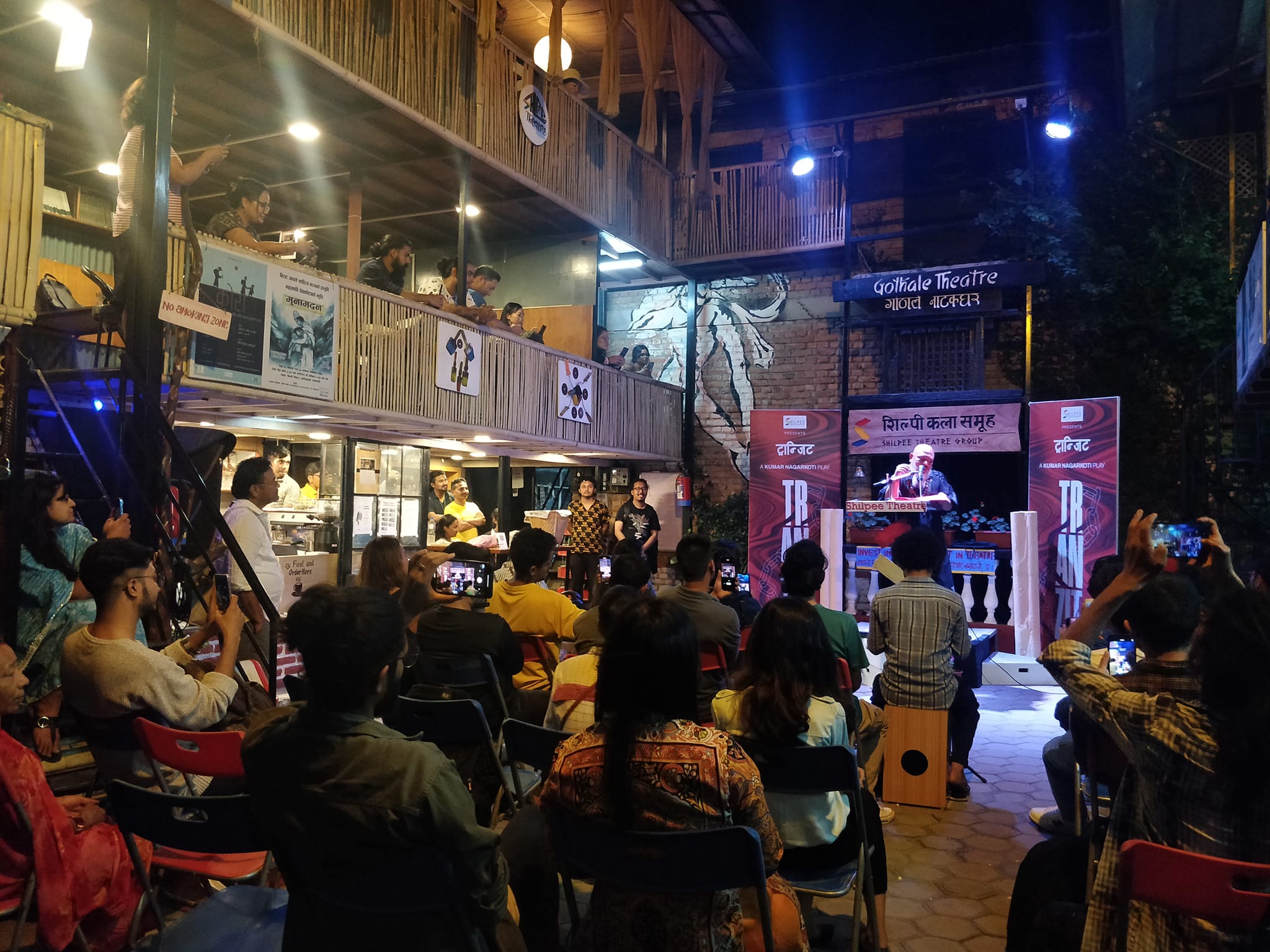 Photo: Courtesy of Shilpee Theatre
Metaphysics is a story written by Kumar Nagarkoti, which has been adapted into a play by Rabin Pariyar. Directed by Gobind Oli, the play is prepared by the theatre students of the one-year diploma course at Shilpee Theatre. The play, which is a single show, delves into streams of absurdism and existentialism.

Where: Shilpee Theatre, Battisputali, Kathmandu
When: June 10
Time: 5:30 pm
Ticket: Rs200, Rs100 for students
---