Web visits for the lockdown
We look at a few interesting and creative websites on the internet that will help you spend your time in between work from home and household chores.

Unsplash
bookmark
Published at : January 24, 2022
Updated at : January 24, 2022 20:18
With the Covid-19 pandemic flaring up, most of us have been confined to our homes yet again. Not travelling to work or going outside would mean that people now have a lot of free time to spare, not to mention the isolation and solitude that comes with staying at home. While there are plenty of things to do in isolation to help stay busy, there are plenty of cool websites on the internet that could help you keep busy too. We look at a few interesting and creative websites on the internet that will help waste your time between work from home and household chores.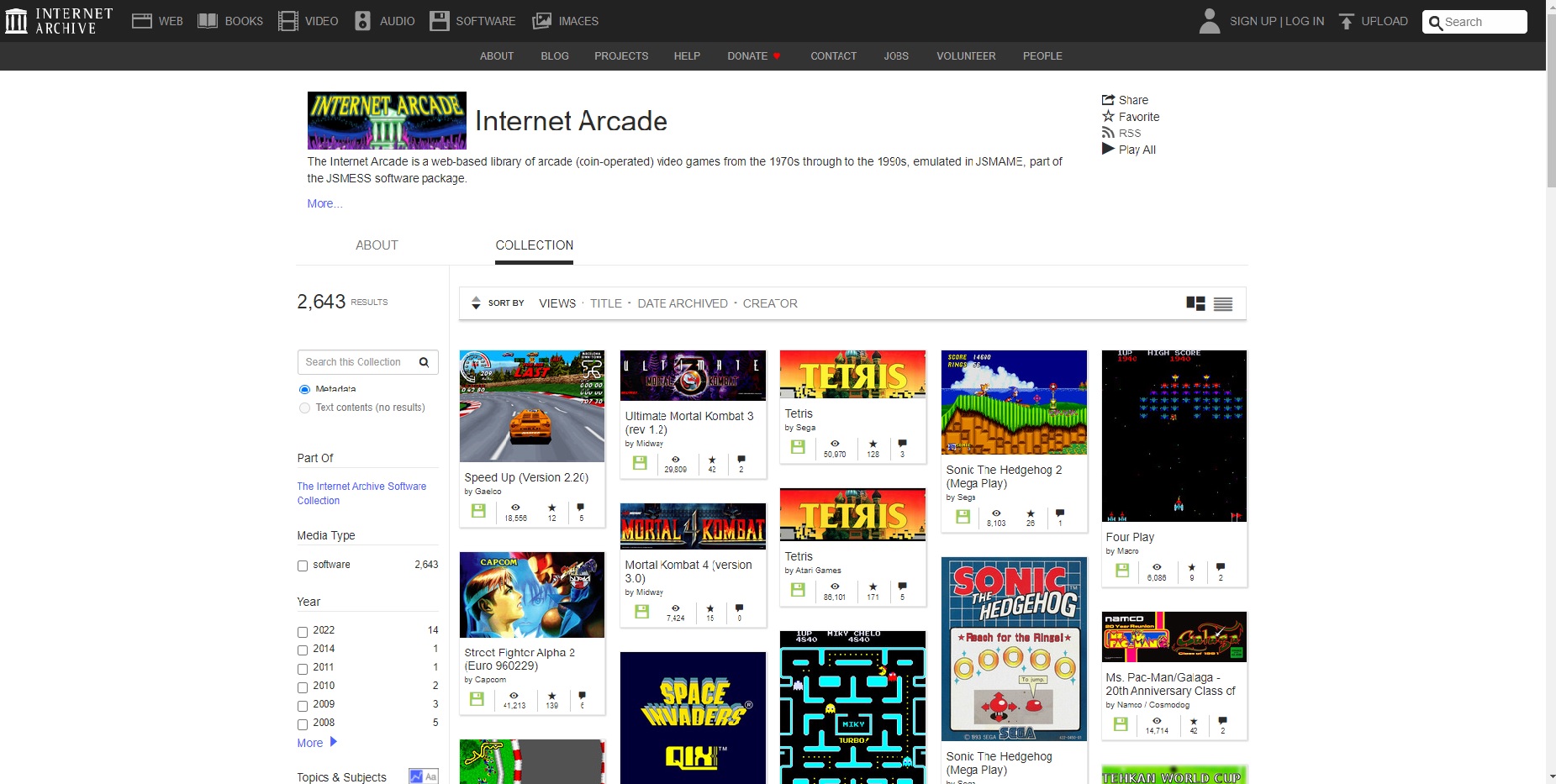 Internet Arcade
The internet arcade is an offshoot of archive.org, an archive of the internet that hosts many resources from the earlier days of the internet. The Internet Arcade is a collection of more than 17,000 retro games from the 70s to the 90s. You'll find a lot of old-school classics like Mortal Kombat, Sonic the Hedgehog, Street Fighter, among many more. Games like 'Golden Axe', 'King of Fighters', and 'Mike Tyson's Punch-Out' were present in arcades in Nepal, and coming back to them after years can be nostalgic for many old gamers. Many of them can also be run completely on your browser with some requiring a download but all of them are free.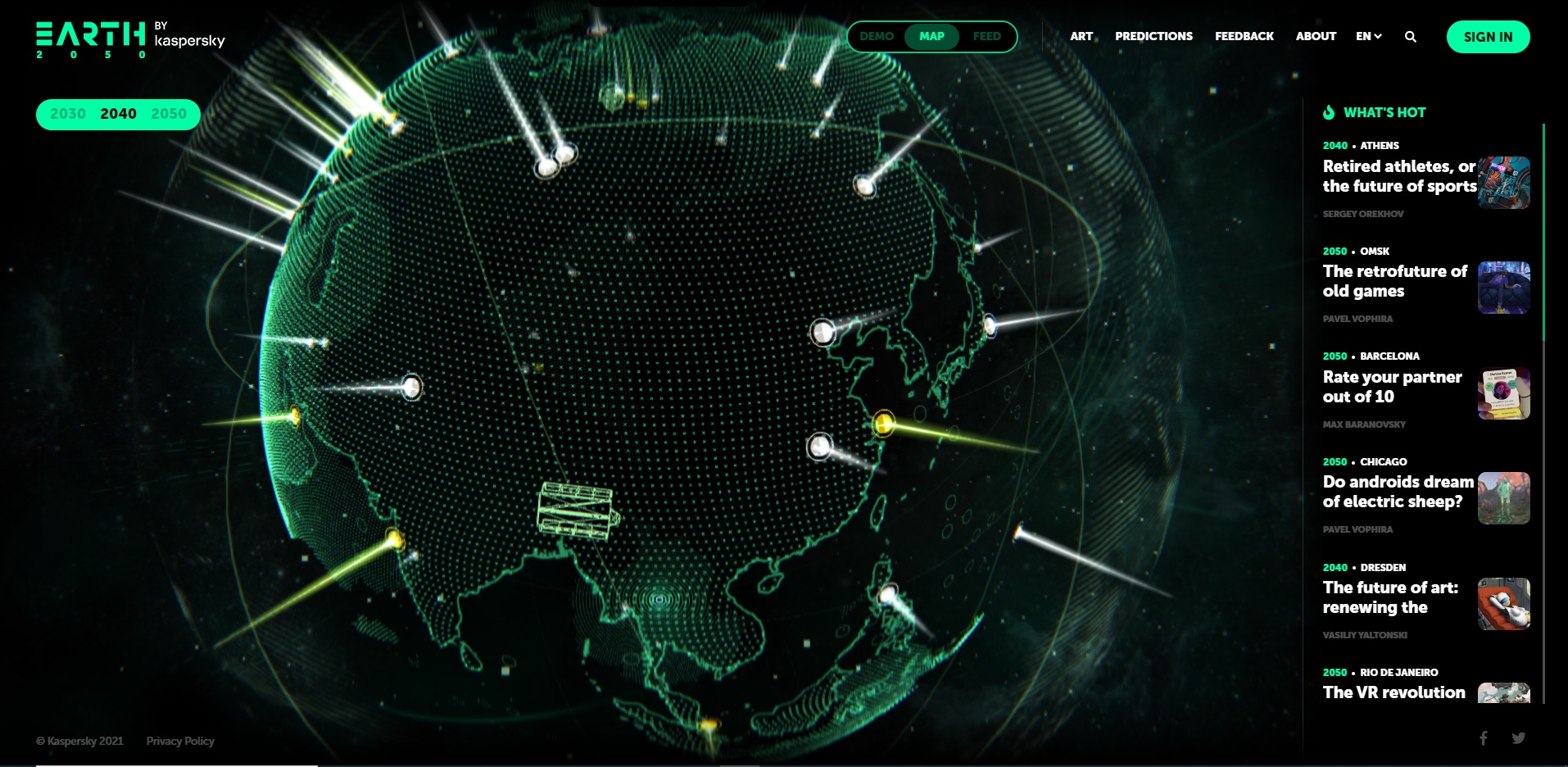 Ever wondered what cities in the future might look like? Moscow-based cybersecurity company, Kaspersky Lab with a creative agency, Possible Moscow, has come up with an interesting interactive globe that shows users predictions of what future cities might look like. 2050.earth provides 360-degree panoramic illustrations of a futuristic city based on predictions from famous futurologists, professional designers, and even ordinary people. The website also supports virtual reality technology for a more immersive experience and features cities like Mumbai, New York, and Barcelona.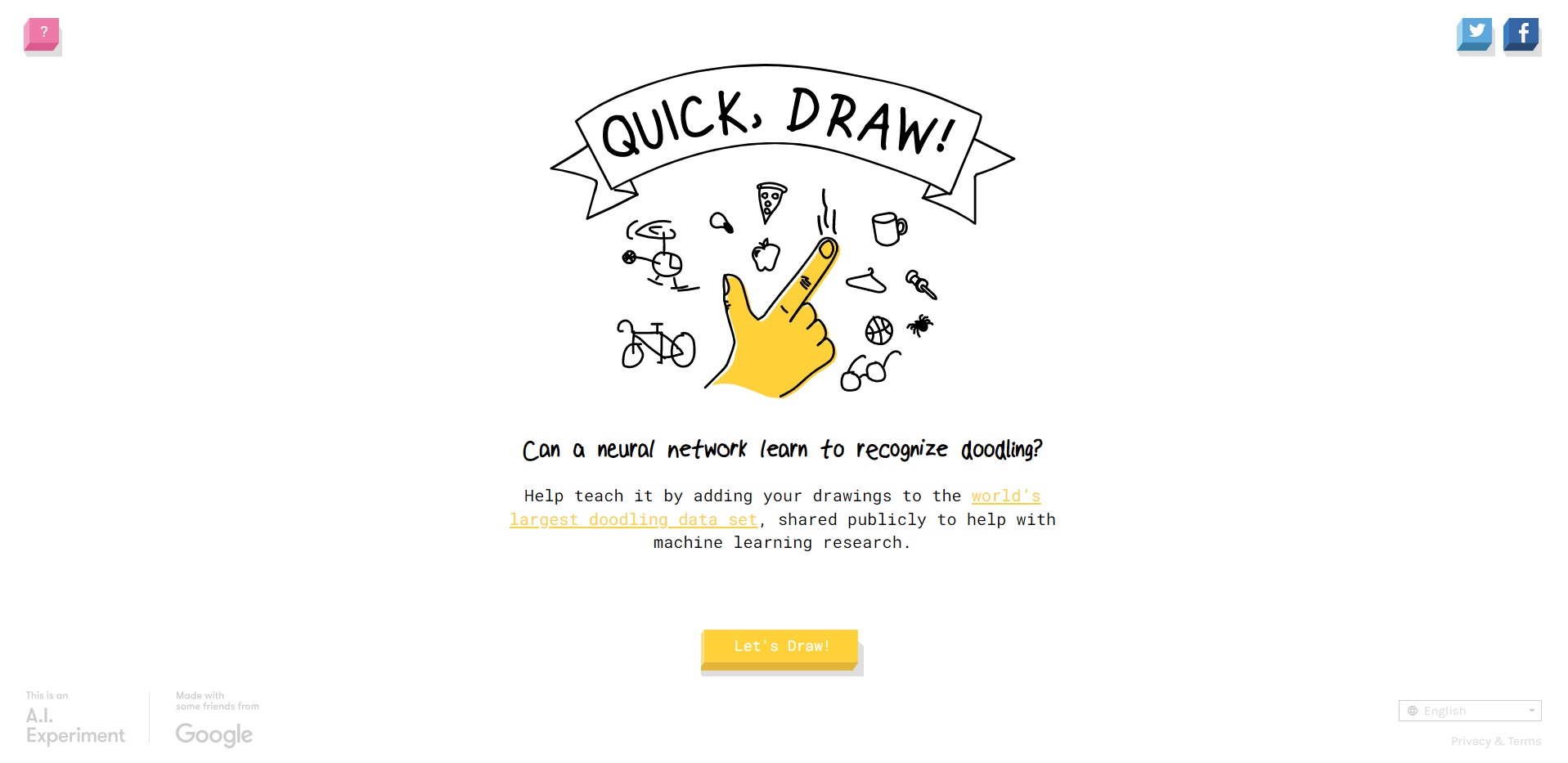 QuickDraw
Artificial Intelligence (AI) and Machine Learning (ML) have come a long way, and we've seen many real-world implementations of these technologies, one of which is image identification. QuickDraw is a timed game that you play with the neural network of an AI; the game will throw out a word that you have to doodle on the screen. As you illustrate, the AI will try to figure out what you're drawing. It's fun and creepy at the same time, interacting with a machine as they try to figure out your doodle, but once you get past the machine part of it, it's really fun. Users can also see a library of doodles produced by other visitors to the website while also helping teach the neural network how to distinguish between doodles.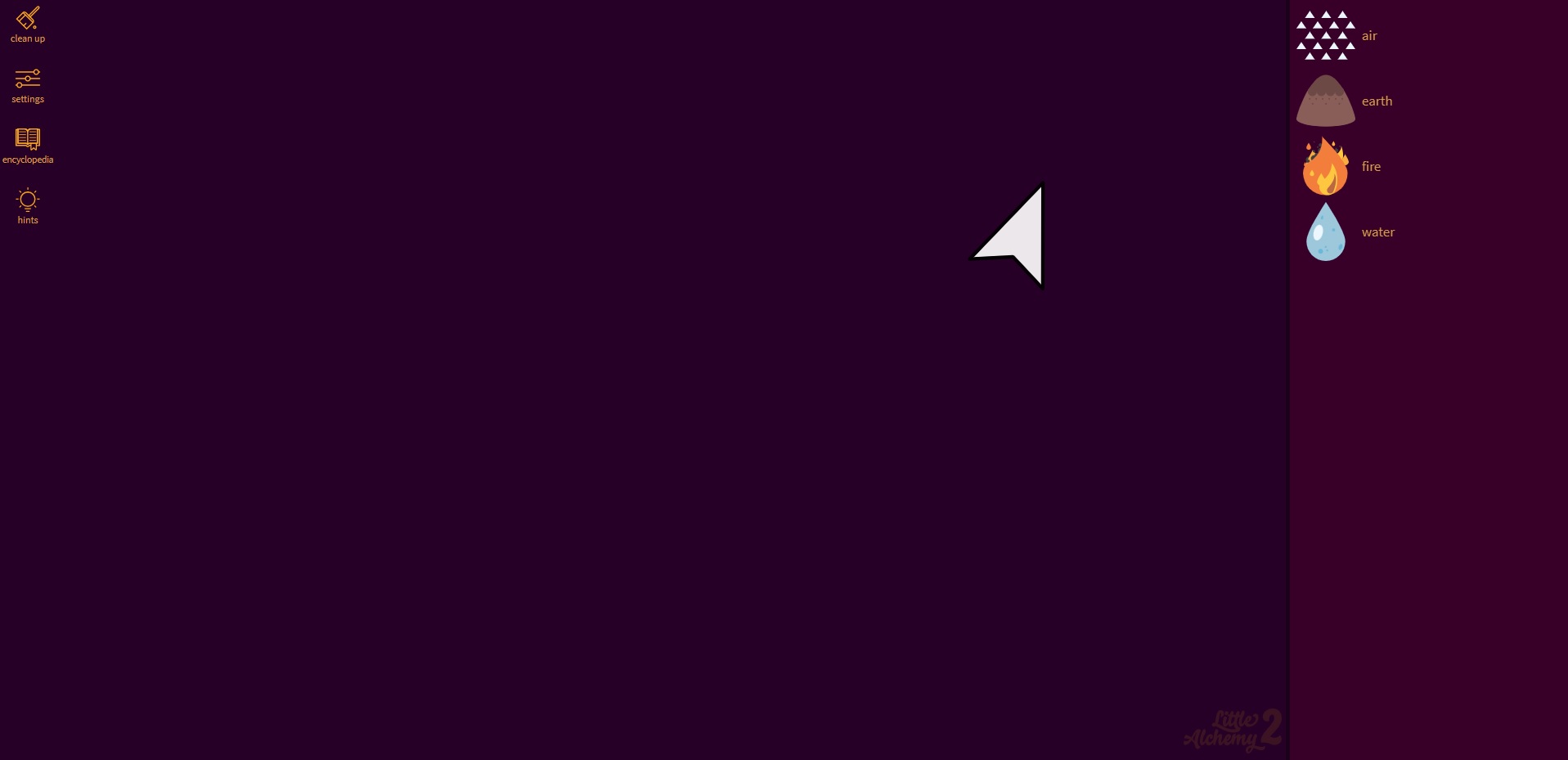 Little Alchemy 2
If you have ever played an Alchemy game on your phone, you'll know exactly what this is. Playable from your web browser, Little Alchemy 2 provides you with four basic elements: fire, water, air, and earth. Combining these basic elements can lead to many different materials; further mixing those will unlock other materials. There are 720 total materials, and finding the recipe for each one can be quite a journey. Watching two materials meld into something new can feel quite rewarding but be forewarned that Little Alchemy 2 can be very addicting once you start playing. You can even create life if you find the right combination!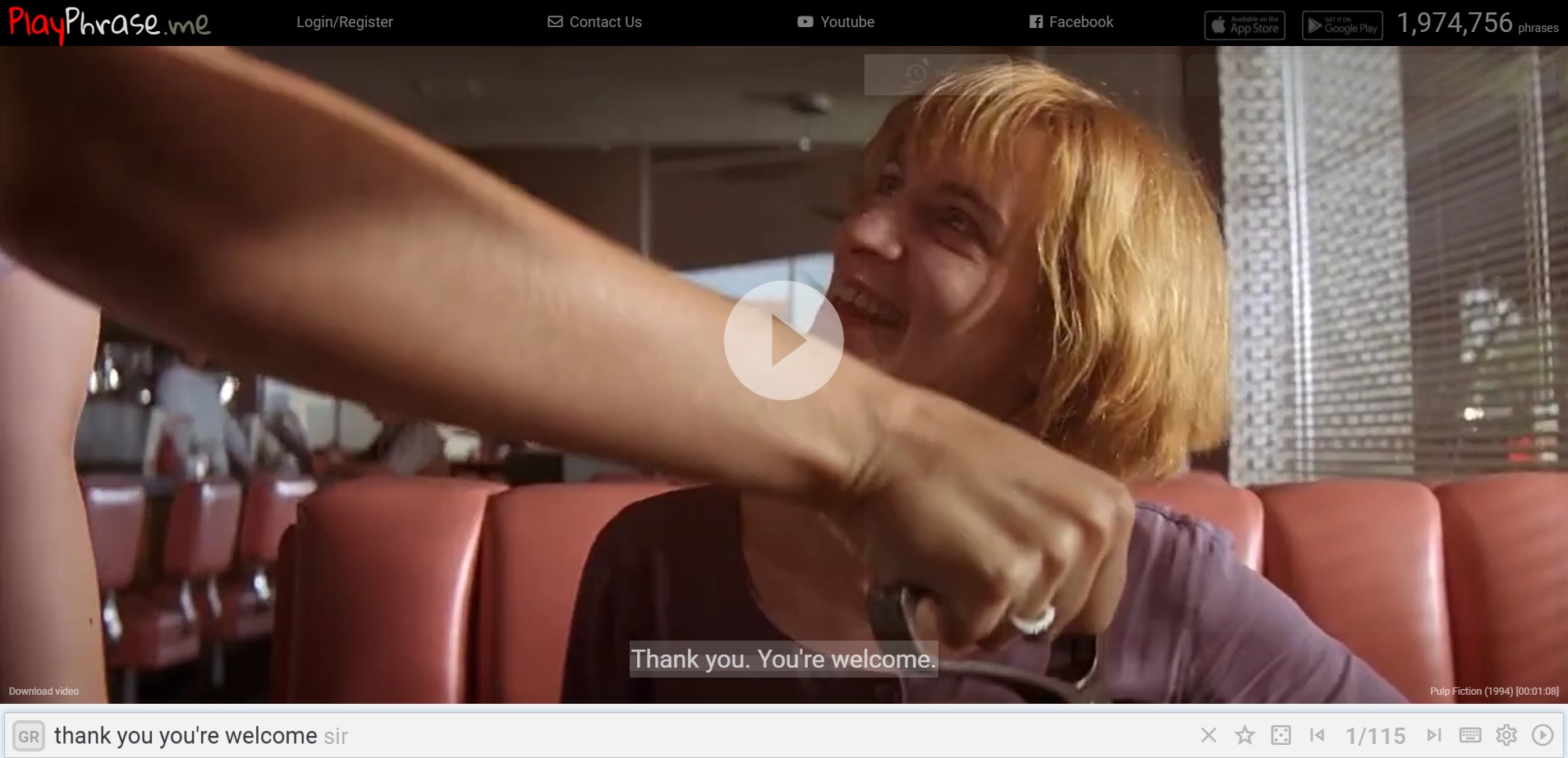 PlayPhrase.me
Finding the perfect movie clip to match your expression in an era of GIFs can be difficult. This is where PlayPhrase.me comes to help. The website will comb through the subtitles of various movies to find the phrase you've typed in. You can also easily skip the ones you don't like and download the ones you do for quick use on the internet. There's no need to comb through the internet or gif galleries to find the perfect phrase; PlayPhrase.me will find the perfect clip for you.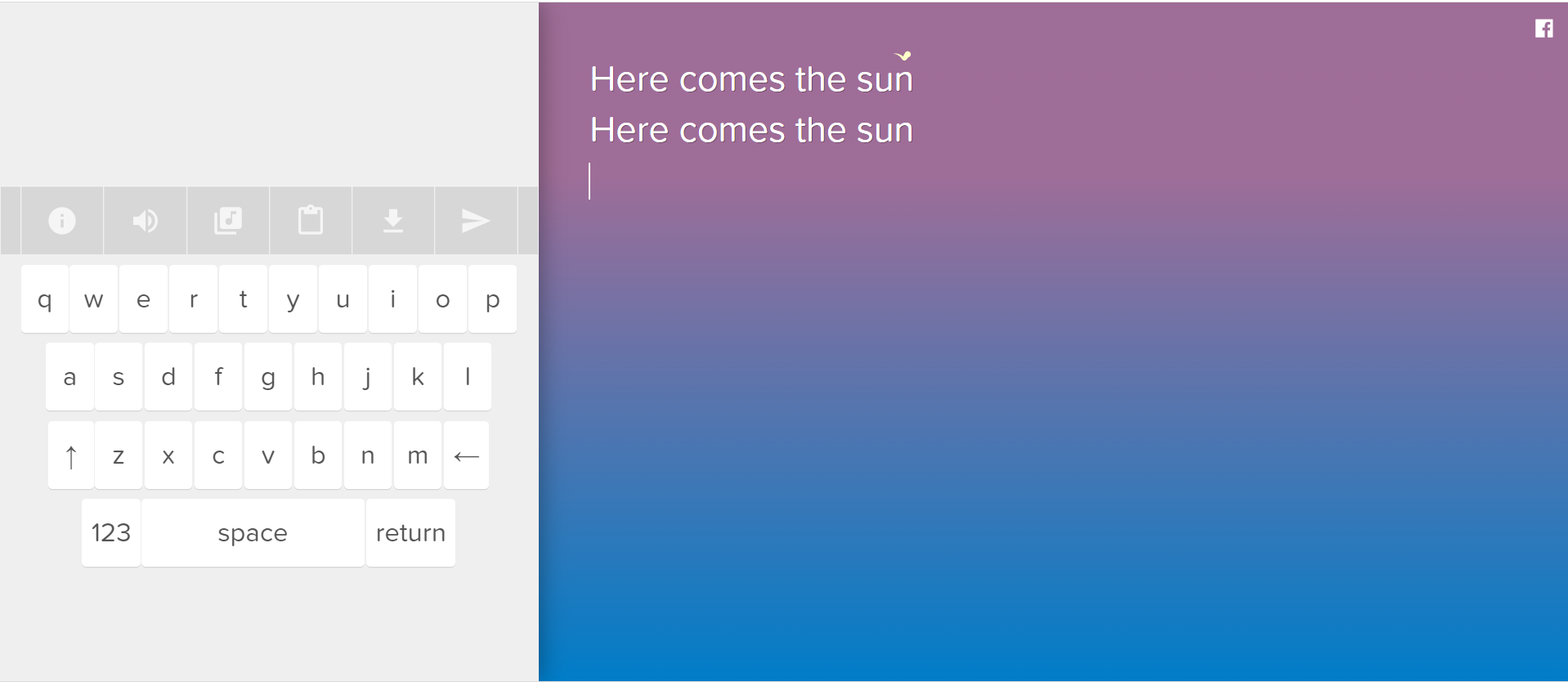 Typatone
If you type a lot on your computer, give Patatap and Typatone a try. They're both typing games that translate keystrokes to music. Patatap assigns different sound clips and visual animations to each key, while Typatone assigns a sound clip to each letter. In Patatap, you can use multiple keys to make music as well as some psychedelic animations where Typatone lets you type out a sentence or a paragraph that turns into music. While it's a bit useless and ridiculous, it's plenty of fun if you enjoy typing. Watching your sentences form harmonies and melodies is also exciting!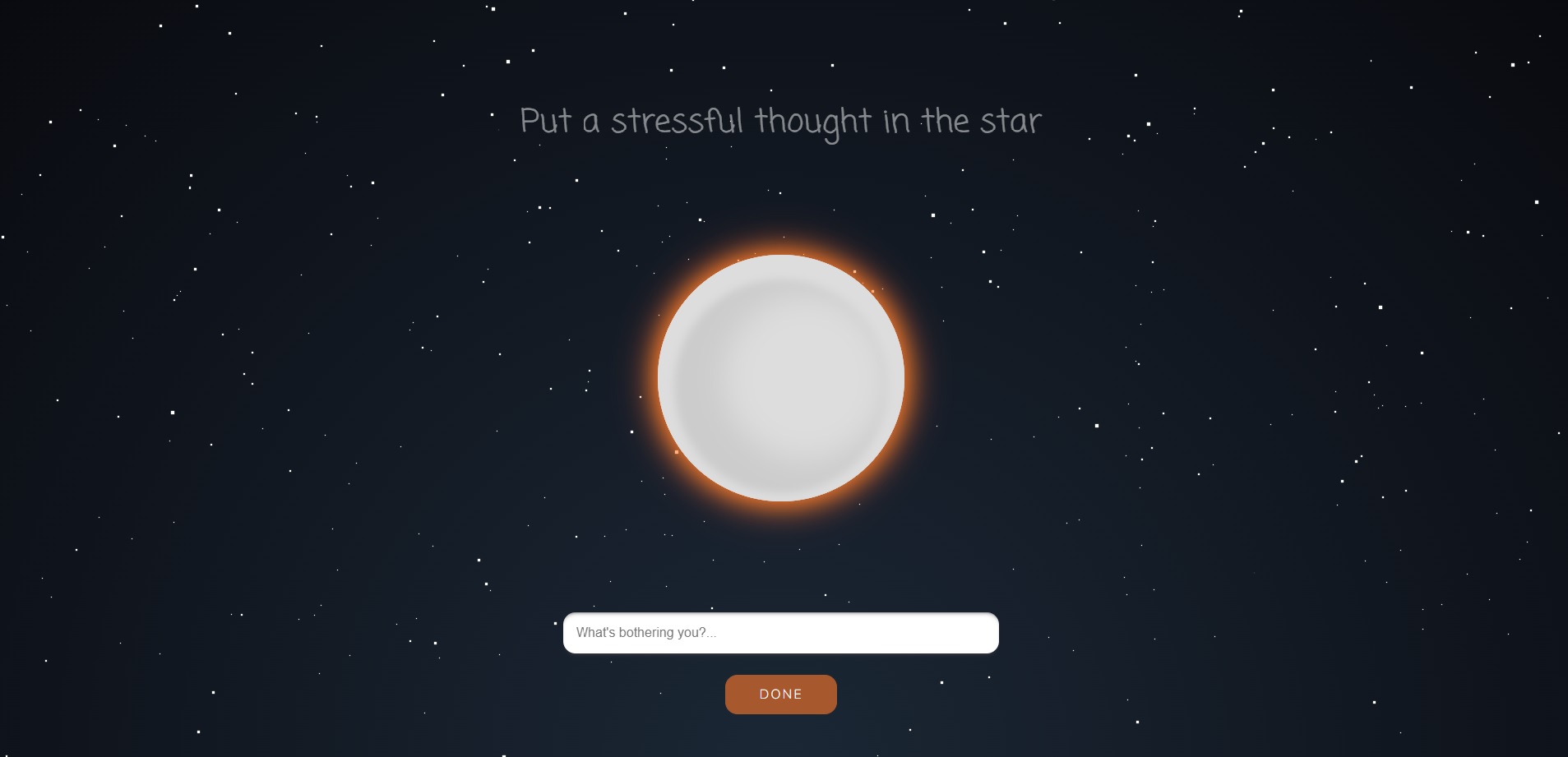 Pixel Thoughts
Working at home or being confined within your house can be stressful, which is why we recommend Pixel Thoughts. This website is a simple sixty-second meditation tool that works wonders as a break-in between stressful situations. The website plays calming meditative music by presenting you with a simple bubble to type your stress points into. Once you hit enter, the bubble slowly shrinks into the depths of oblivion while the website displays reassuring text. Pixel Thoughts is a wonderful tool if you use meditation as a stress buster, and the short time frame of sixty seconds makes it an ideal tool for stress breaks.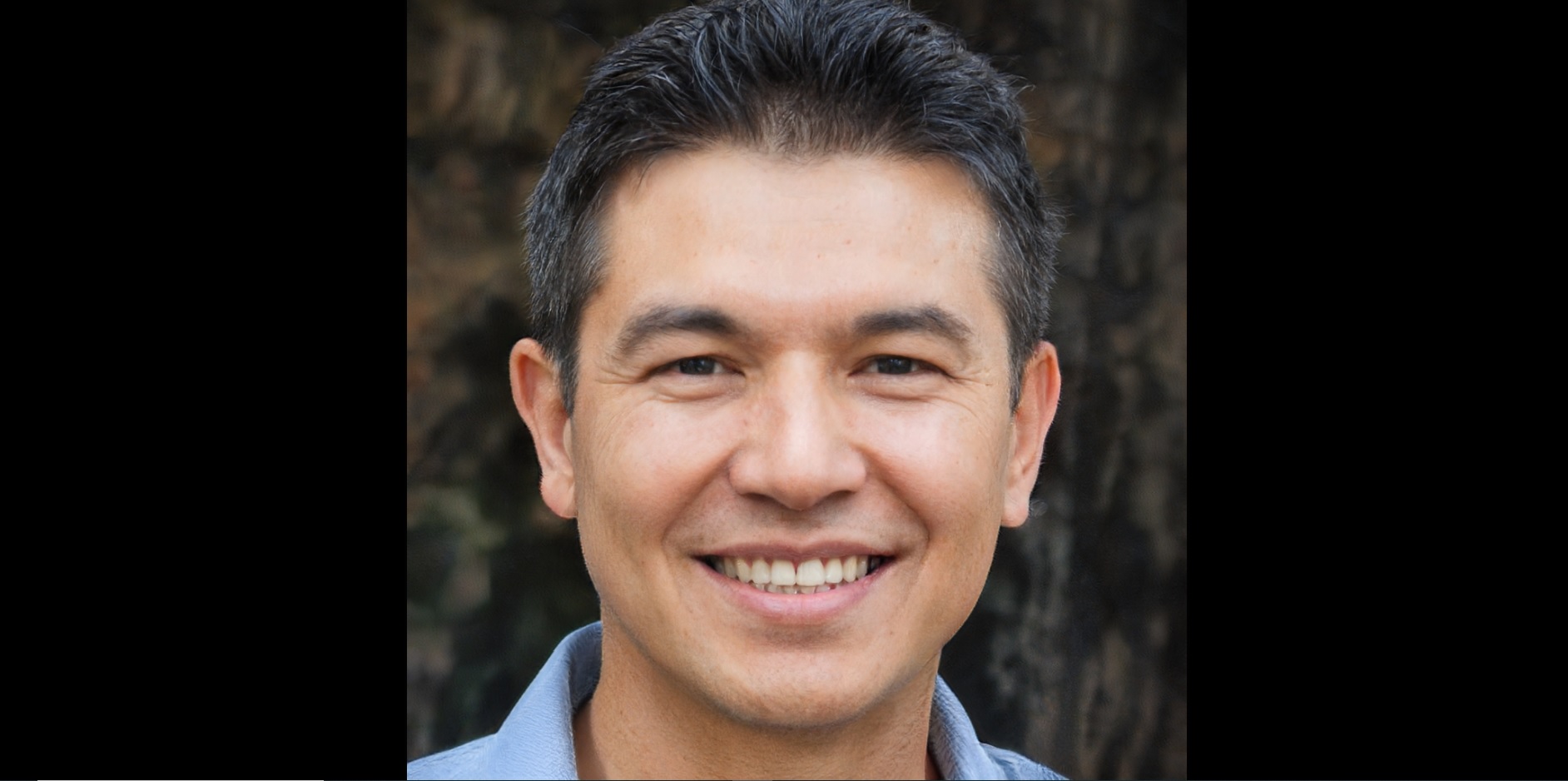 This Person Does Not Exist
Coming back to the advancements of AI, This Person Does Not Exist is a simple website that generates a face every time you refresh the site. And while the people look extremely real and lifelike, they're not. As the website's namesake, they're photos and faces generated by the machine learning framework of generative adversarial networks (GAN). They're all people meshed together by a machine, and it's uncanny how real they look—like they could be someone, somewhere in the world. There are plenty of other implementations of GAN under the This X Does Not Exist project, like This Cat Does Not Exist, This Art Does Not Exist, This Rental Does Not Exist, This Startup Does Not Exist, among many others. While these websites are intensely cool to look at, they're also really creepy once you understand the capabilities of modern AI and ML technologies.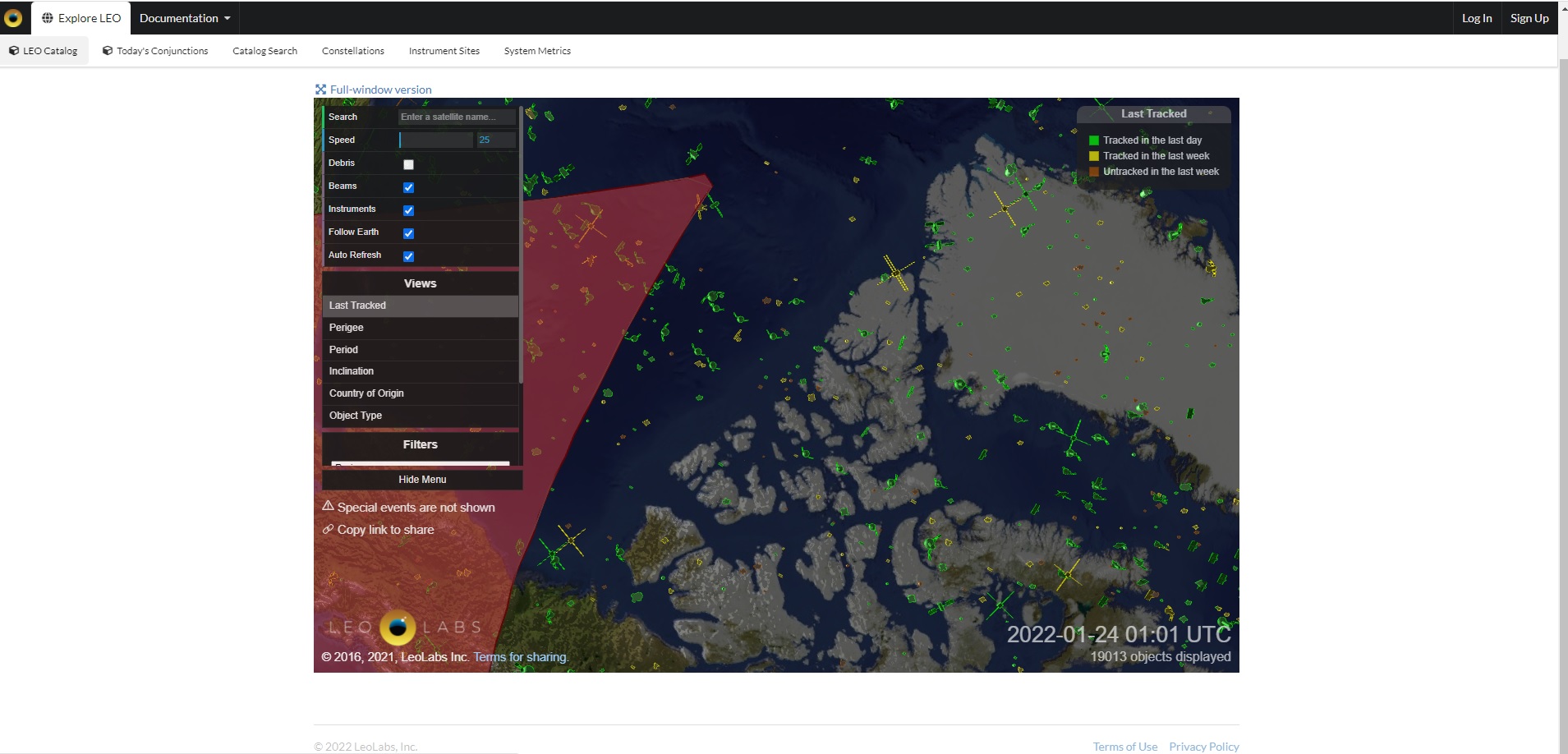 LeoLabs Low Earth Orbit Visualization
LeoLabs Low Earth Orbit Visualization
This website is more of a tool to map man-made objects in space, but even if you're not going to use this tool professionally, it's cool to look at. As of January of 2021, there are more than 6,542 man-made satellites in orbit around the earth, and LeoLabs tracks all of them in real-time. It's kind of bizarre to see a mesh of tiny green satellites orbiting the earth, like tiny ants on various missions.
---
---