Pride parade in Kathmandu on Gai Jatra
People from the LGBTQ community and campaigners take out rallies in the Capital coinciding with the festival.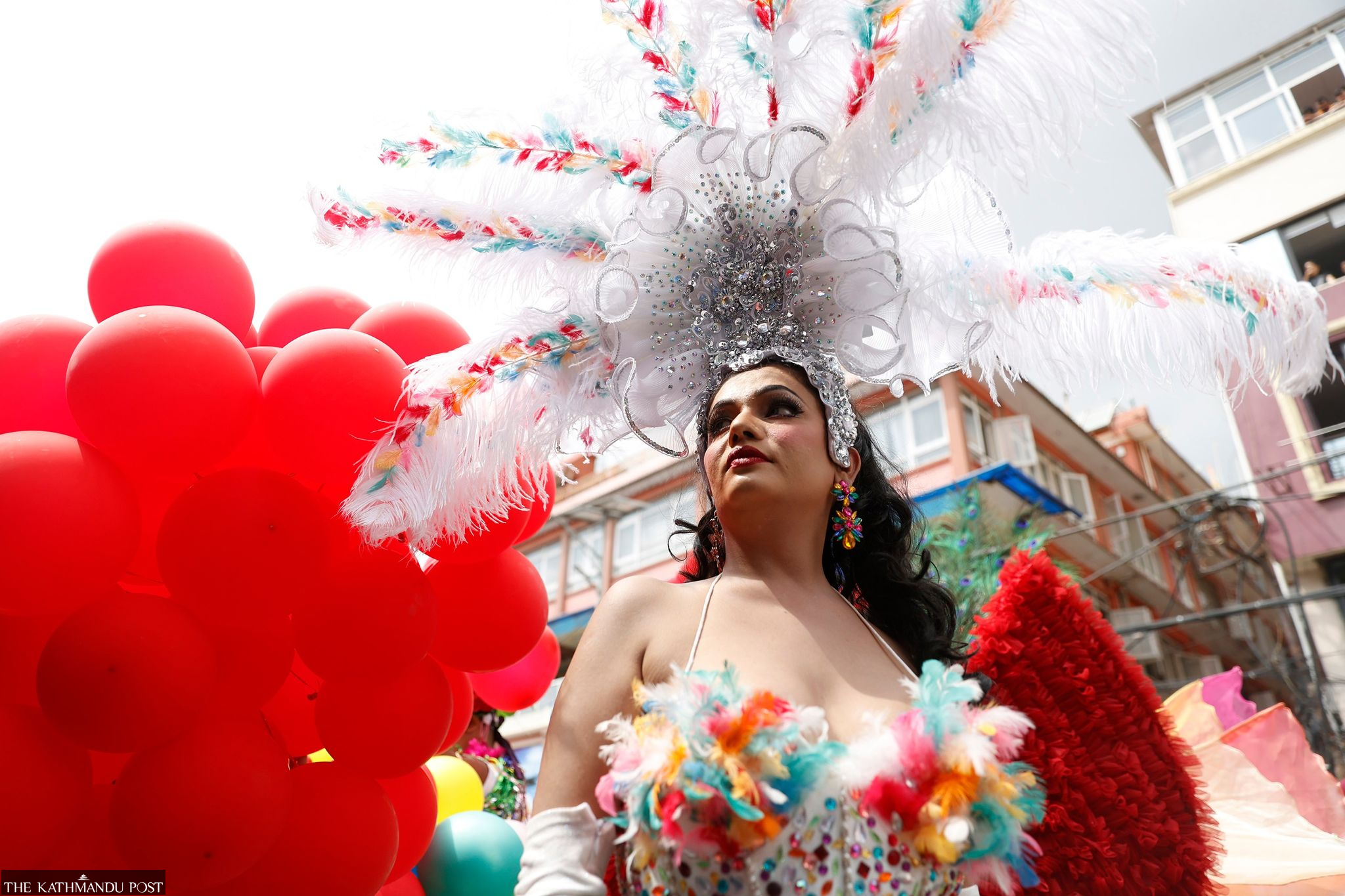 Published at : August 31, 2023
Updated at : September 1, 2023 16:08
People from the LGBTQ community took part in a pride parade celebration in Kathmandu on Thursday.
At the event organised by the Blue Diamond Society, people come together each year during the annual pride parade held coinciding with the Gai Jatra festival in which people wish eternal peace for their deceased family members.
Here are some photos of the celebrations the Post's photojournalist Sanjog Manandhar captured.
---