Rafting tour in Bagmati
The event was organised to mark the 22nd Bagmati River Festival.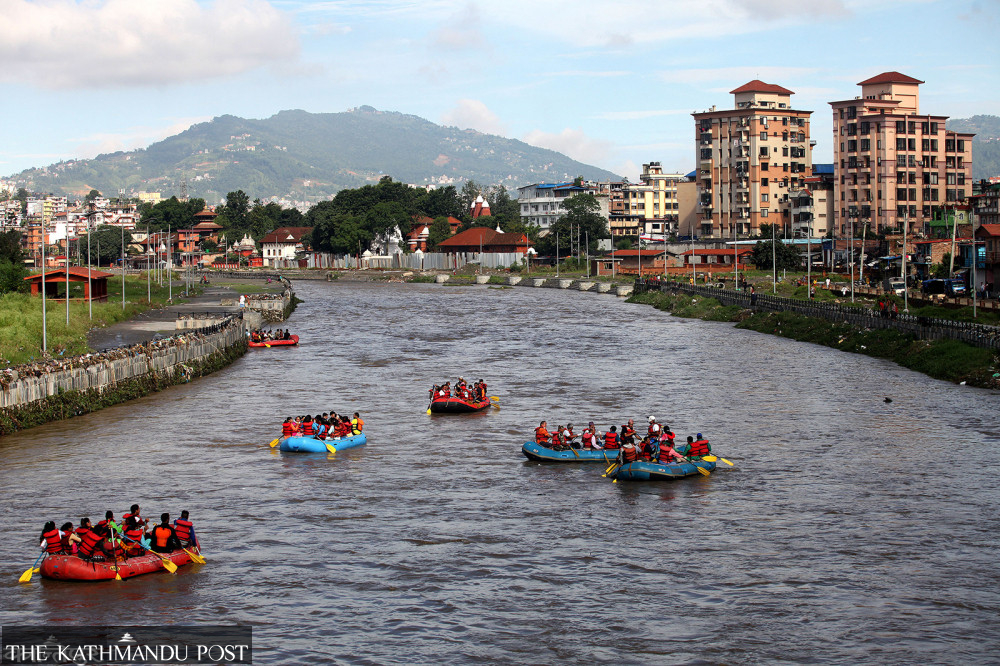 Kiran Pandey/TKP
Published at : August 20, 2022
Updated at : August 20, 2022 15:01
Nepal Association of Rafting Agencies (NARA) organised a rafting trip in the Bagmati river on Saturday on the occasion of the 22nd Bagmati River Festival.

The rafting tour was organised from Thapathali to Sundarighat.
Urban Development Minister Metmani Chaudhary, Kathmandu Mayor Balendra Shah, environment activists and people from various walks of life participated in the event.
As many as 12 rafts and two kayaks were used for the 5.5-kilometres water event.
NARA has been organising the event since 2001 with a view to raising awareness among people about keeping the rivers clean.
The Bagmati River, which has religious and civilizational significance, over the years has become dirty, choked with black sewage, debris and trash, as efforts to clean the river have failed.
Here are some photos of the rafting festival by Post photographer Kiran Pandey.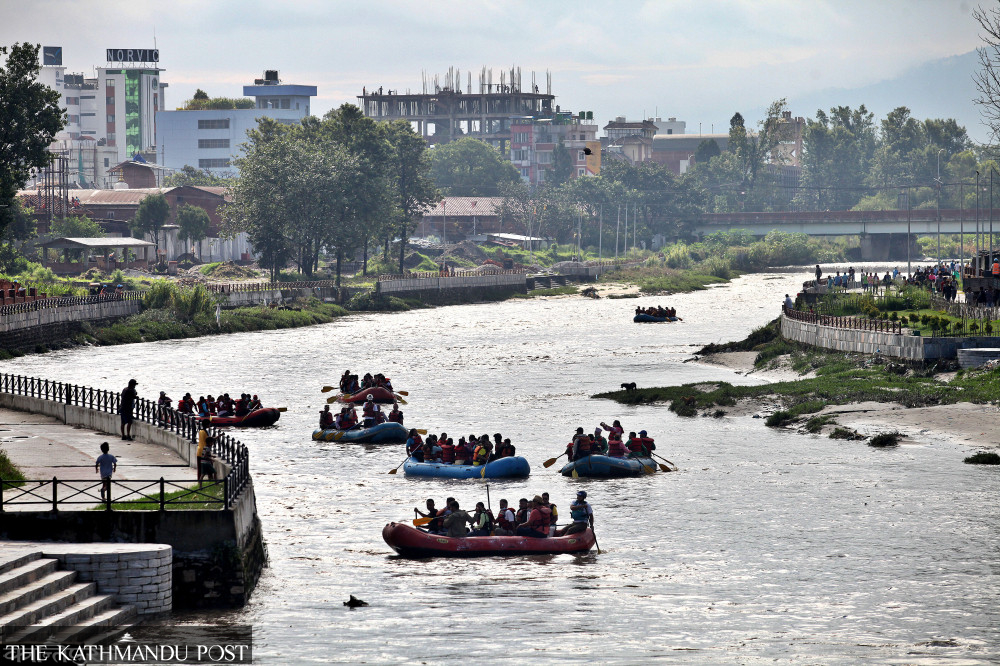 Kiran Pandey/TKP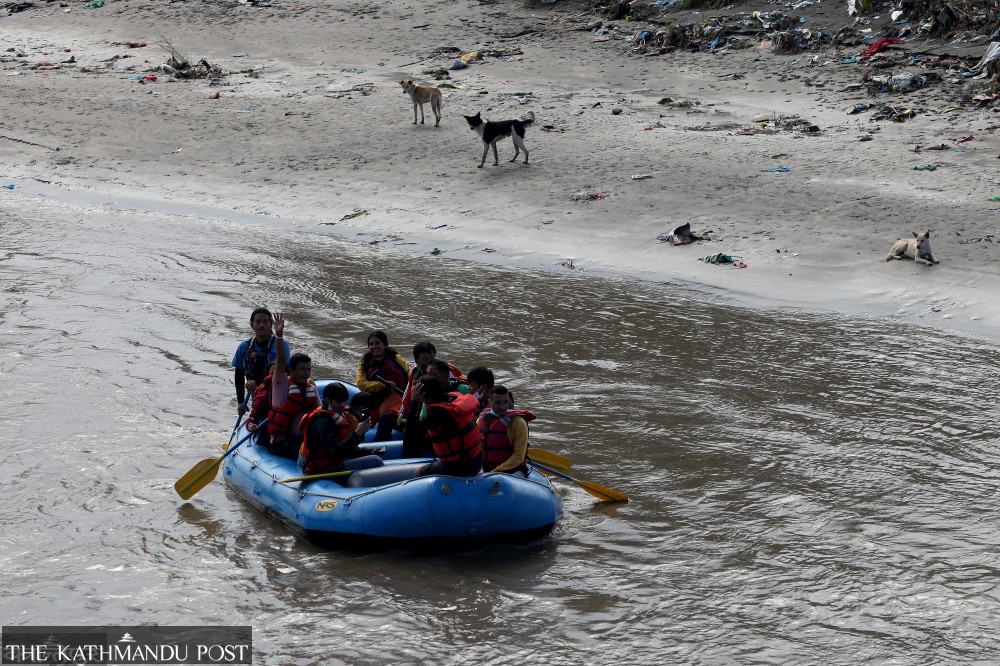 Kiran Pandey/TKP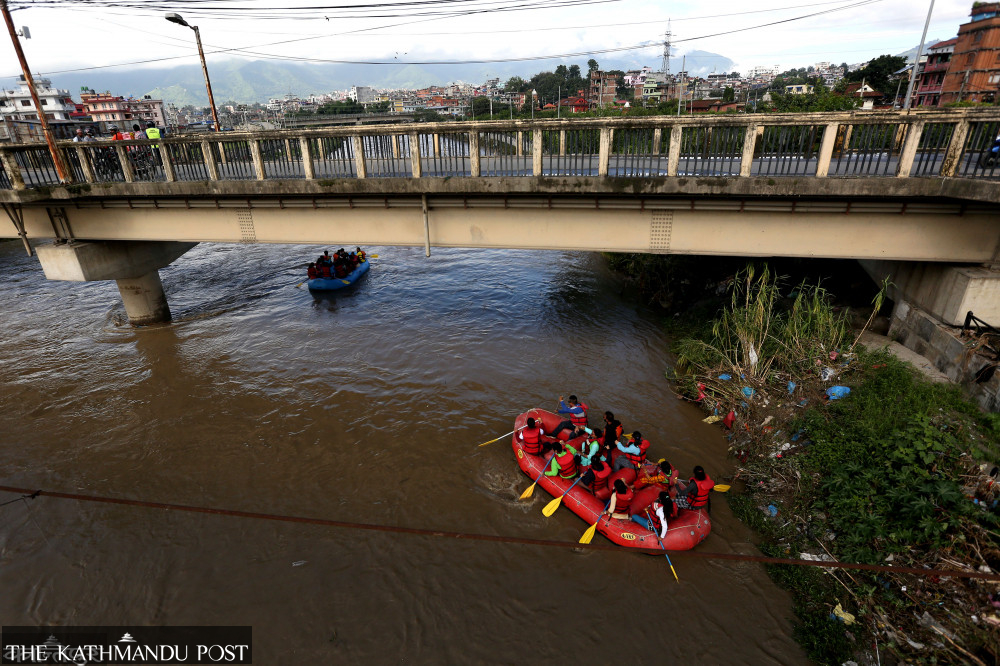 Kiran Pandey/TKP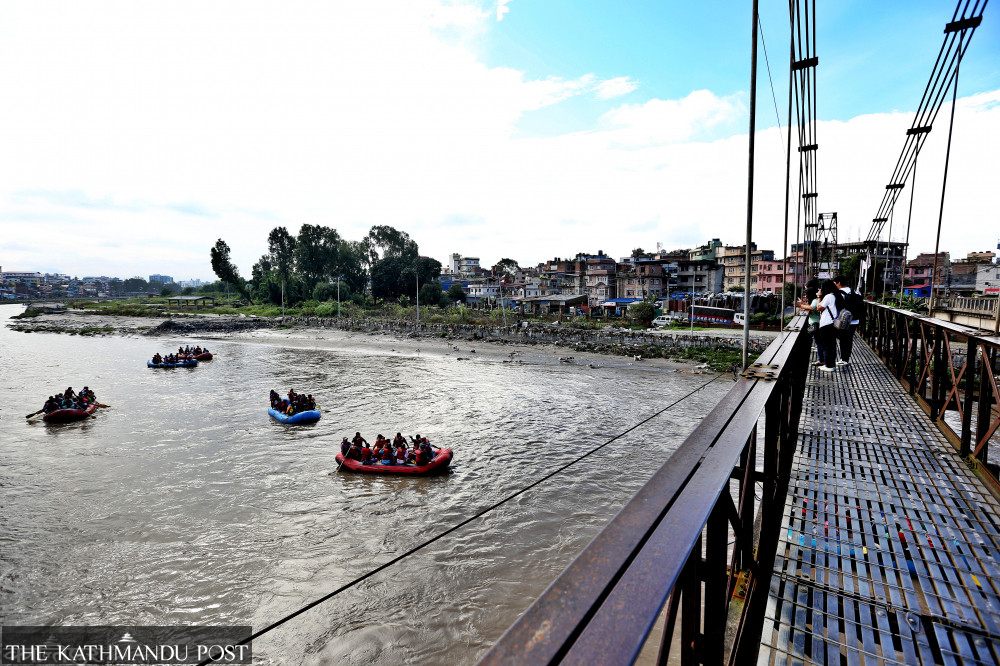 Kiran Pandey/TKP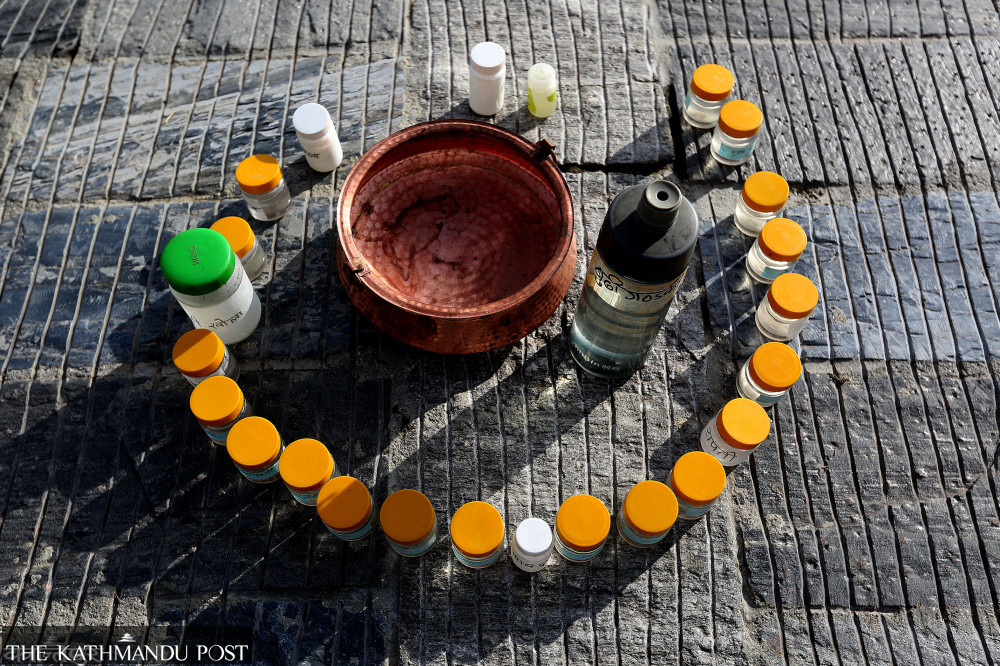 Kiran Pandey/TKP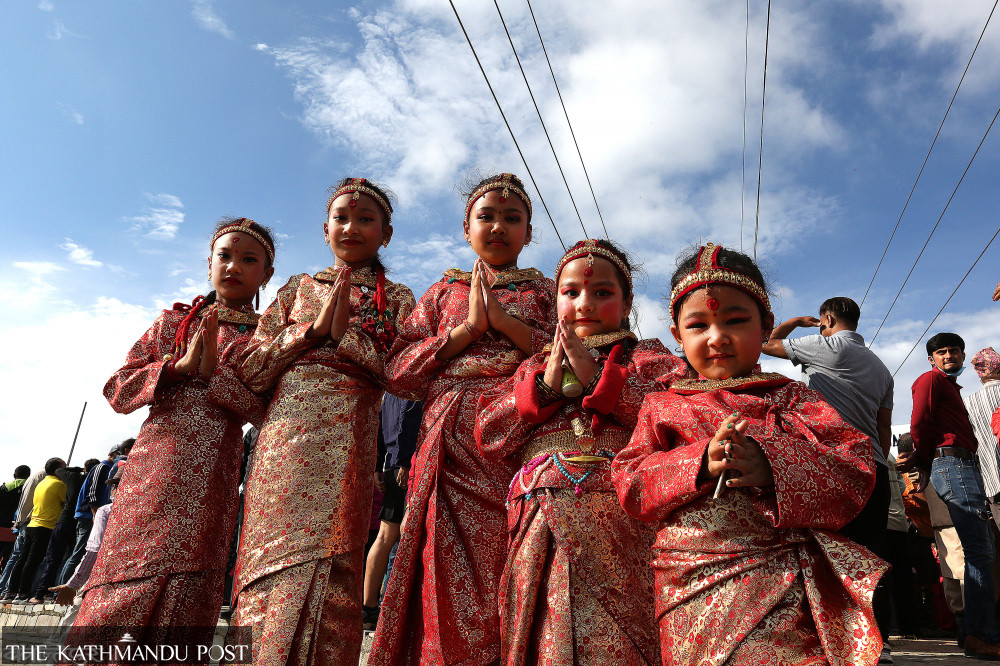 Kiran Pandey/TKP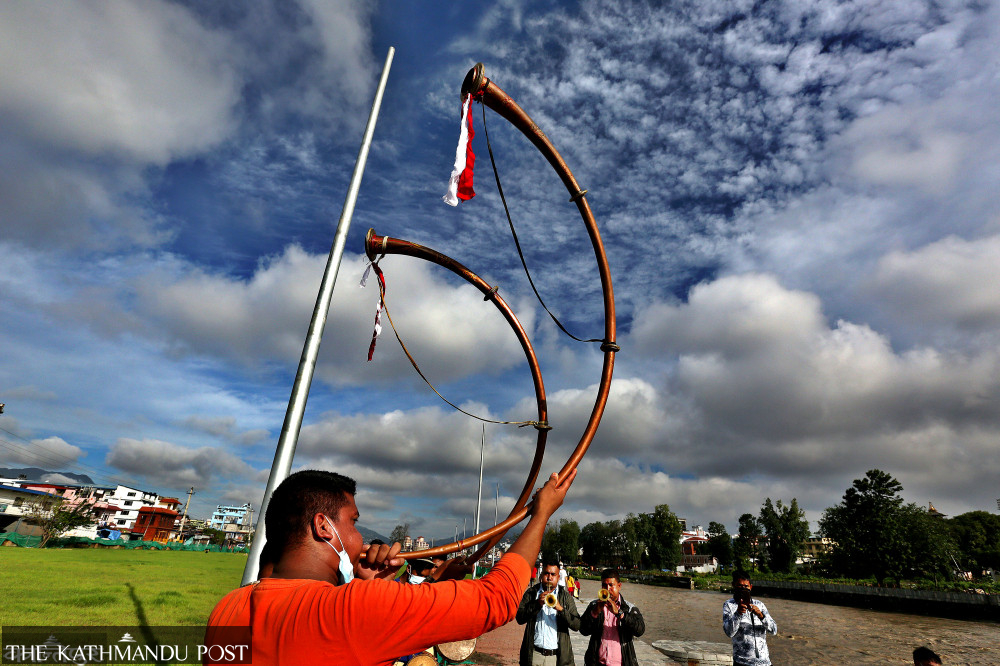 Kiran Pandey/TKP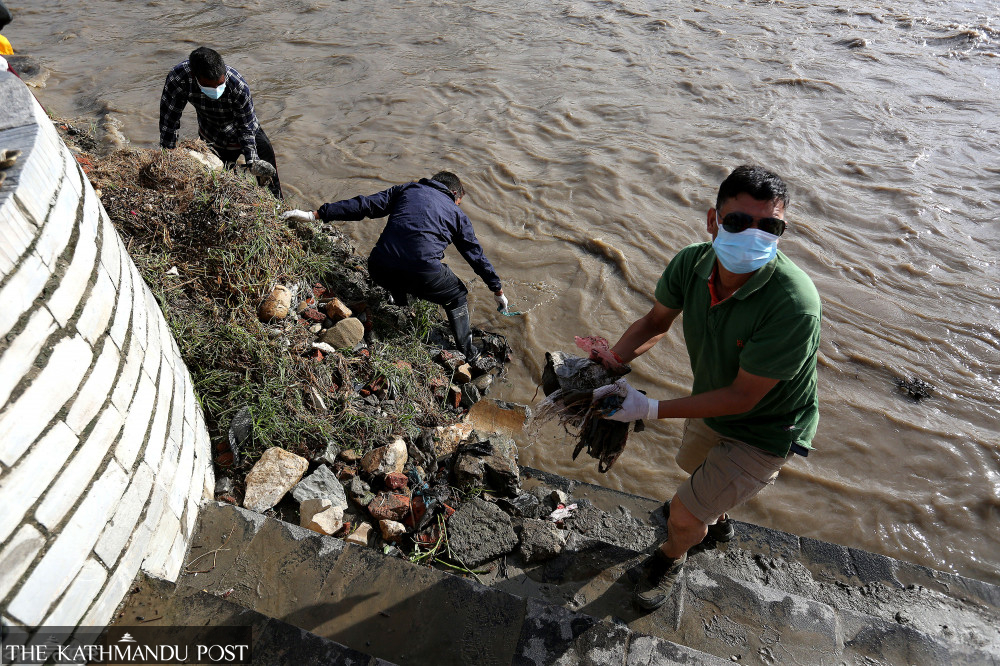 Kiran Pandey/TKP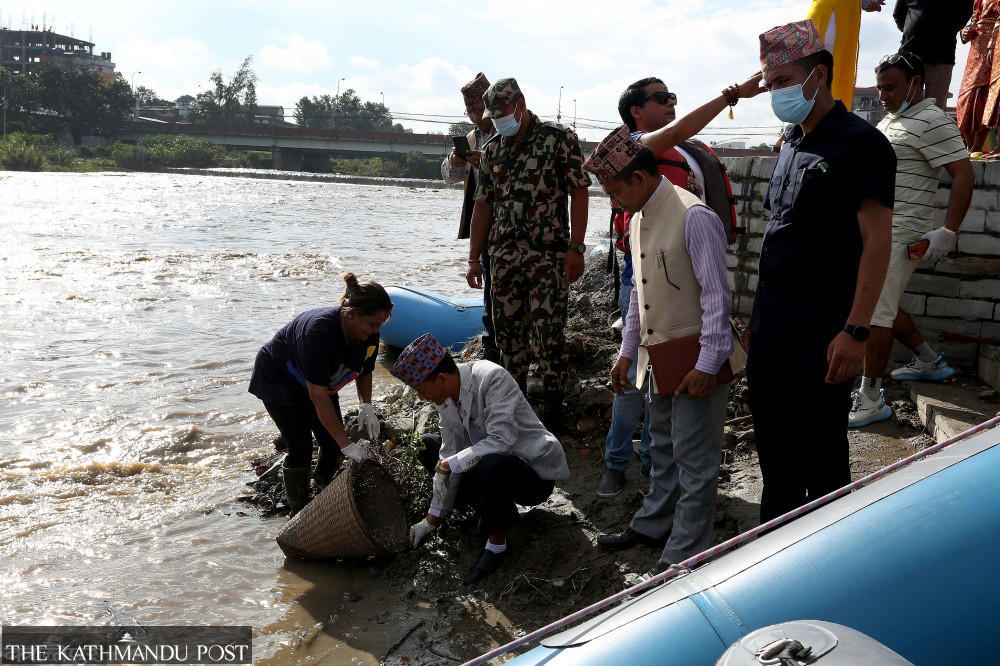 Kiran Pandey/TKP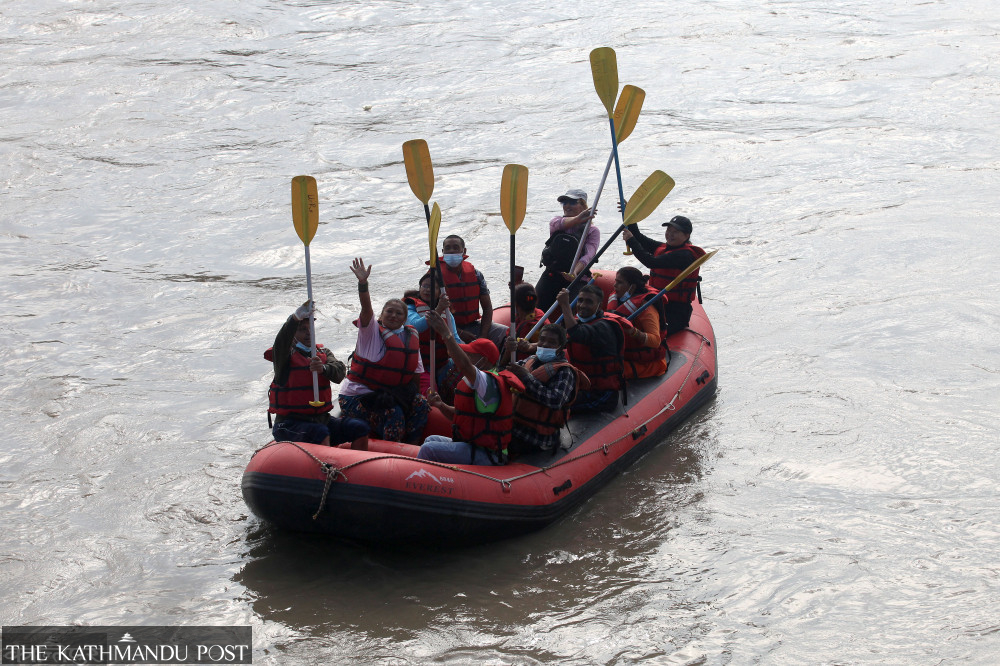 Kiran Pandey/TKP
---