Ropain Jatra celebrated amid fanfare in Capital
The Jatra is observed a day after the Gaijatra and marks the end of the plantation season.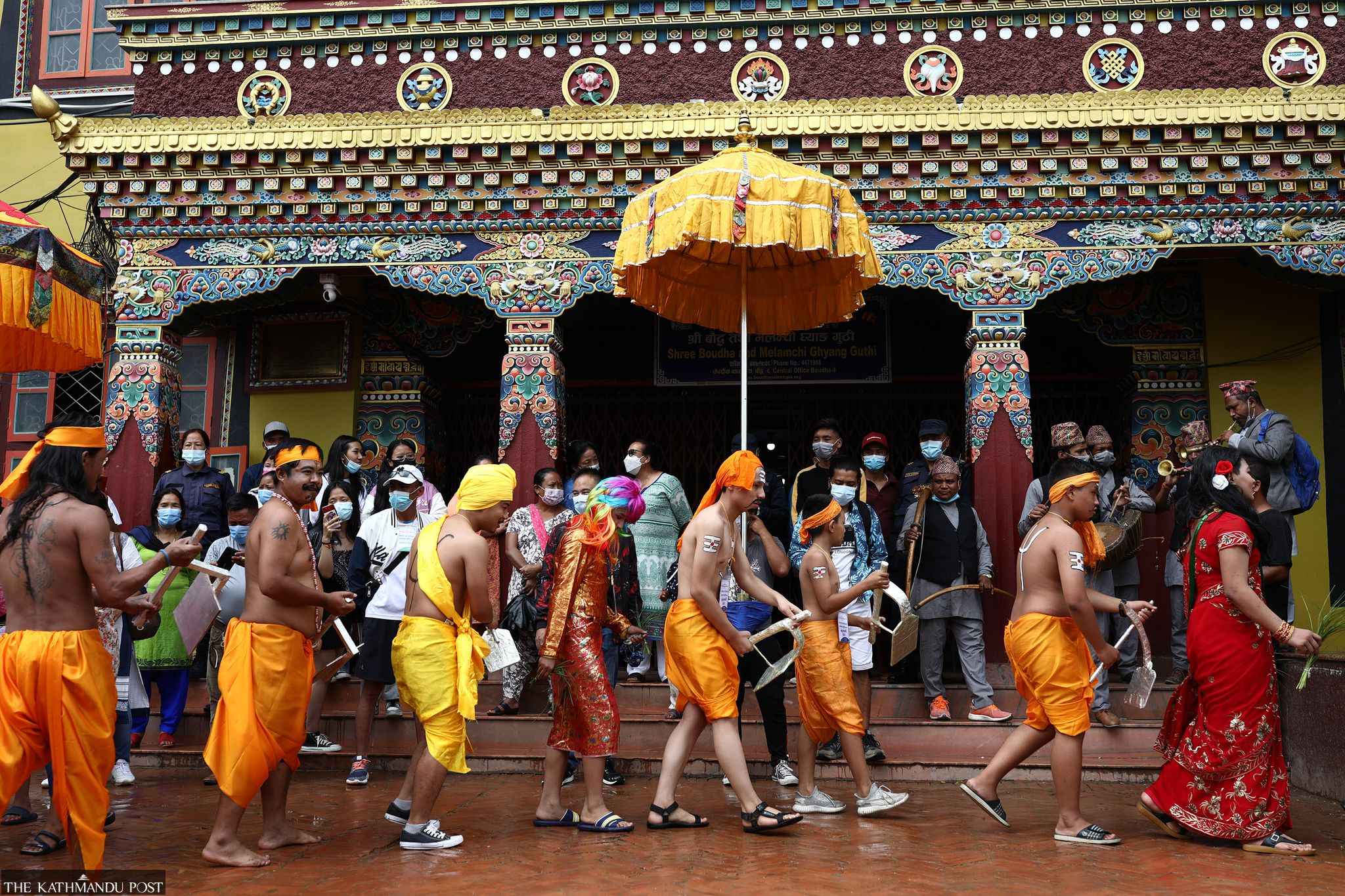 Sanjog Manandhar/TKP
Published at : August 24, 2021
Updated at : August 24, 2021 19:55
Ropain Jatra, the festival of paddy planting, was celebrated in various parts of Kathmandu Valley on Tuesday.

The festival which takes place a day after Gai Jatra, a festival which is observed in remembrance of family members who have died in the past year, marks the end of paddy planting season.
People mostly from the Newa community wear traditional attires and apply makeup as they gather outside courtyards and celebrate the festival with traditional dance and music.
Lakhe dance is one of the major attractions of the festival.
Here are some photos of this year's Ropain Jatra being celebrated at Boudhanath Stupa premises captured by Post's photographer Sanjog Manandhar.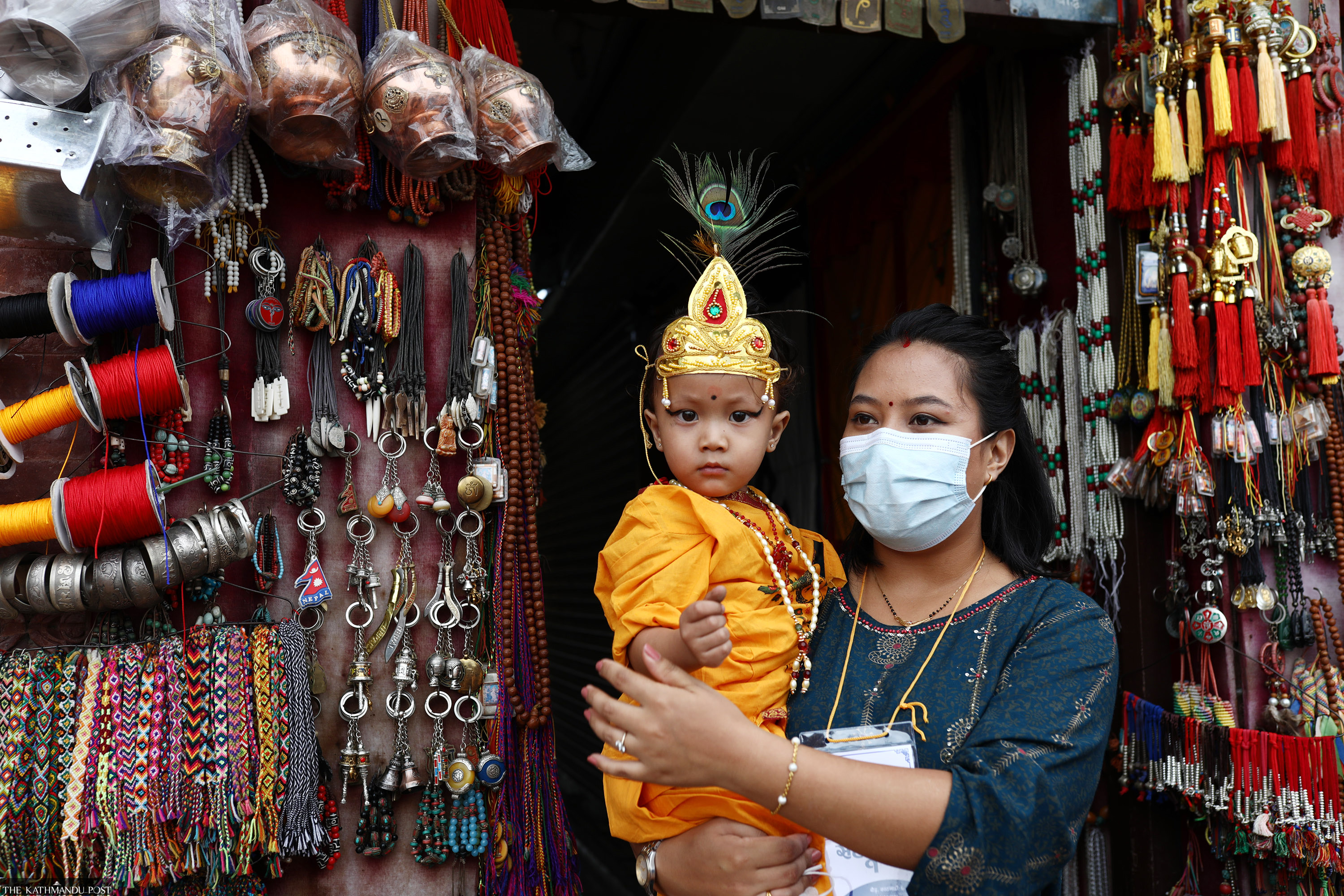 Sanjog Manandhar/TKP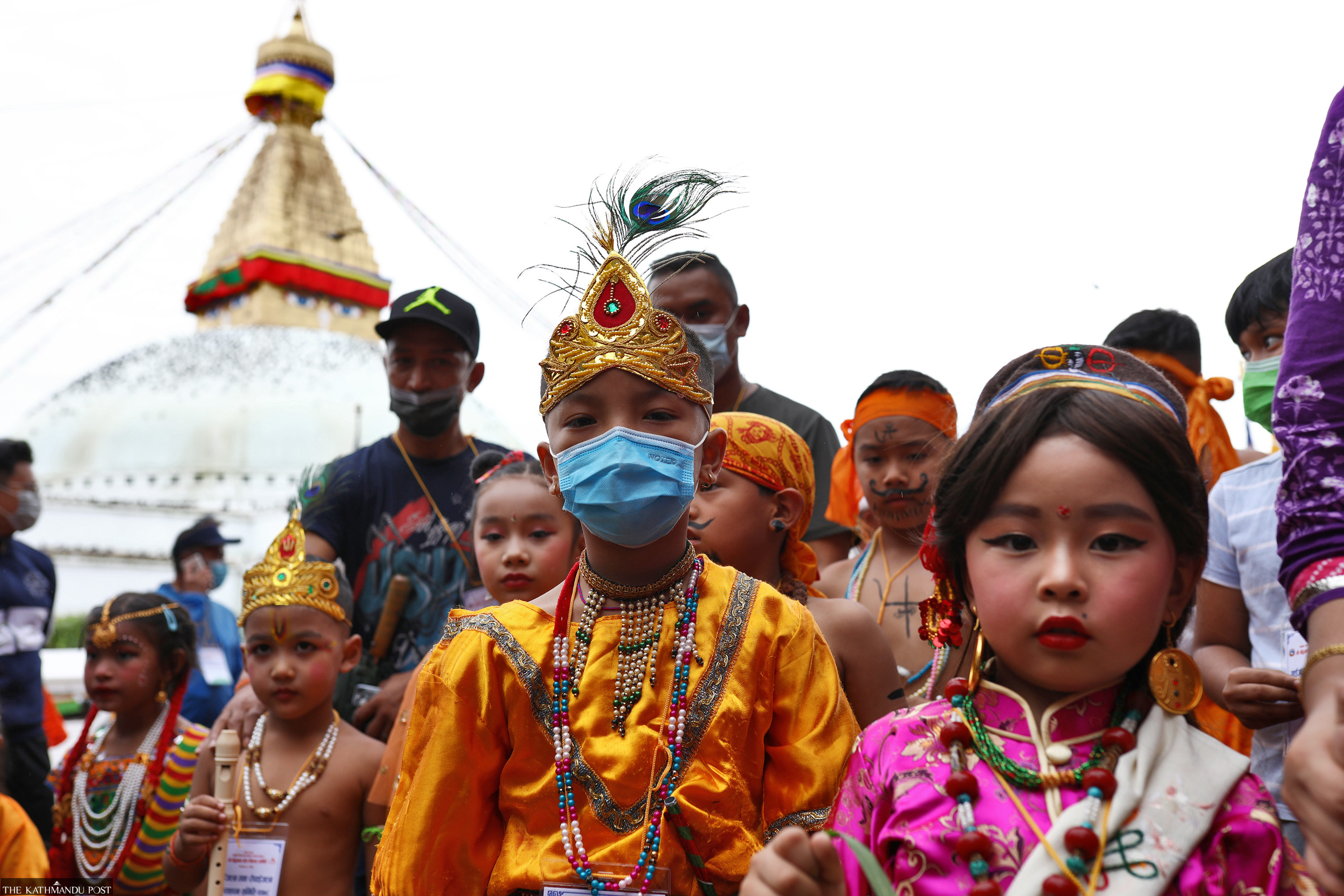 Sanjog Manandhar/TKP
Sanjog Manandhar/TKP
Sanjog Manandhar/TKP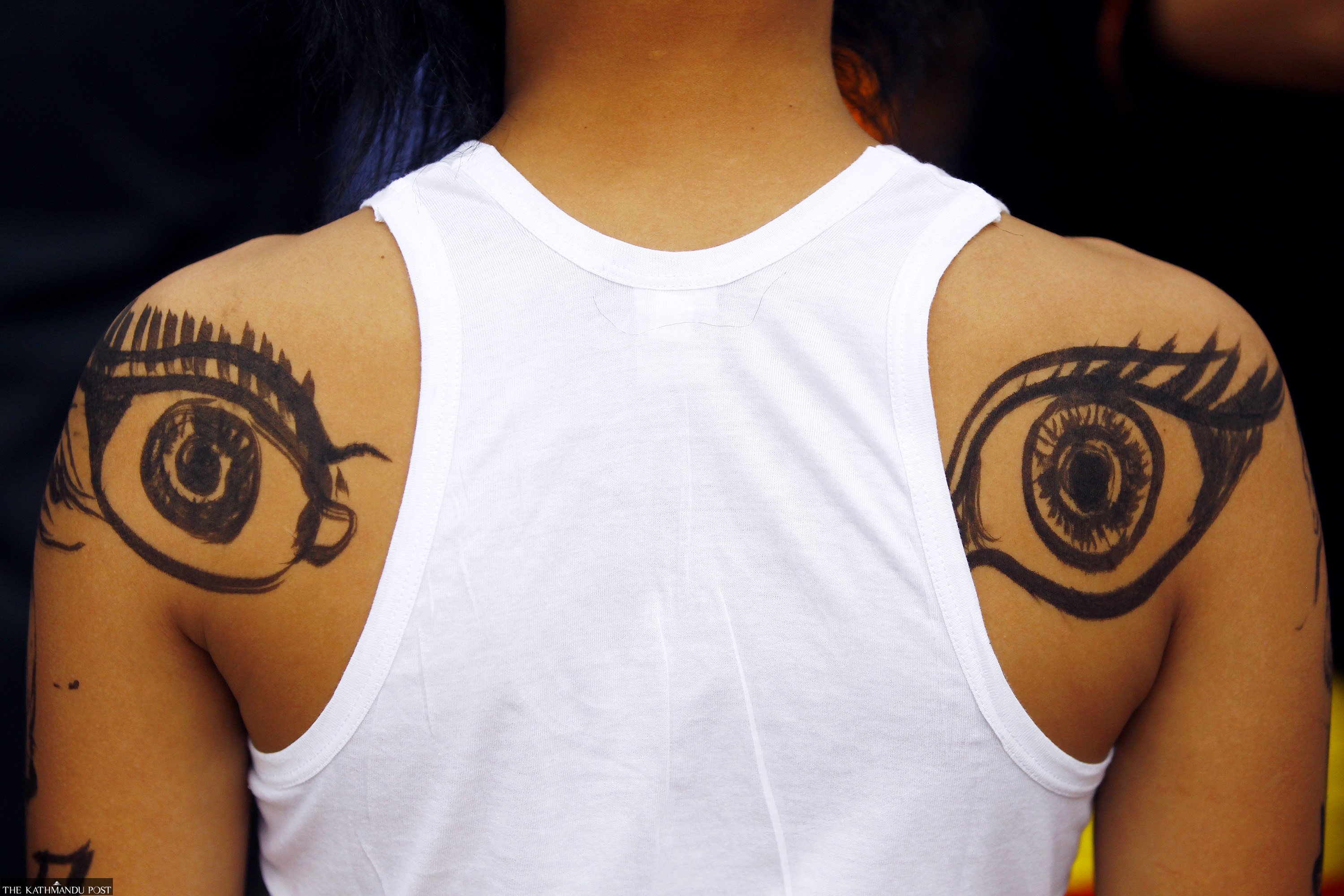 Sanjog Manandhar/TKP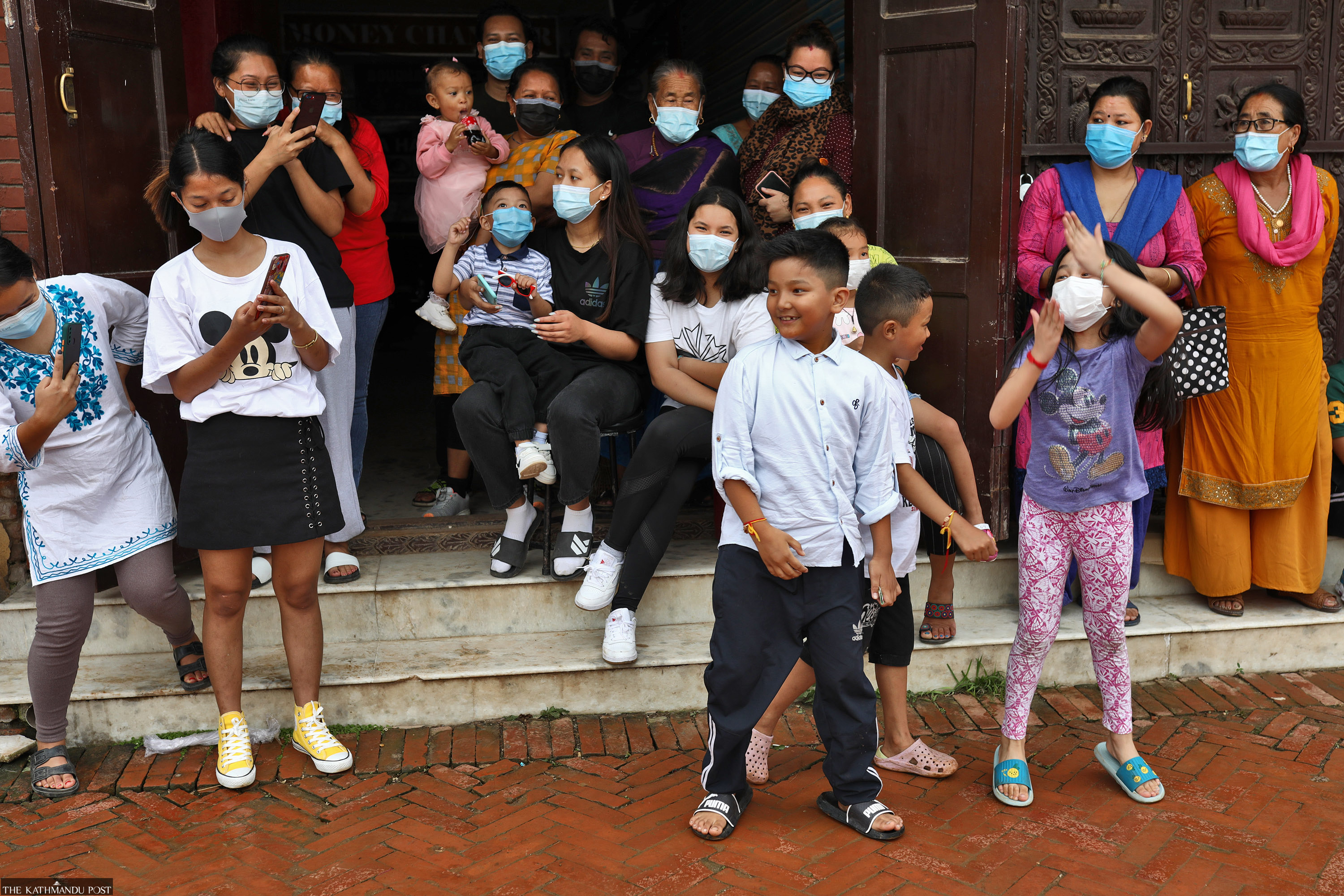 Sanjog Manandhar/TKP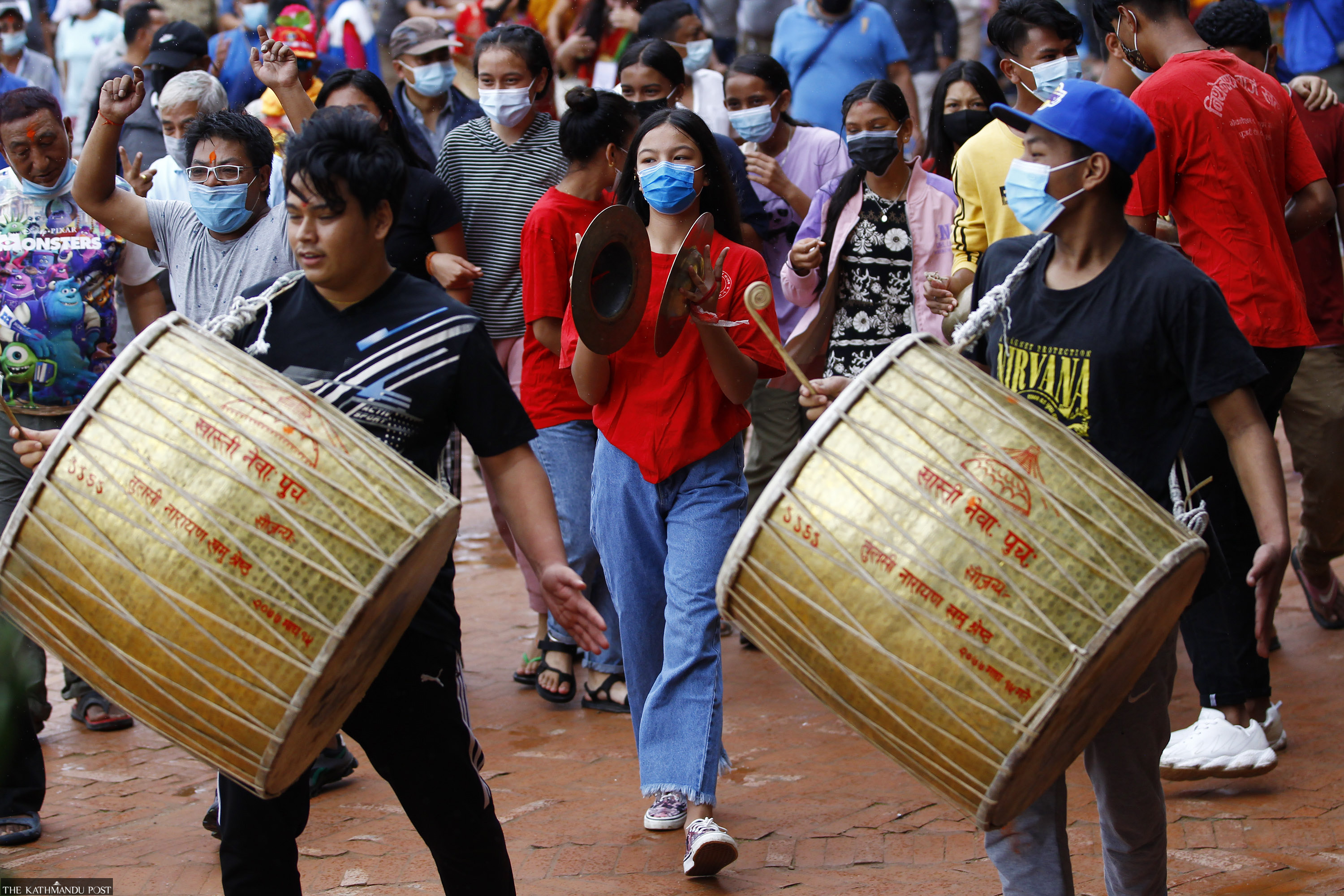 Sanjog Manandhar/TKP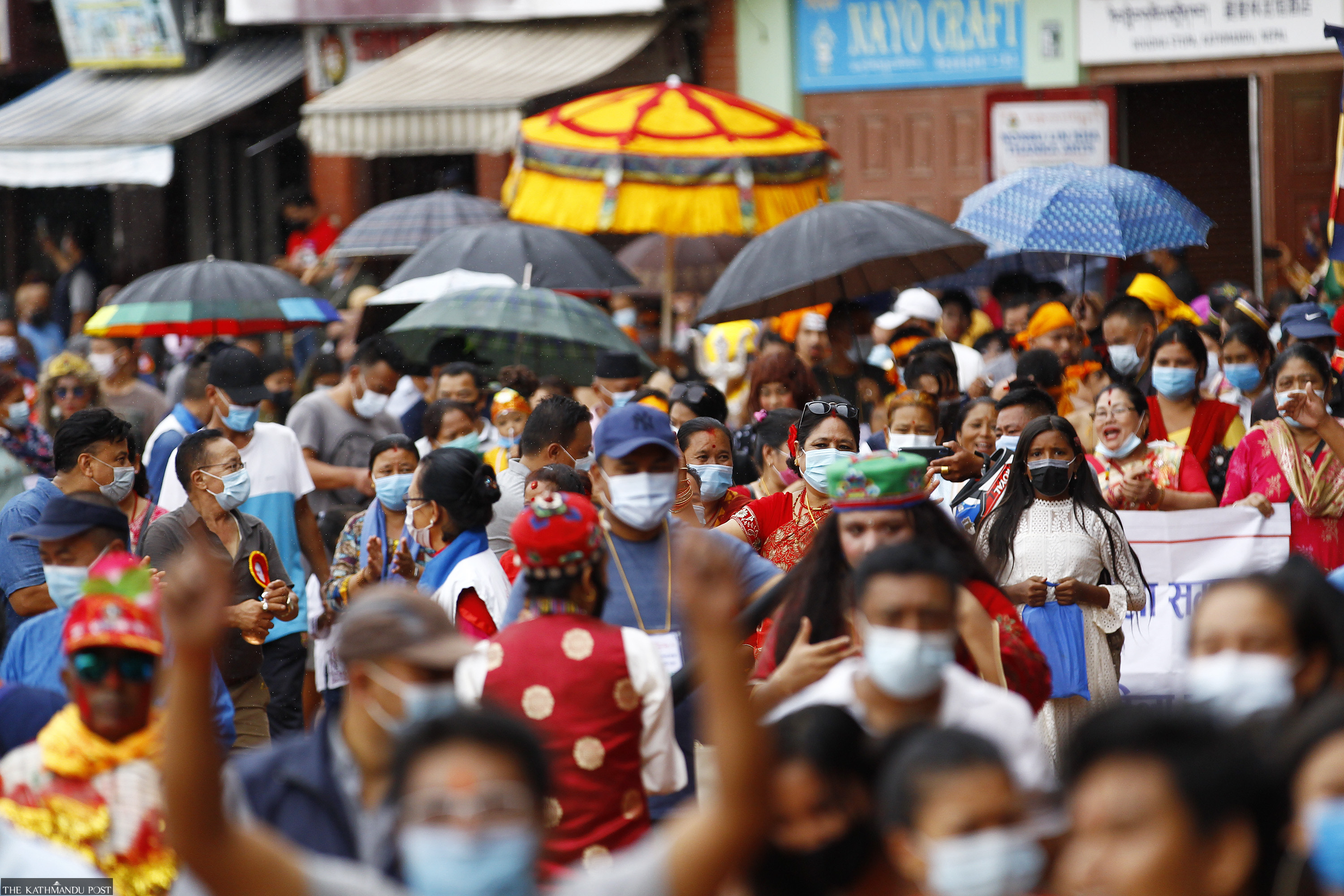 Sanjog Manandhar/TKP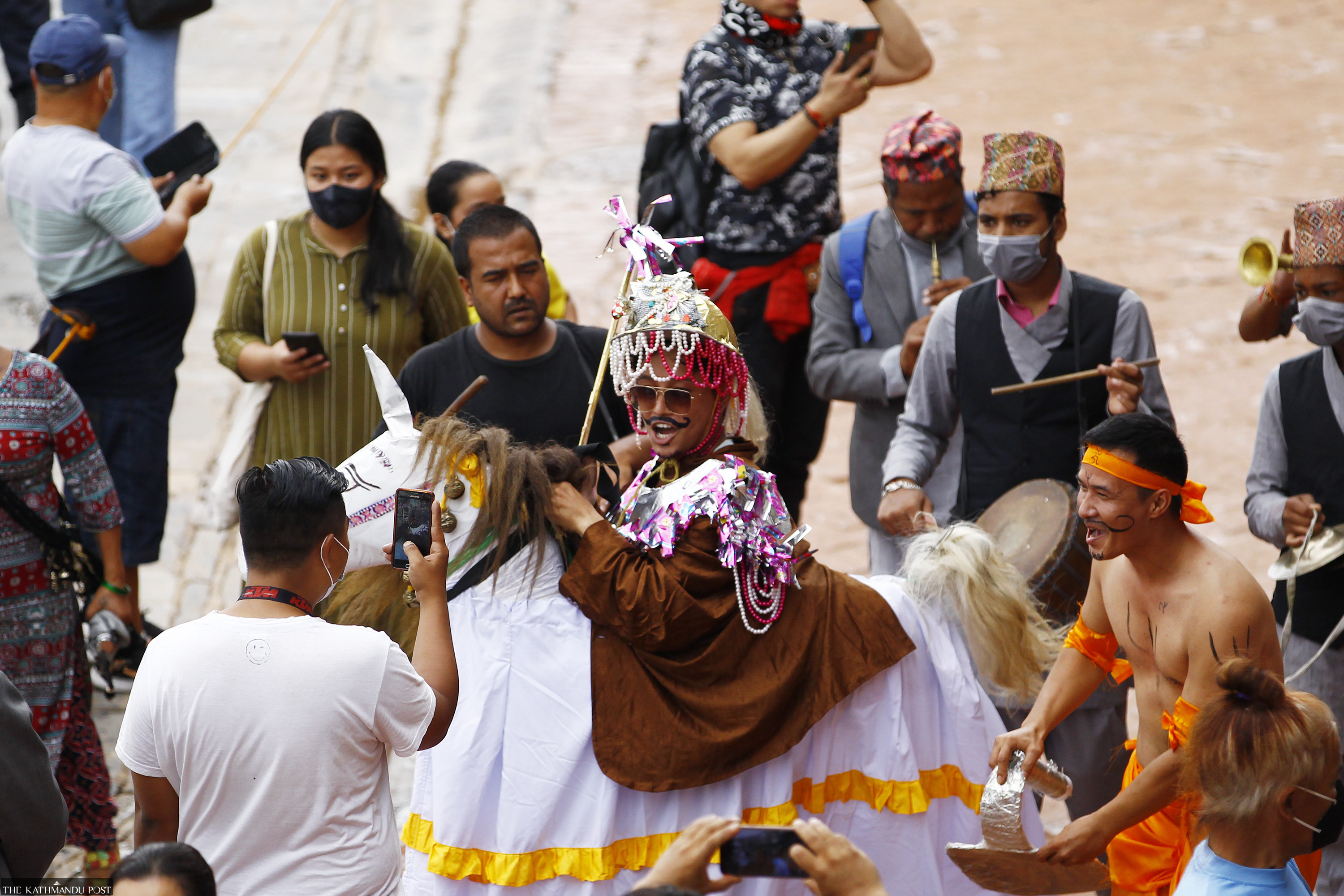 Sanjog Manandhar/TKP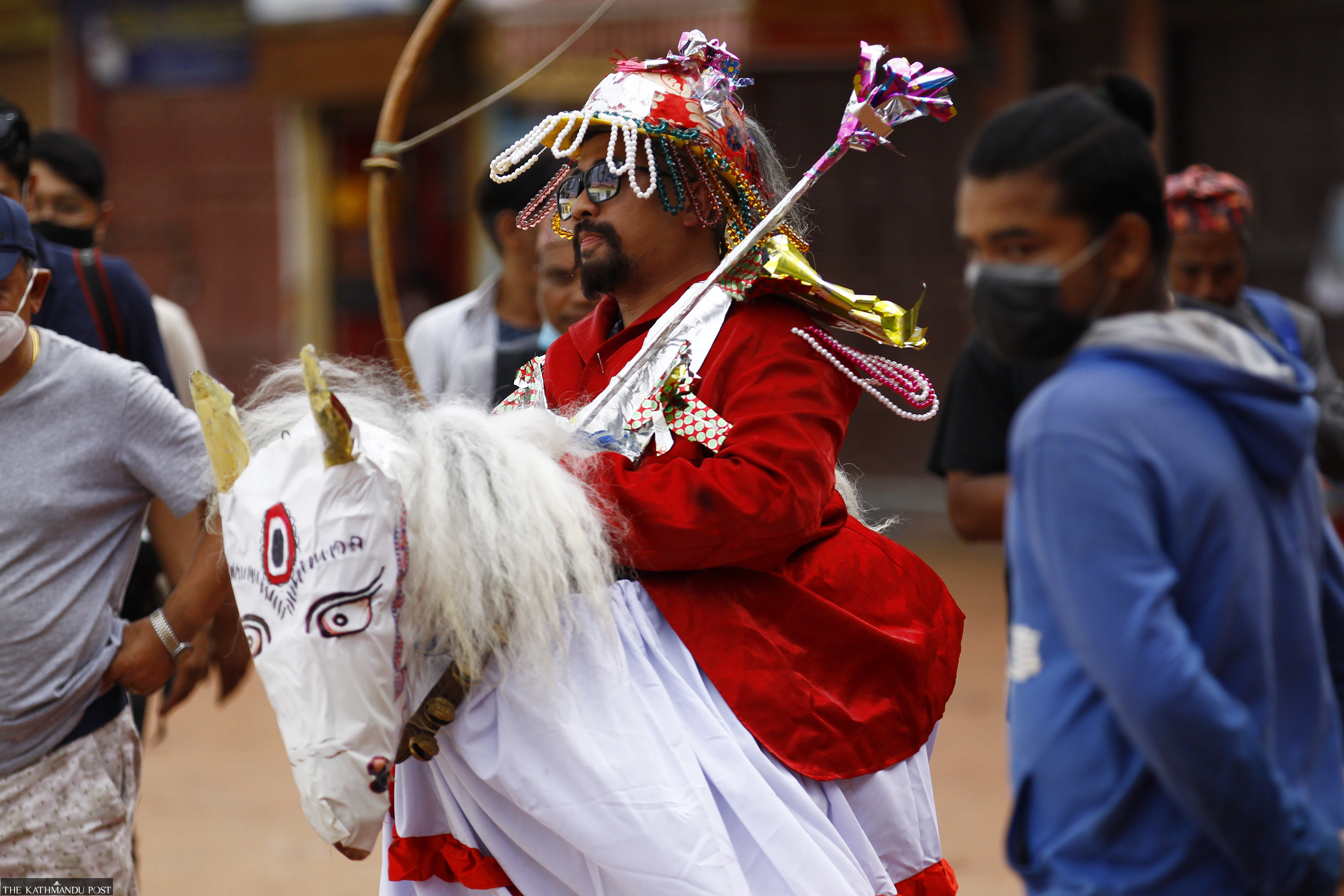 Sanjog Manandhar/TKP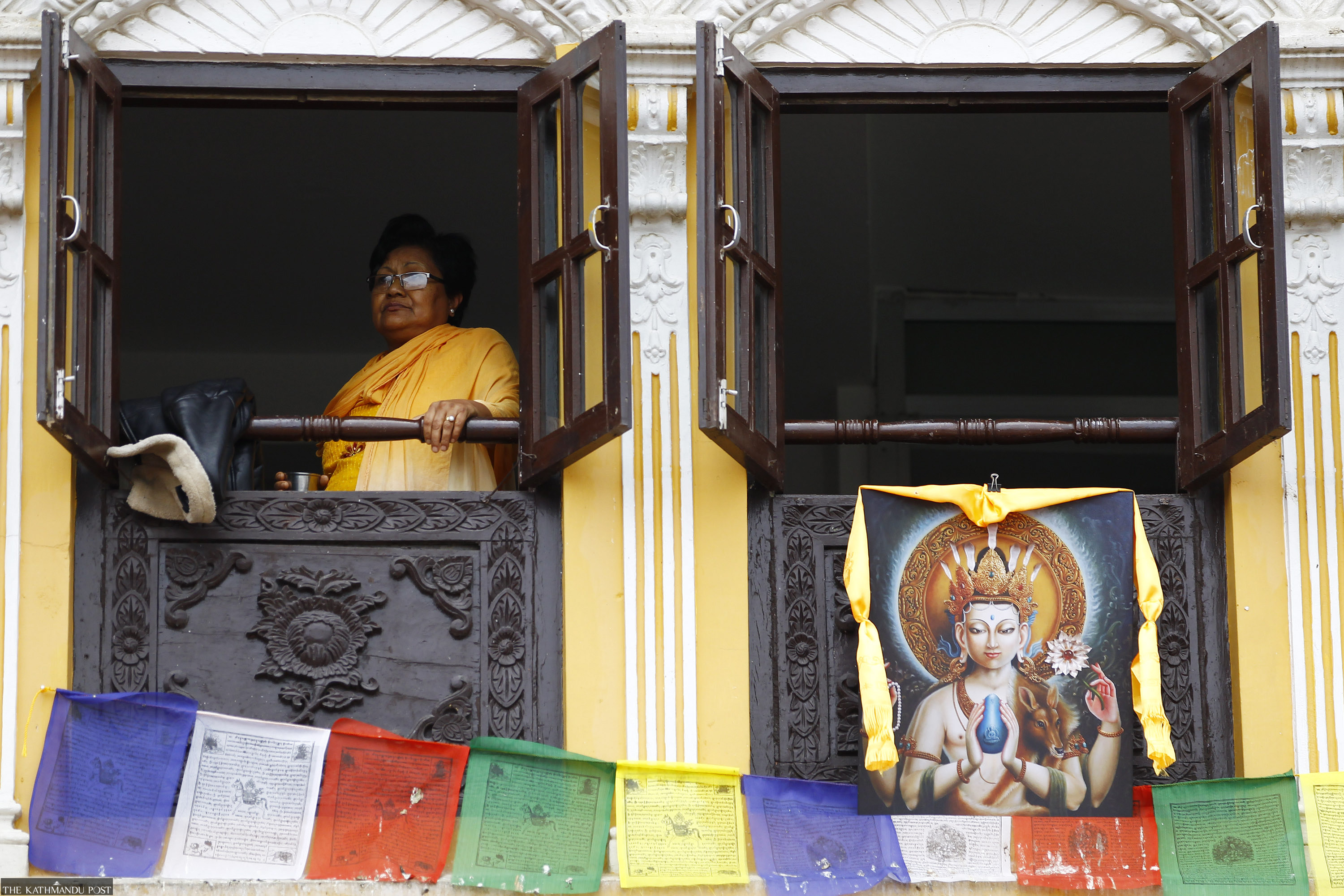 Sanjog Manandhar/TKP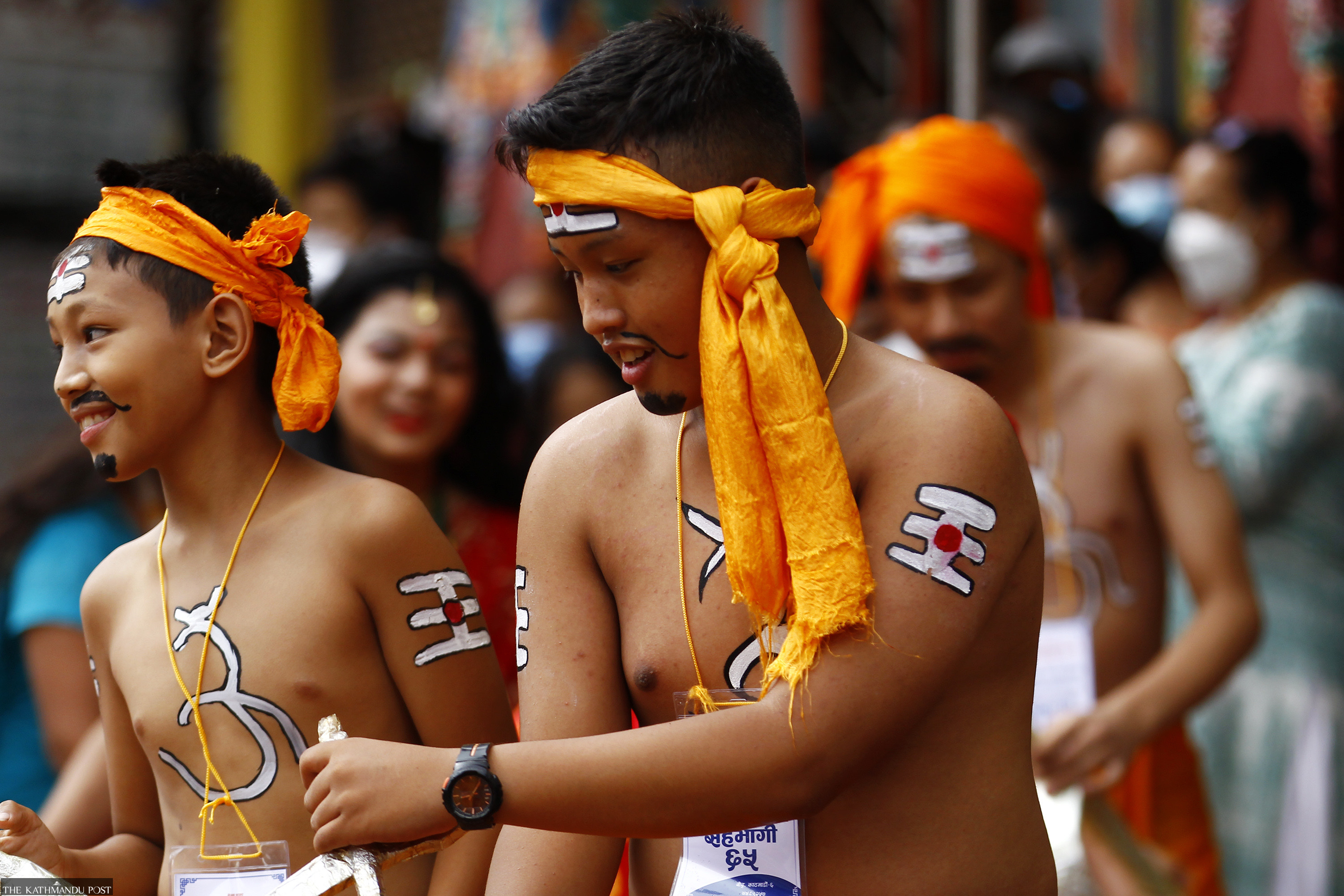 Sanjog Manandhar/TKP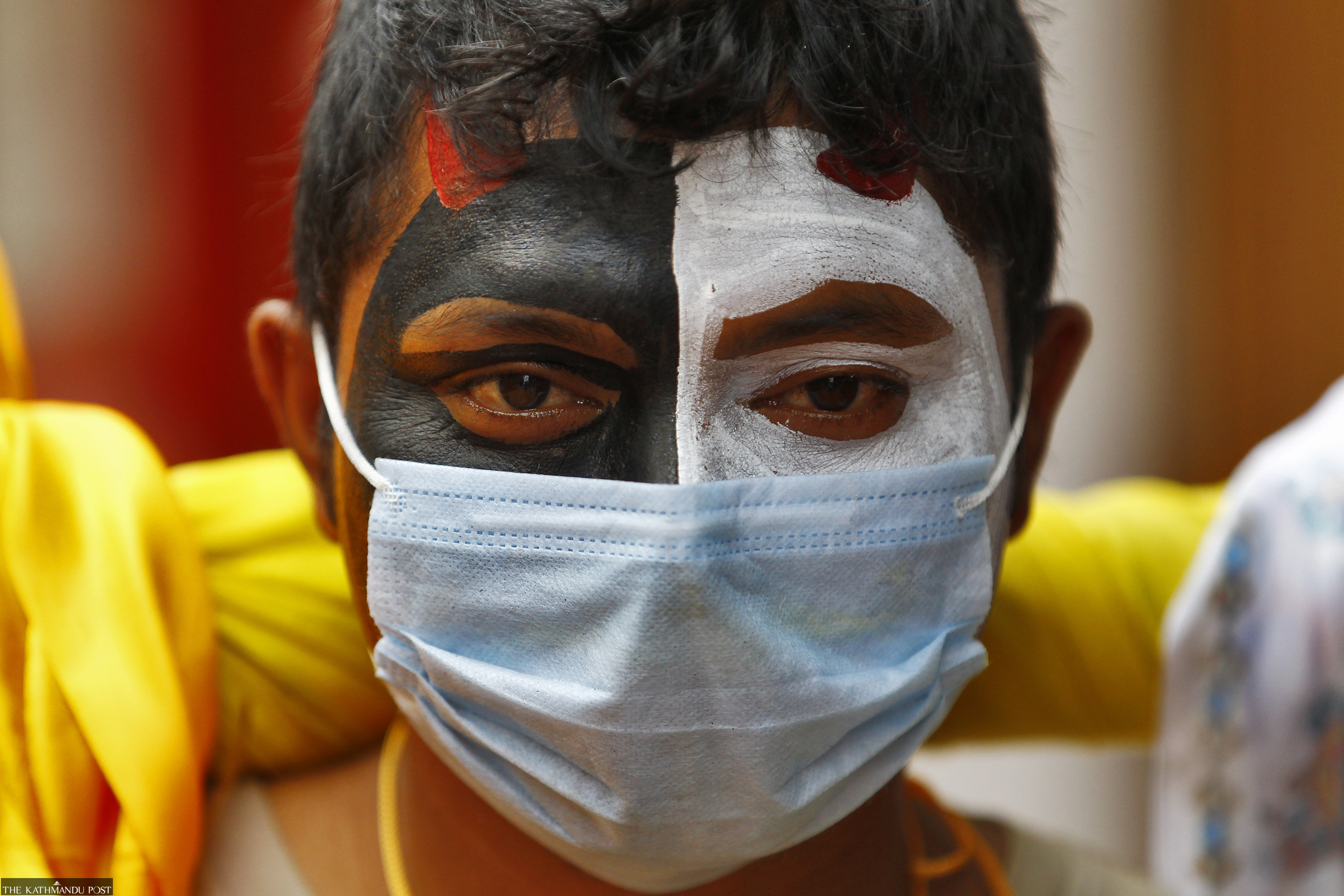 Sanjog Manandhar/TKP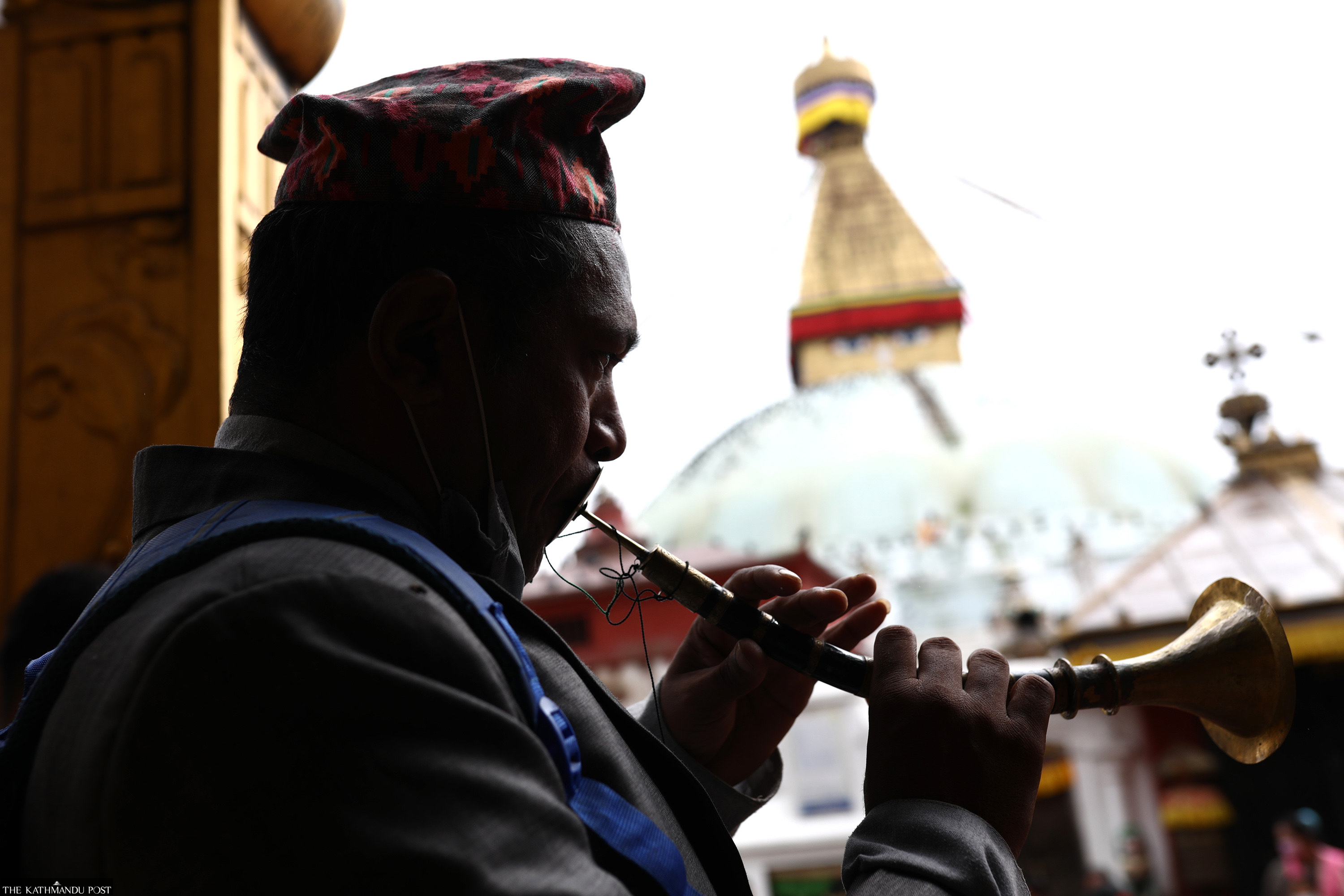 Sanjog Manandhar/TKP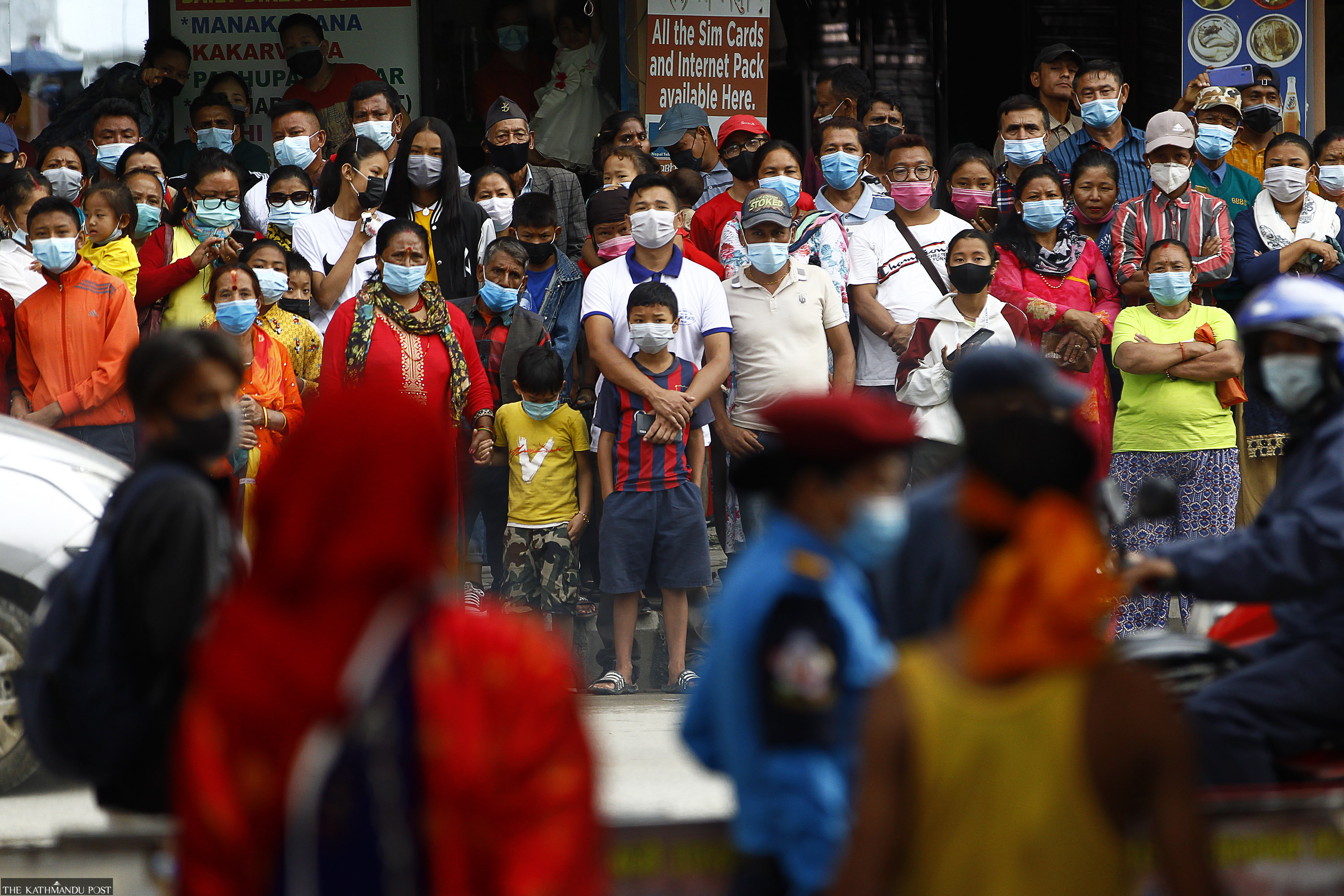 Sanjog Manandhar/TKP
Sanjog Manandhar/TKP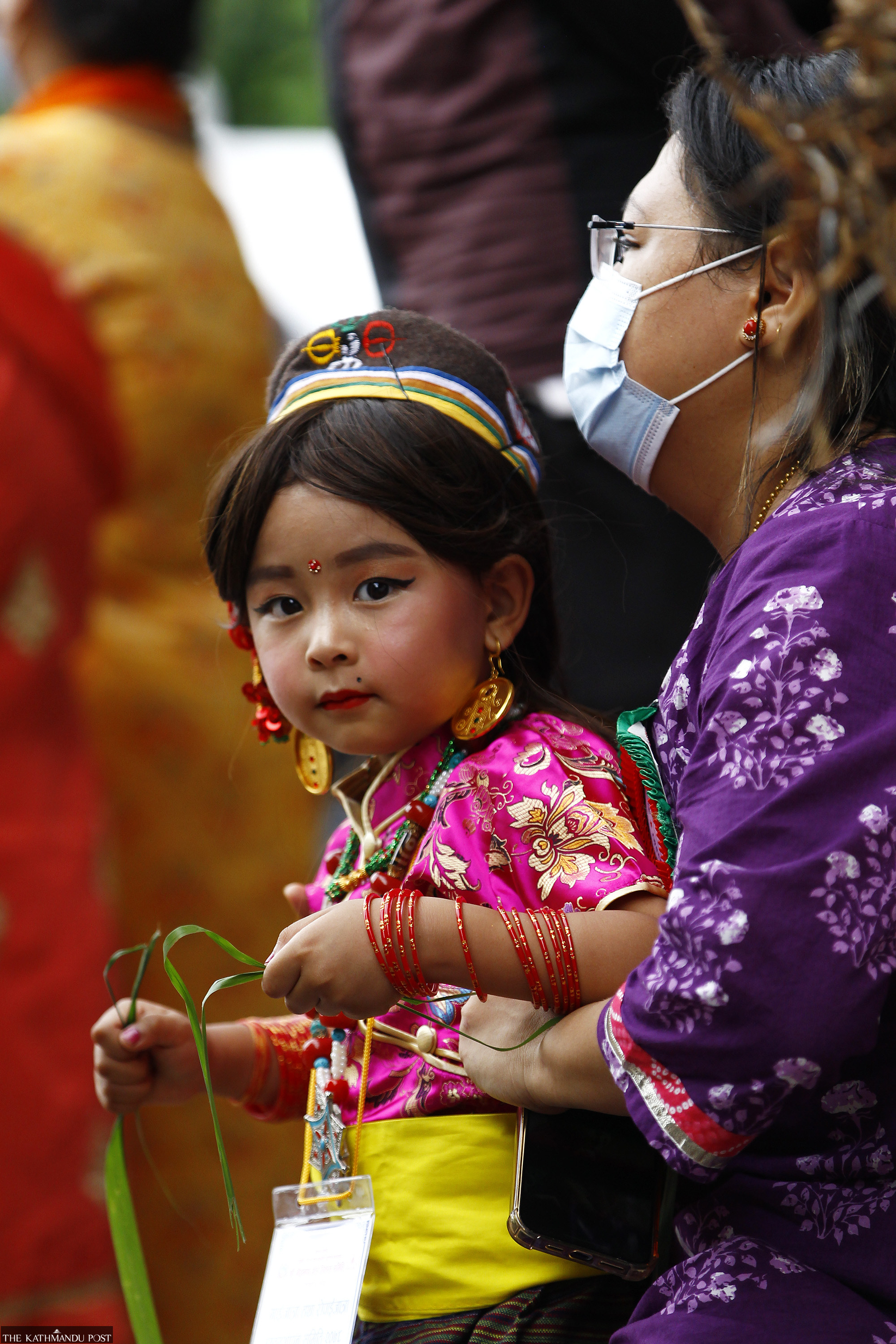 Sanjog Manandhar/TKP
---