Mahashivaratri festival being observed today
Hindu devotees thronged various shrines of Lord Shiva to offer prayers.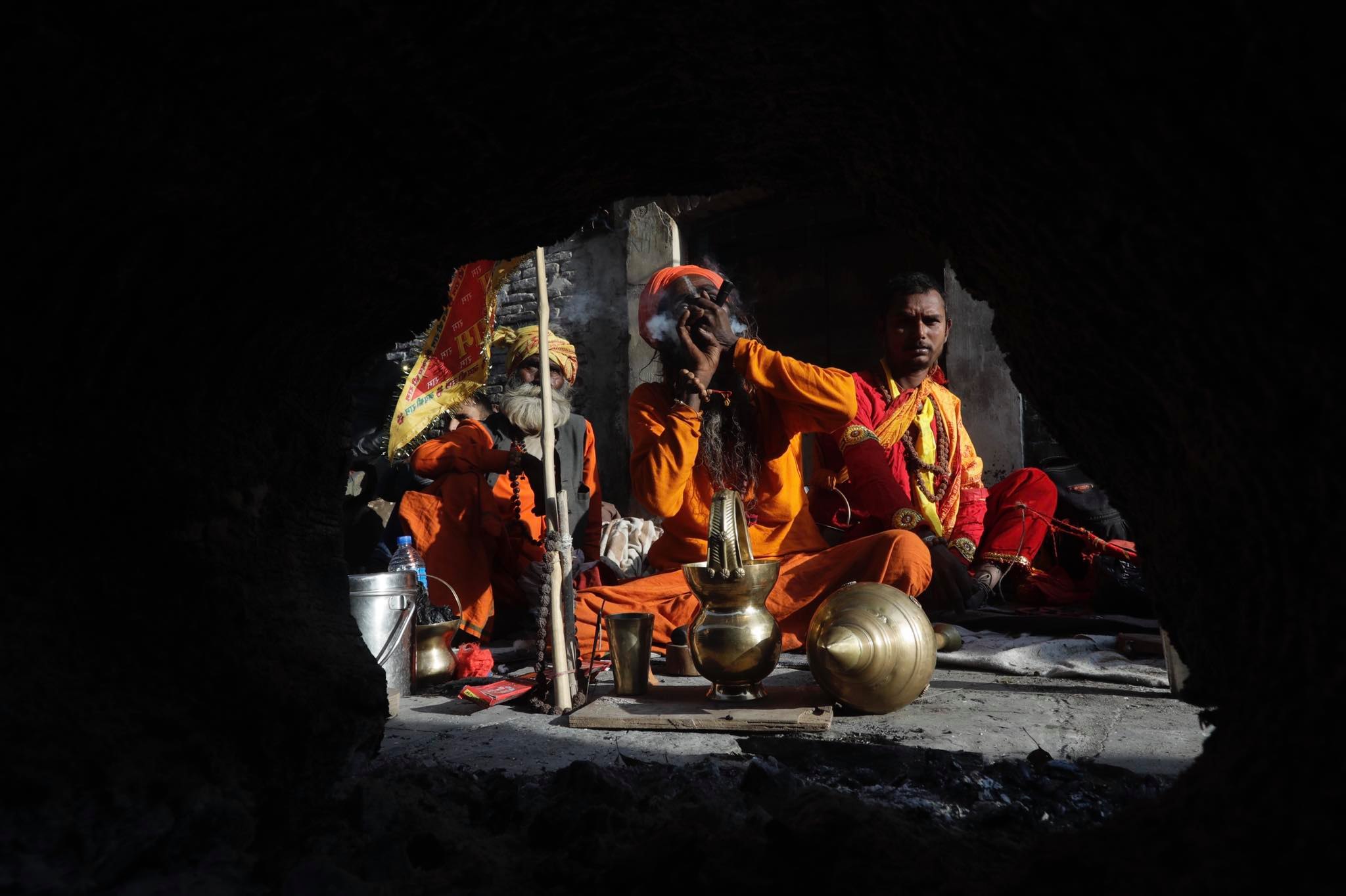 Elite Joshi/TKP
Published at : March 11, 2021
Updated at : March 11, 2021 11:10
Hindus across the country are observing the Mahashivaratri festival worshipping Lord Shiva on Thursday.

During the day, devotees take bath in rivers and ponds, visit Lord Shiva's shrines and pay homage to one of the triumvirates of the Hindu pantheon, who is believed to have drunk poison to save humankind and gods from annihilation, according to Hindu mythology.
Likewise, fasting is also observed during the festival and the night observed with vigil (jagram), praying to and celebrating the day dedicated to Lord Shiva. There is a belief that vigil and fasting takes one to heaven after death.
Similarly, classical dances are performed at Kailashkut and Kirateshwor of the Pashupati area.
To mark the auspicious day, devotees, specially sages from various parts of the country and India, arrive at the Pashupatinath temple in Kathmandu.
Large number of devotees have thronged to the holy shrine from early morning on Thursday.
The Pashupati Area Development Trust has said it has made special arrangements for facilitating the devotees. All four gates of the temple were opened from 4am on Thursday.
Here are some images of the festival from Pashupatinath temple captured by Post photographer Elite Joshi.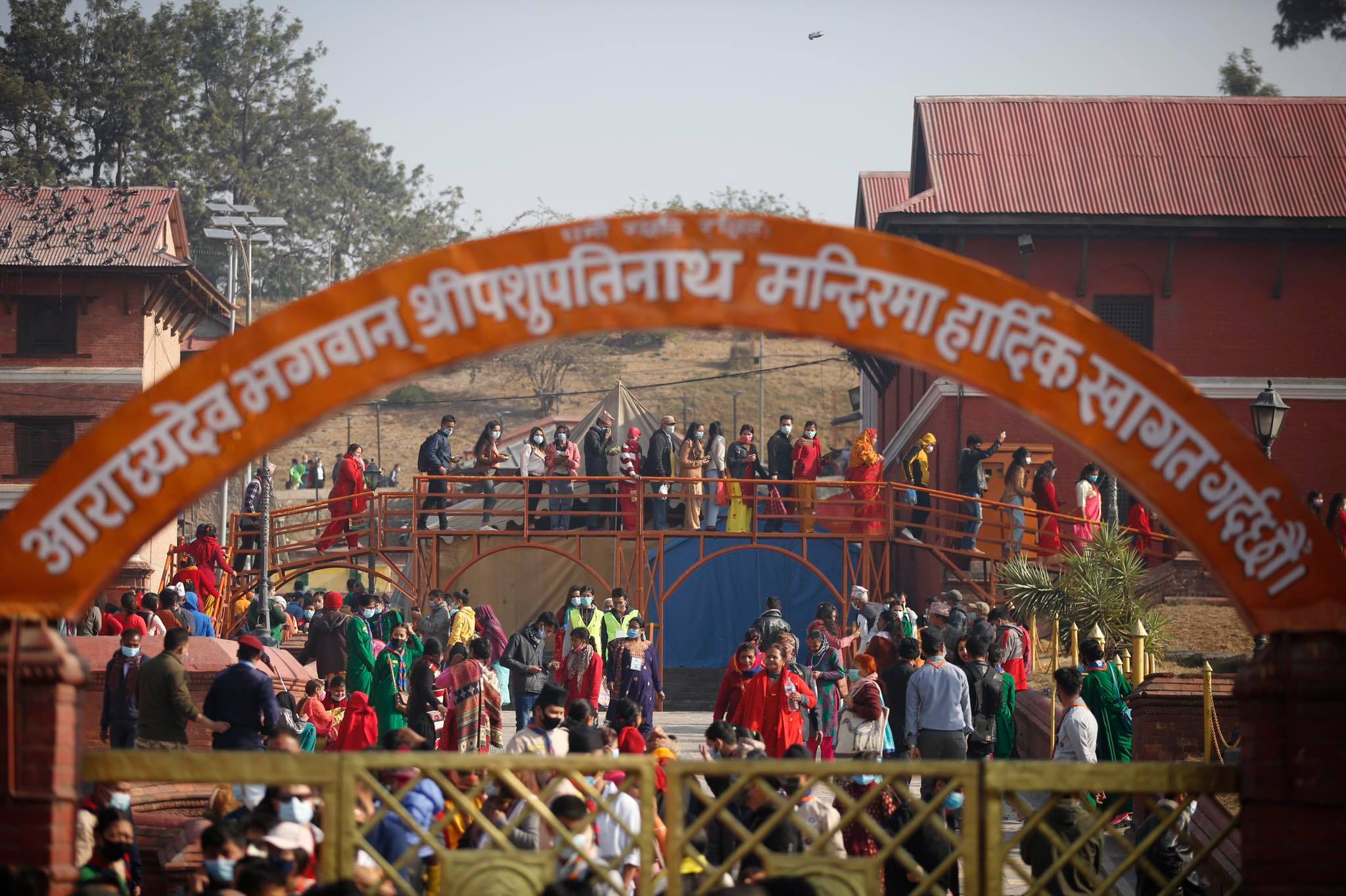 Elite Joshi/TKP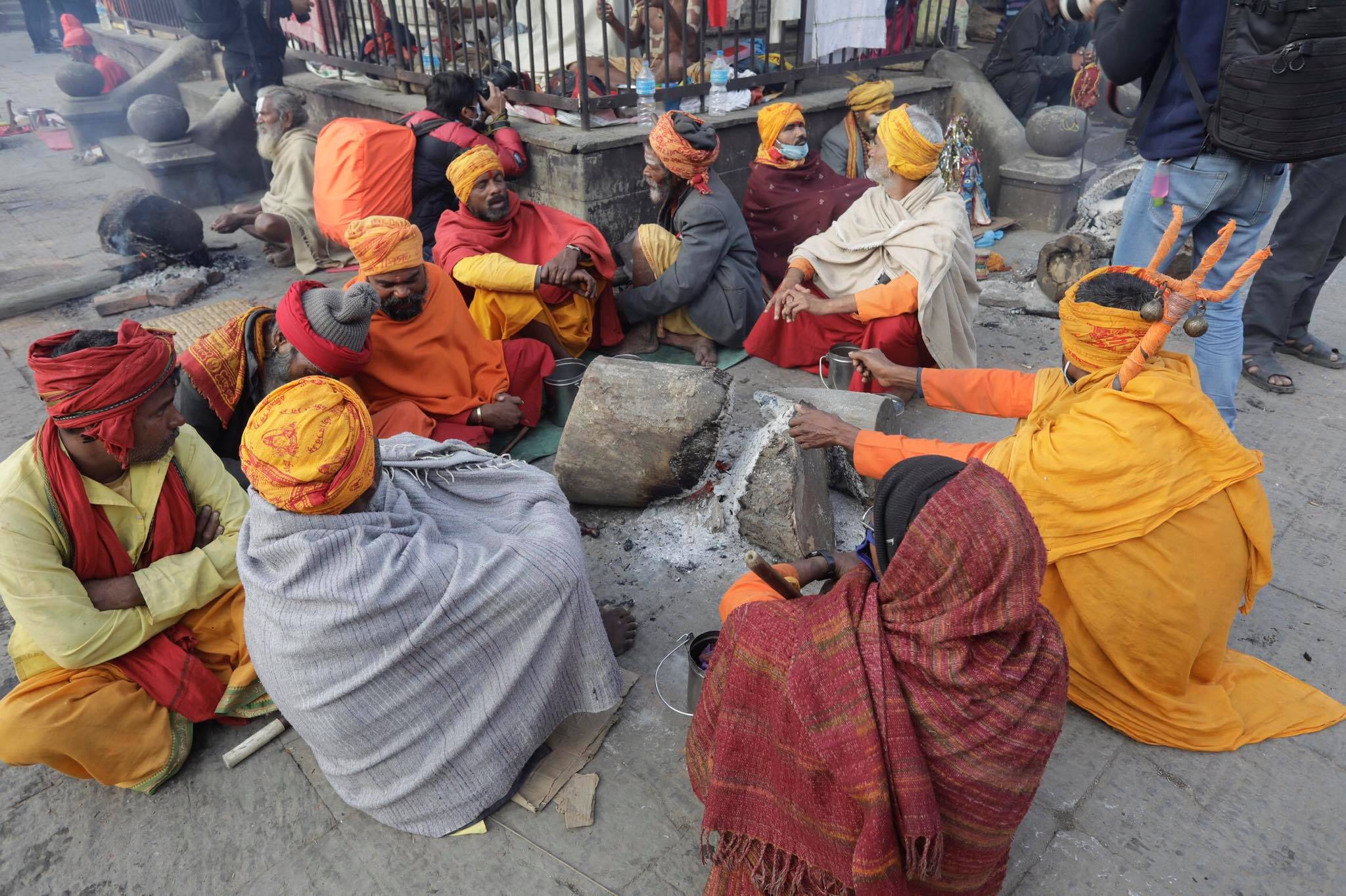 Elite Joshi/TKP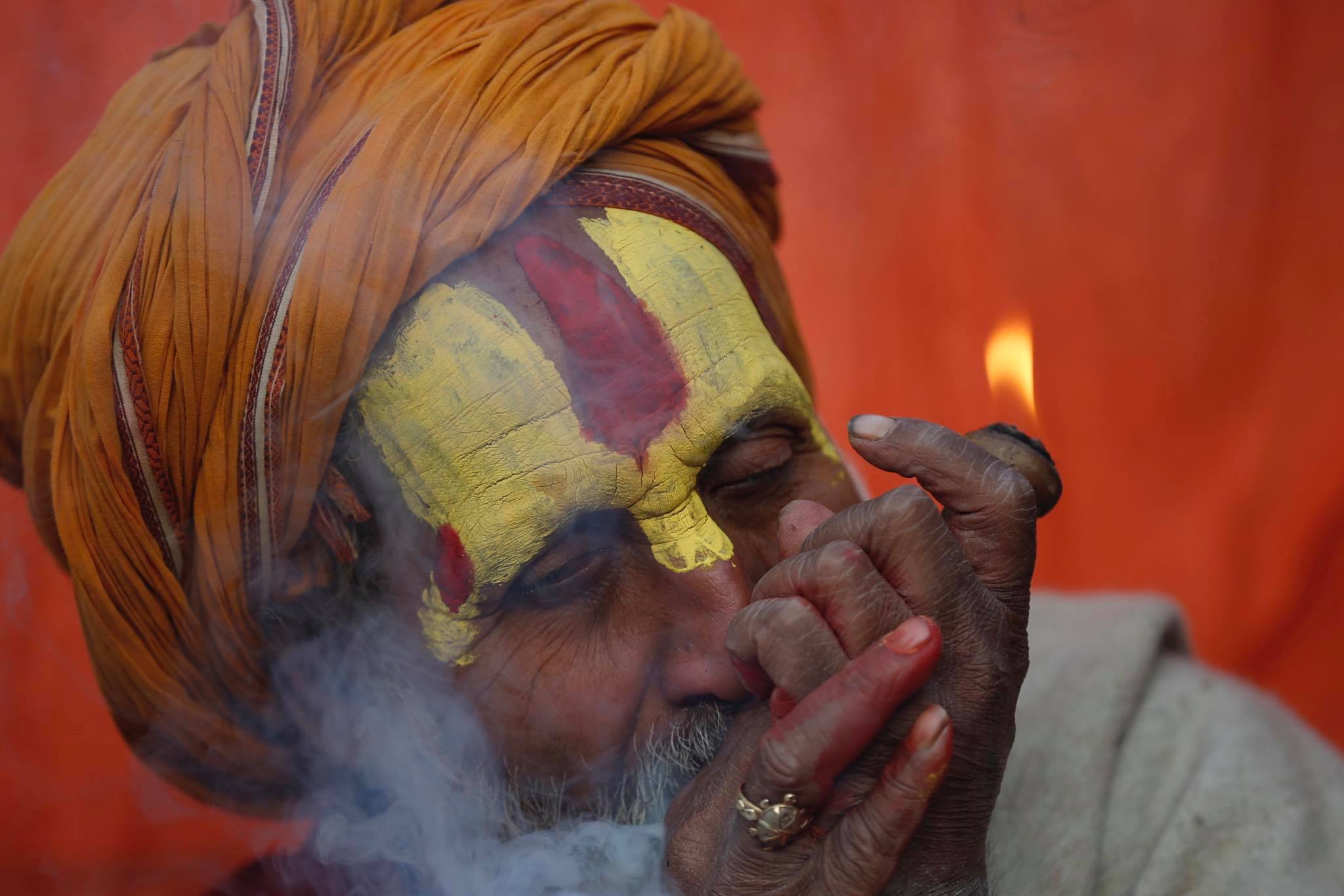 Elite Joshi/TKP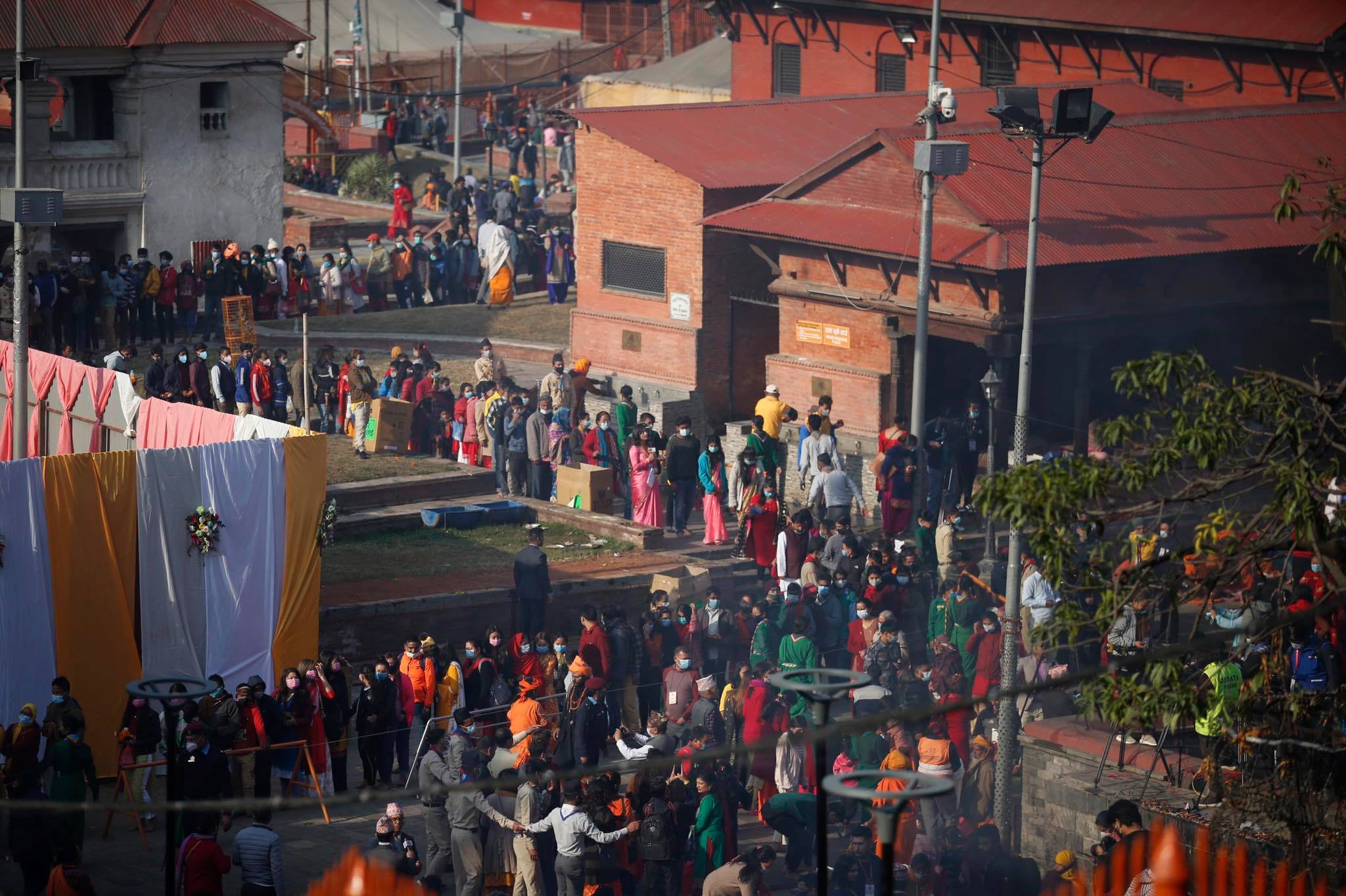 Elite Joshi/TKP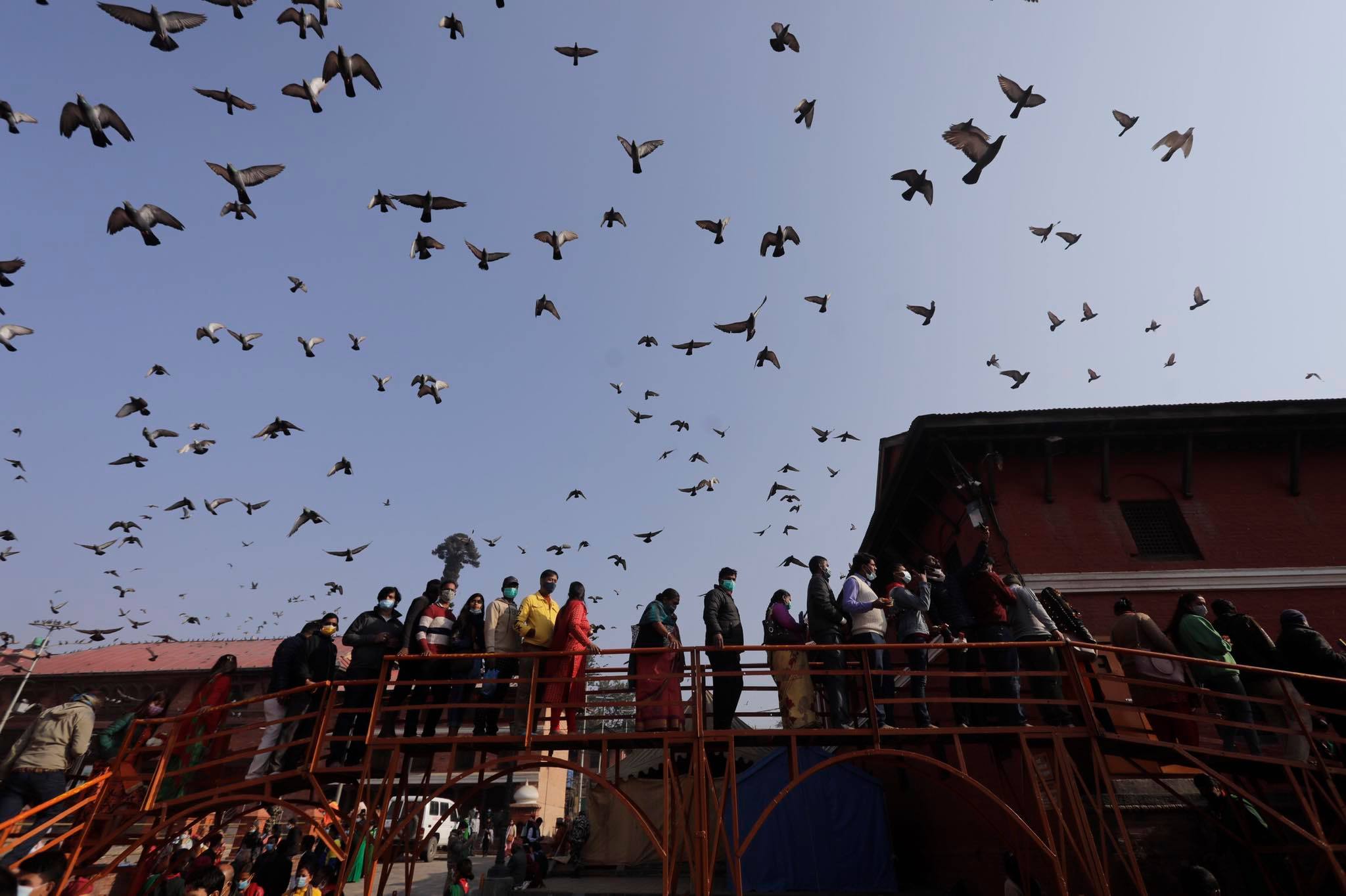 Elite Joshi/TKP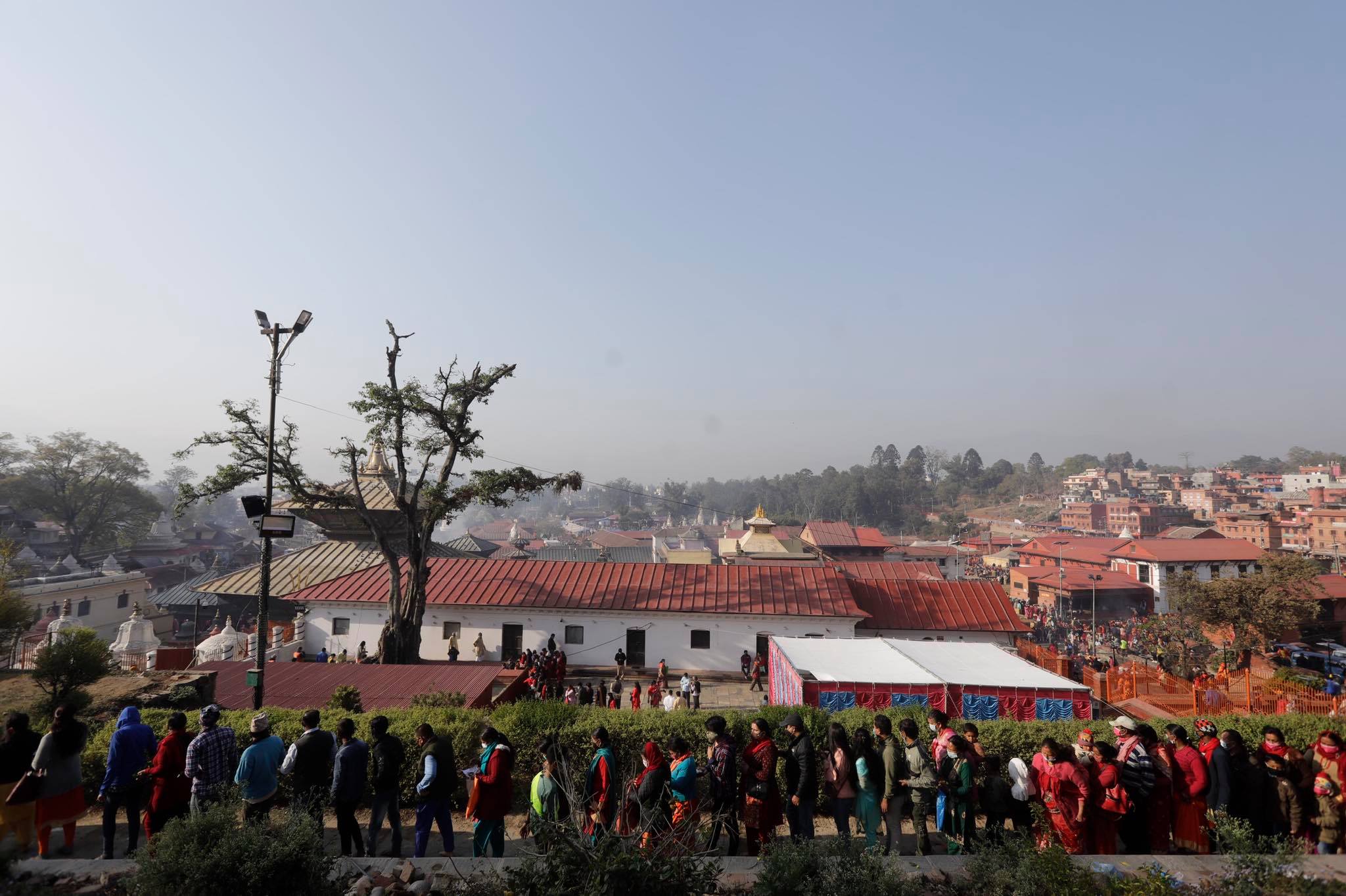 Elite Joshi/TKP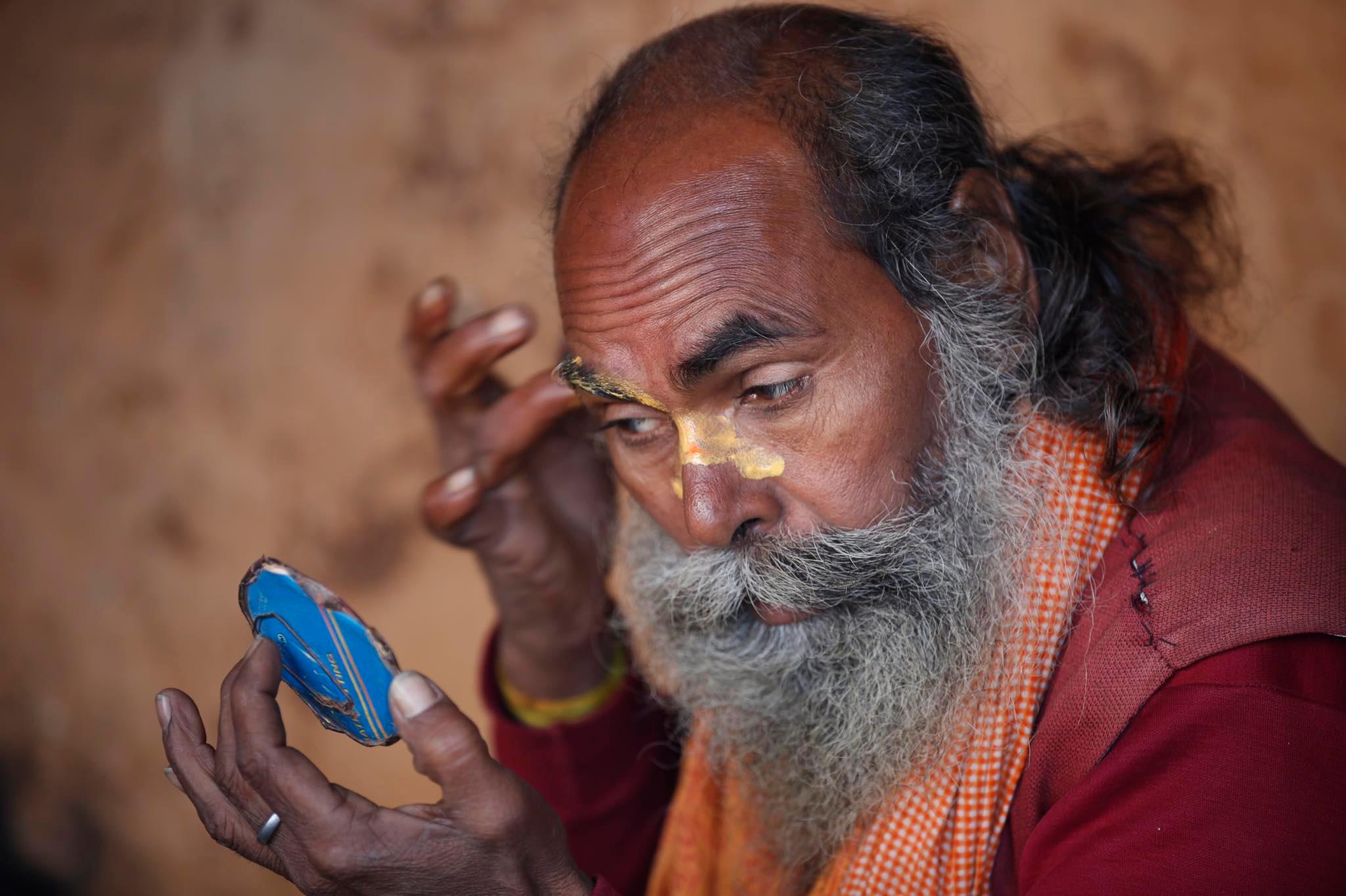 Elite Joshi/TKP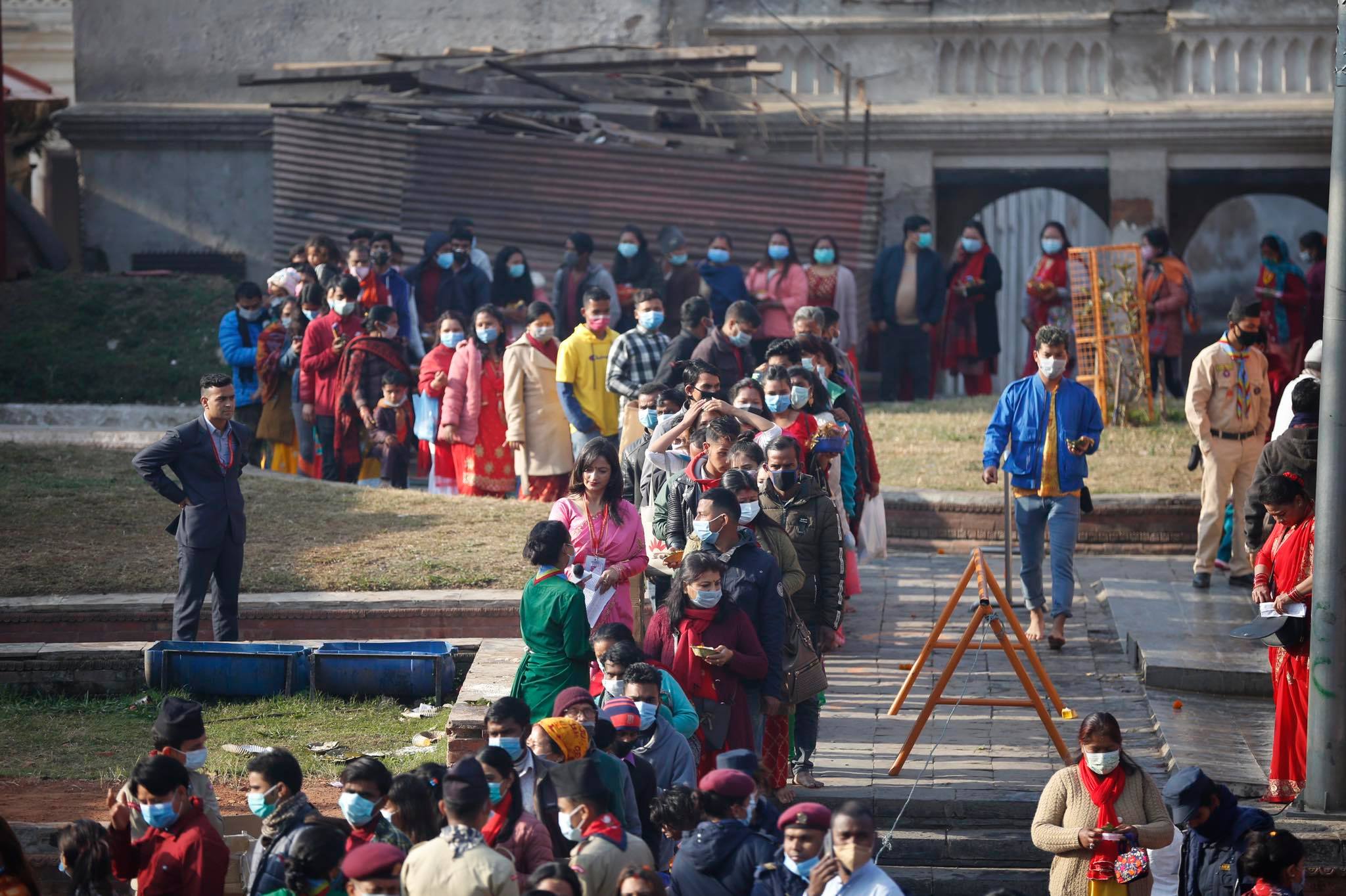 Elite Joshi/TKP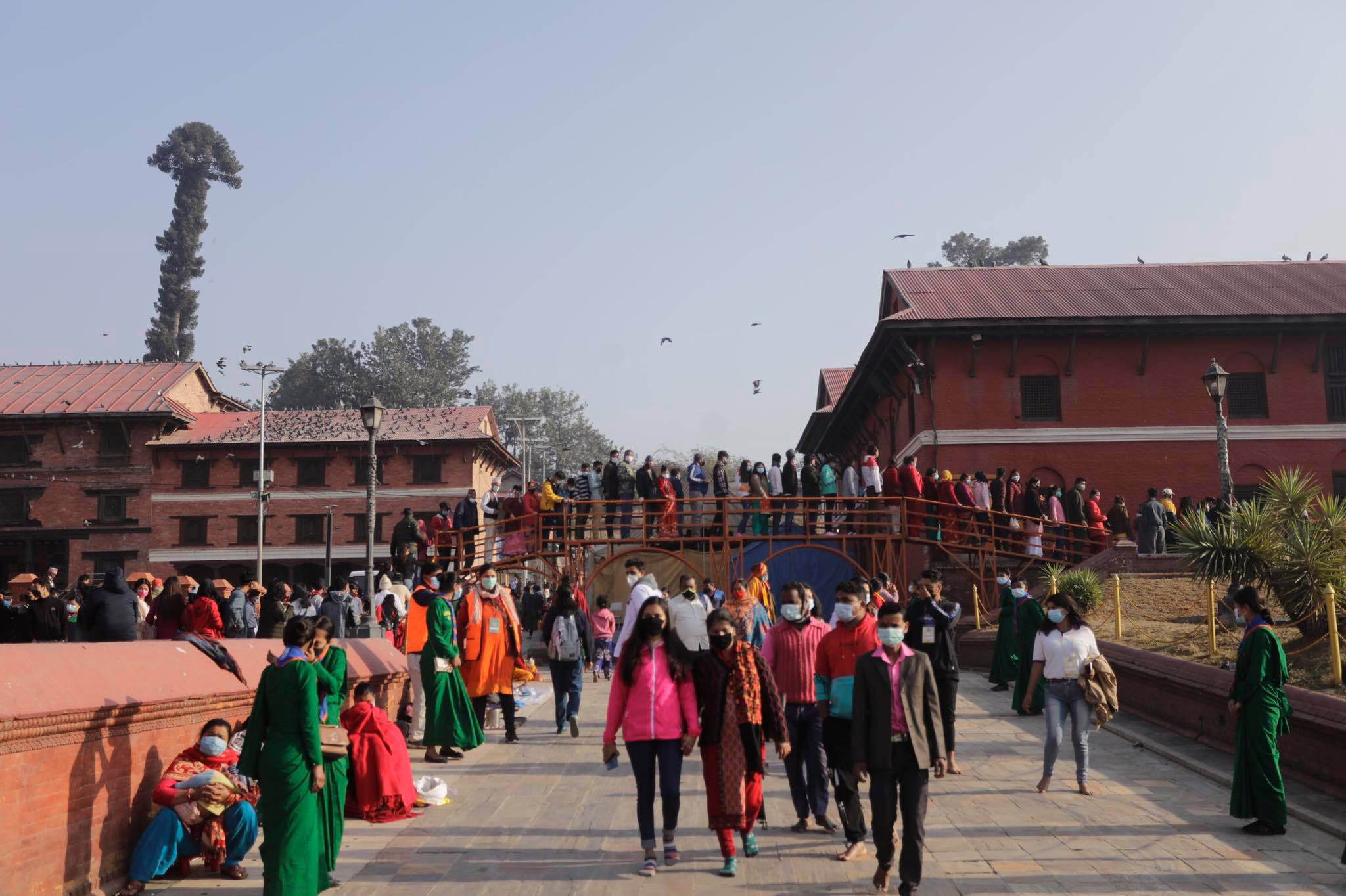 Elite Joshi/TKP
---