Flooded Bagmati River enters a settlement in Tripureshwor
Each year, settlements in the vicinity of various rivers that flow through the Valley get inundated, damaging properties worth millions.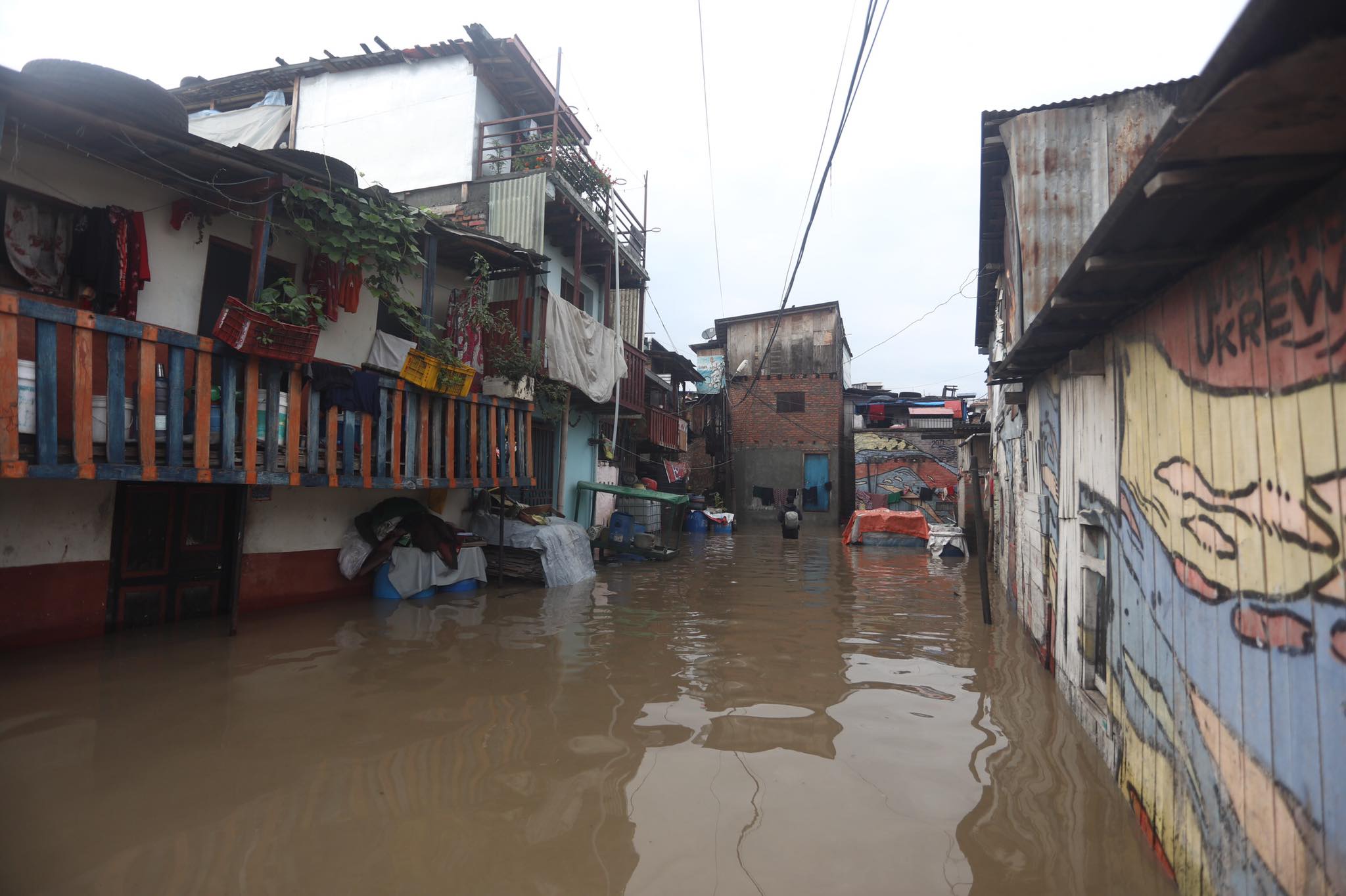 Elite Joshi/TKP
Published at : July 20, 2020
Updated at : July 20, 2020 19:55
Floods and landslides have been wreaking havoc across the country in the past few weeks with this monsoon already touted as the deadliest in many years.

Urban planners blame the Valley's haphazard urbanisation and reckless land use for the severity of rain-induced disasters seen in the last few years.
Human settlements have cropped up along the riverbanks of Kathmandu and densely populated neighbourhoods have been built blocking rivulets' natural path.
On Monday, a flooded Bagmati River entered Banshighat in Tripureshwor following a rainfall throughout the day.
Post photographer Elite Joshi brings a visual story of the ensuing havoc in the area.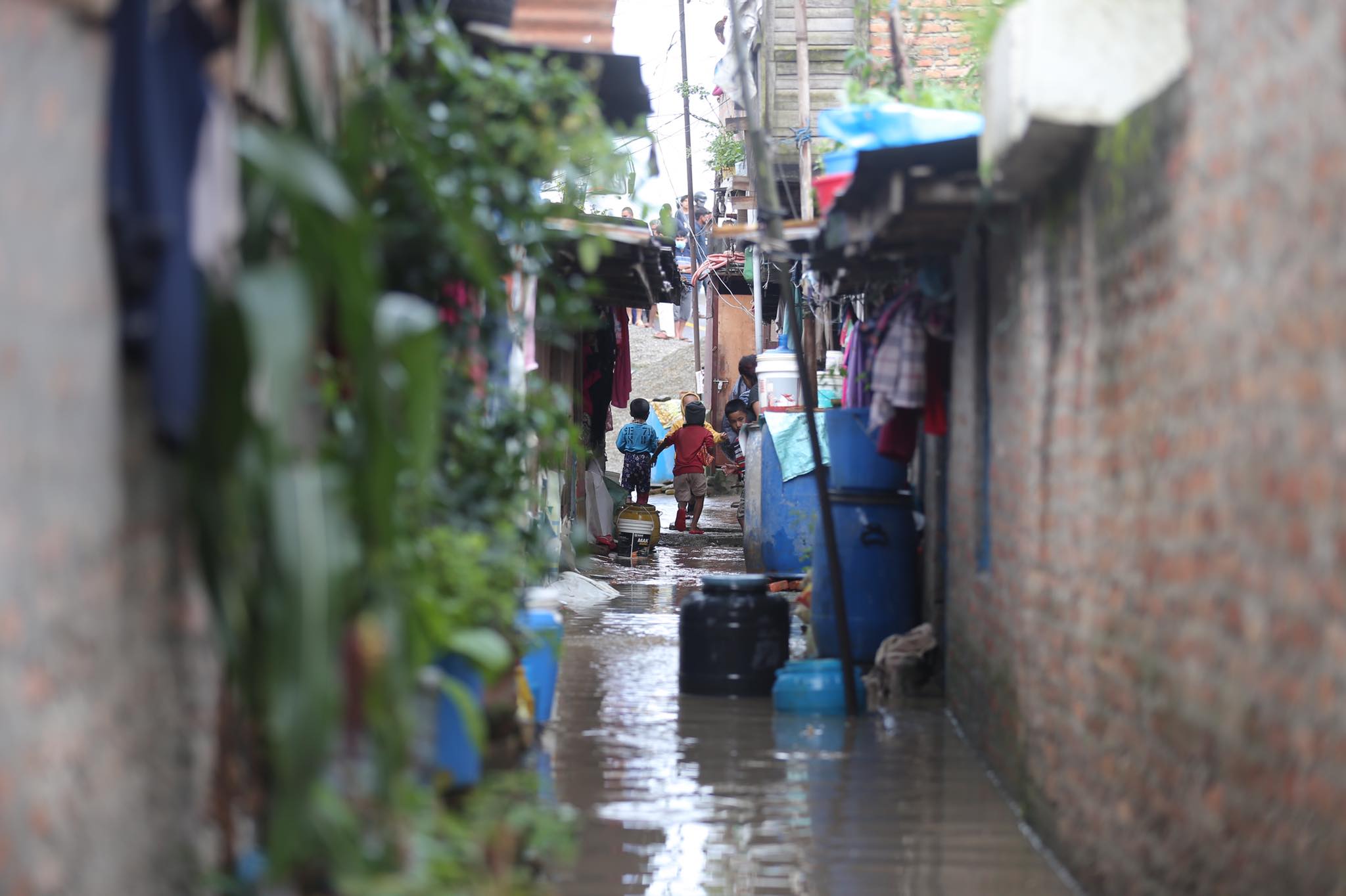 Elite Joshi/TKP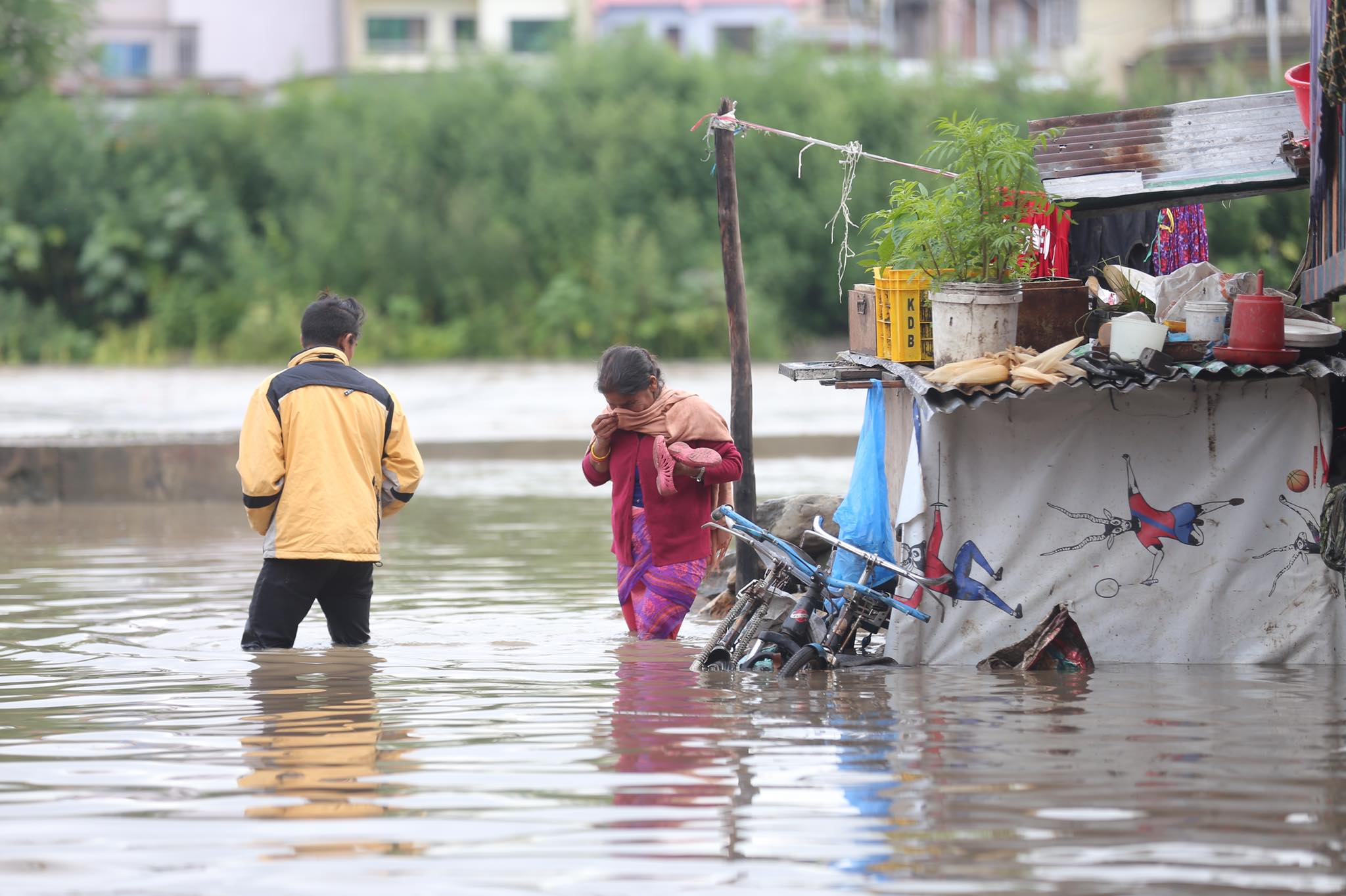 Elite Joshi/TKP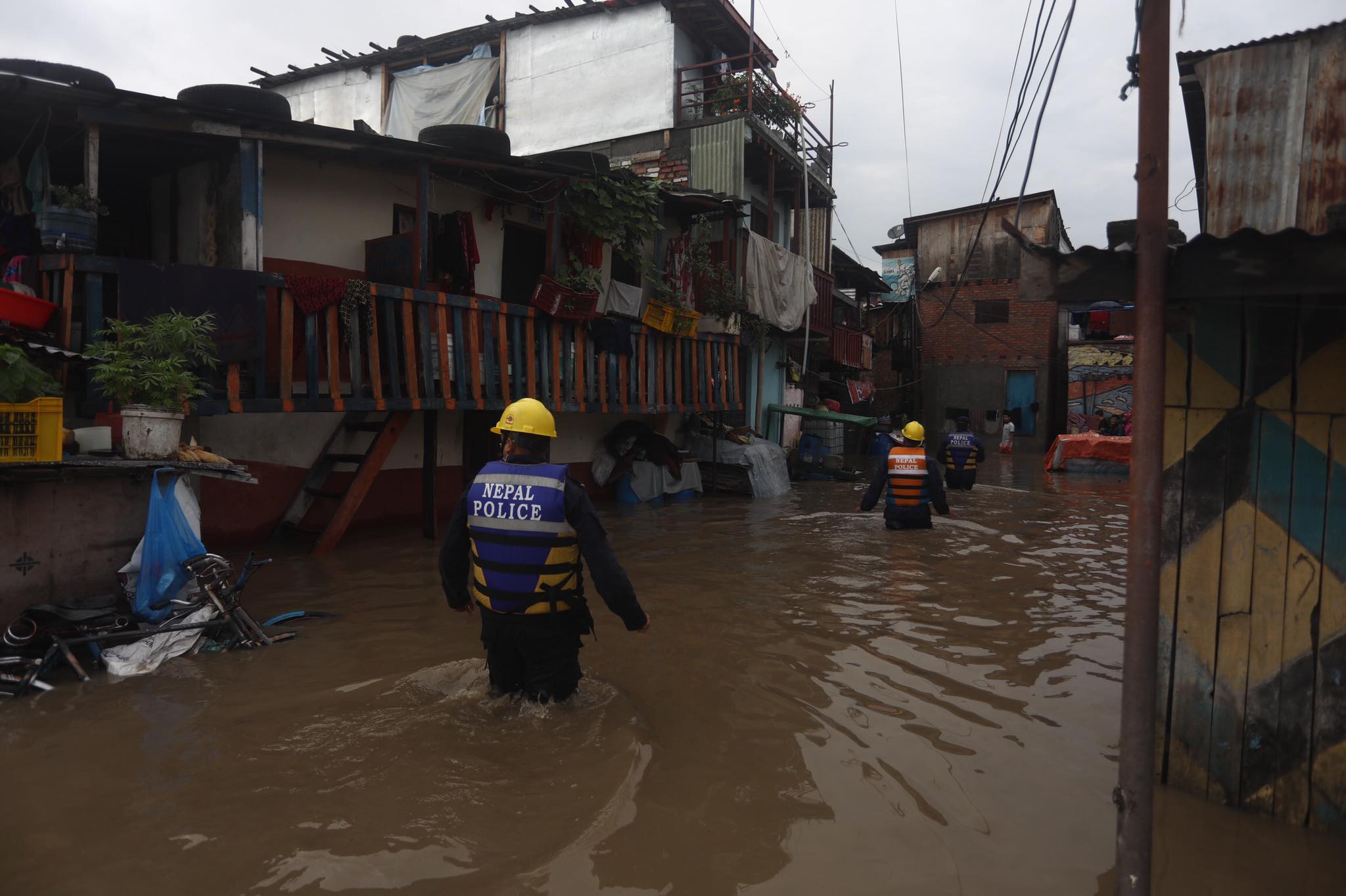 Elite Joshi/TKP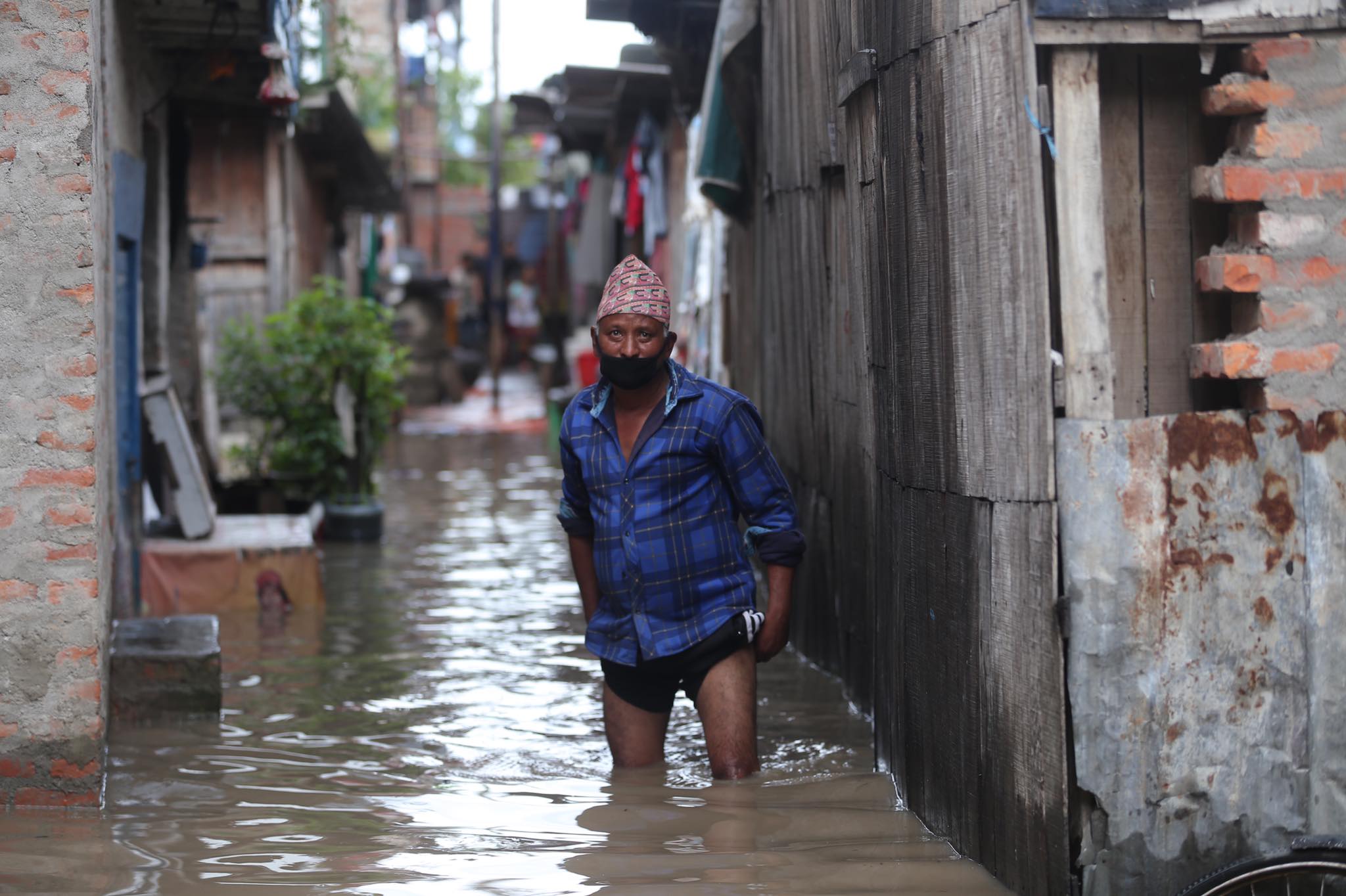 Elite Joshi/TKP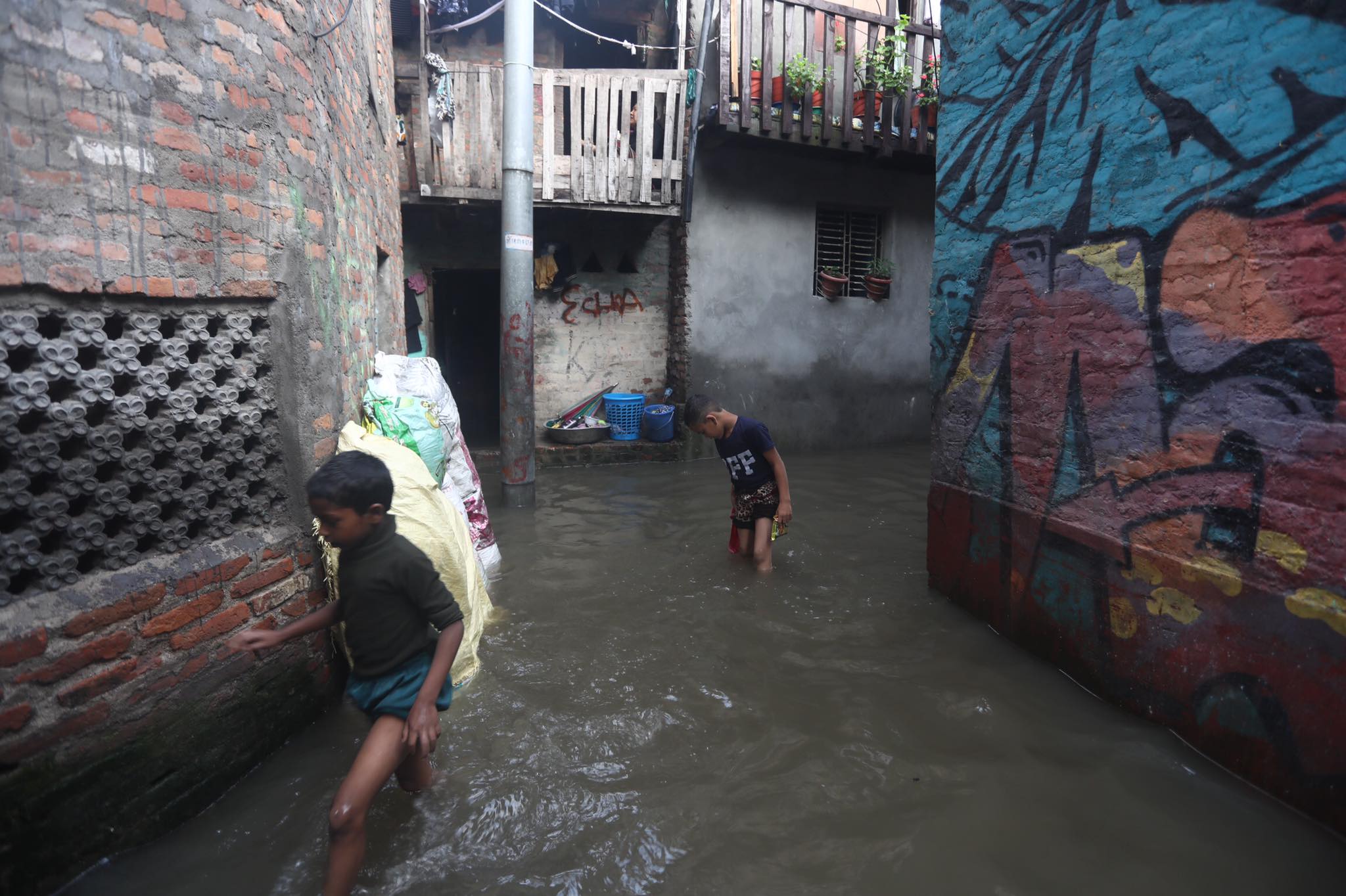 Elite Joshi/TKP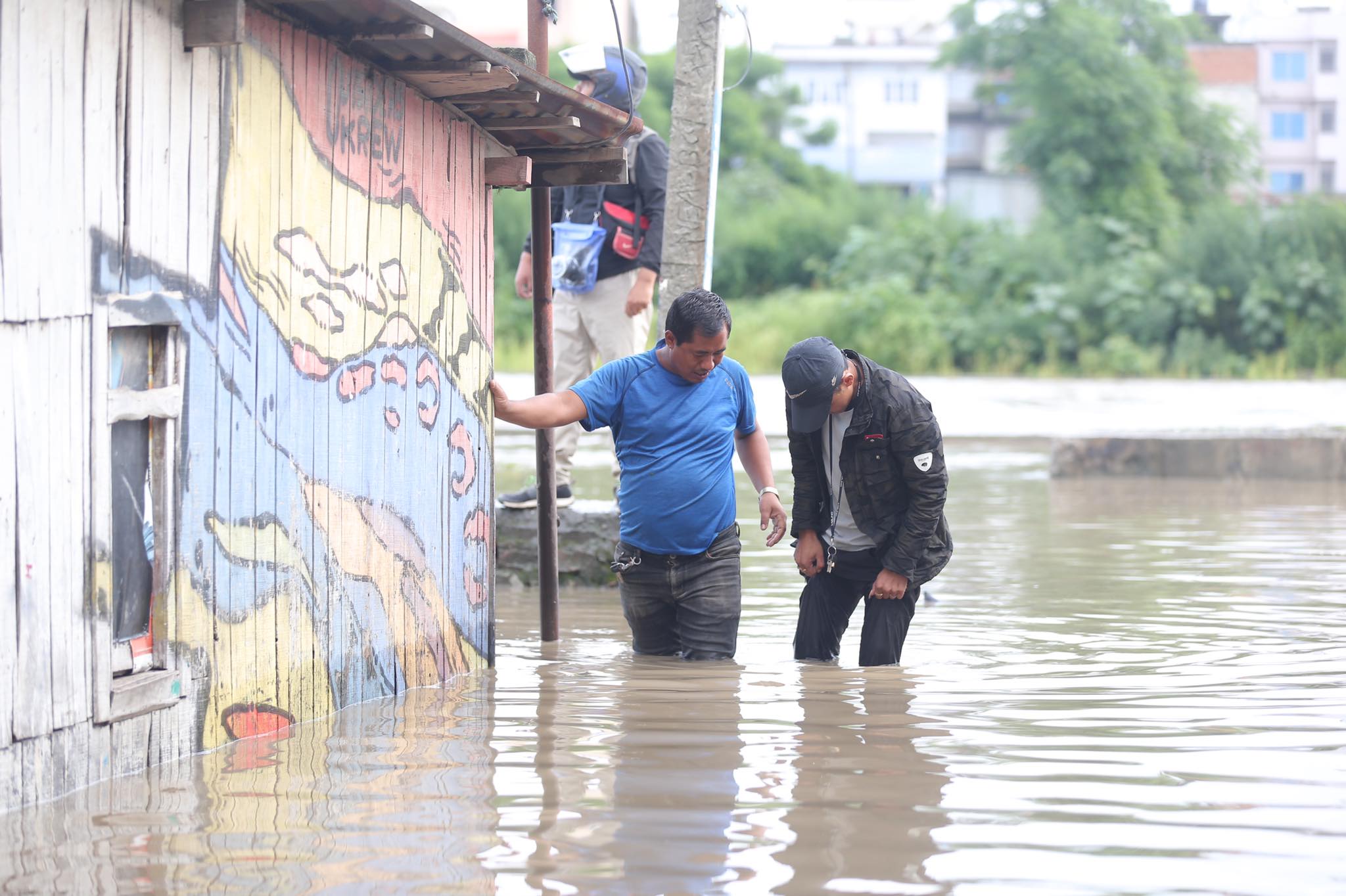 Elite Joshi/TKP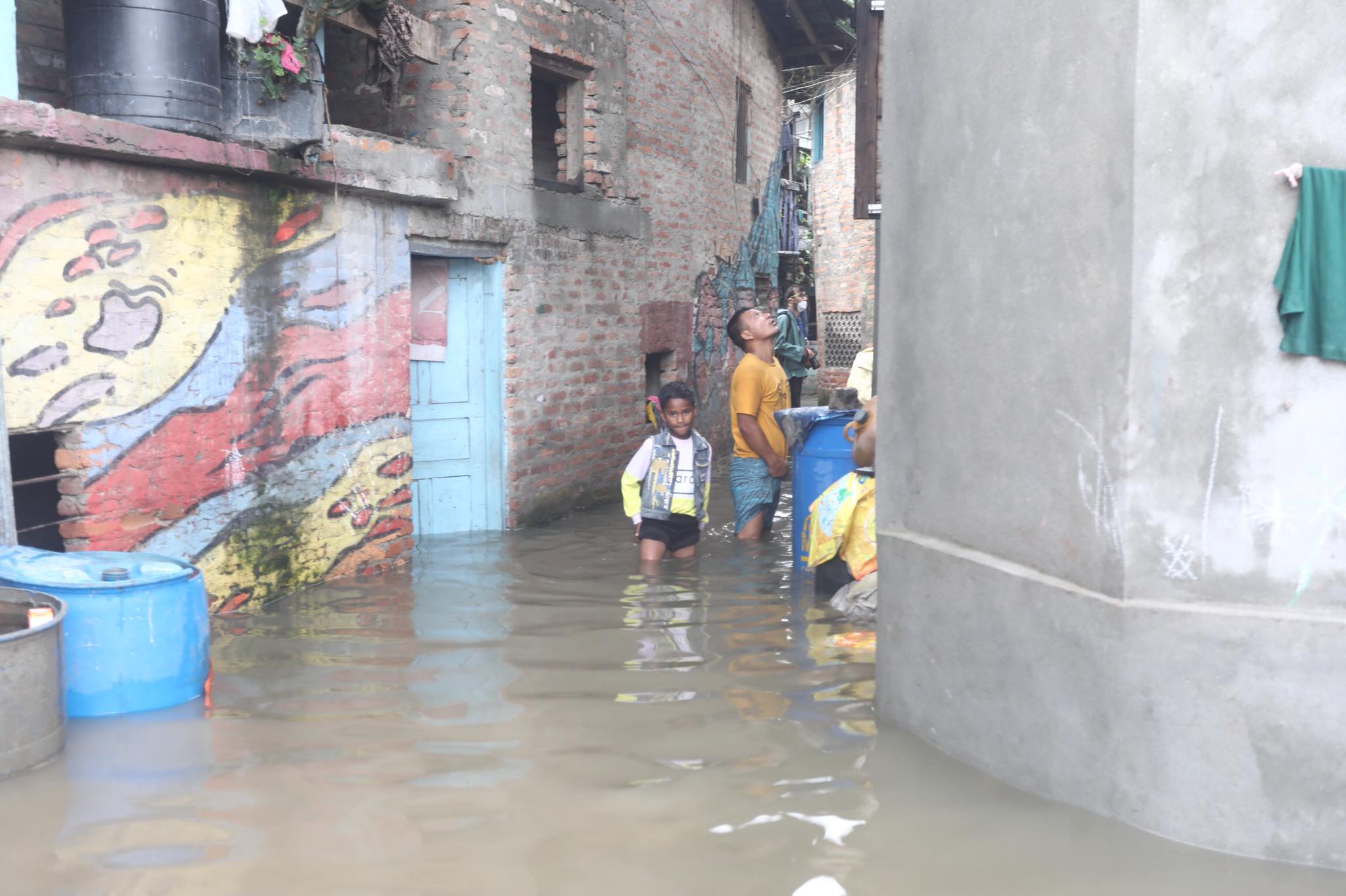 Elite Joshi/TKP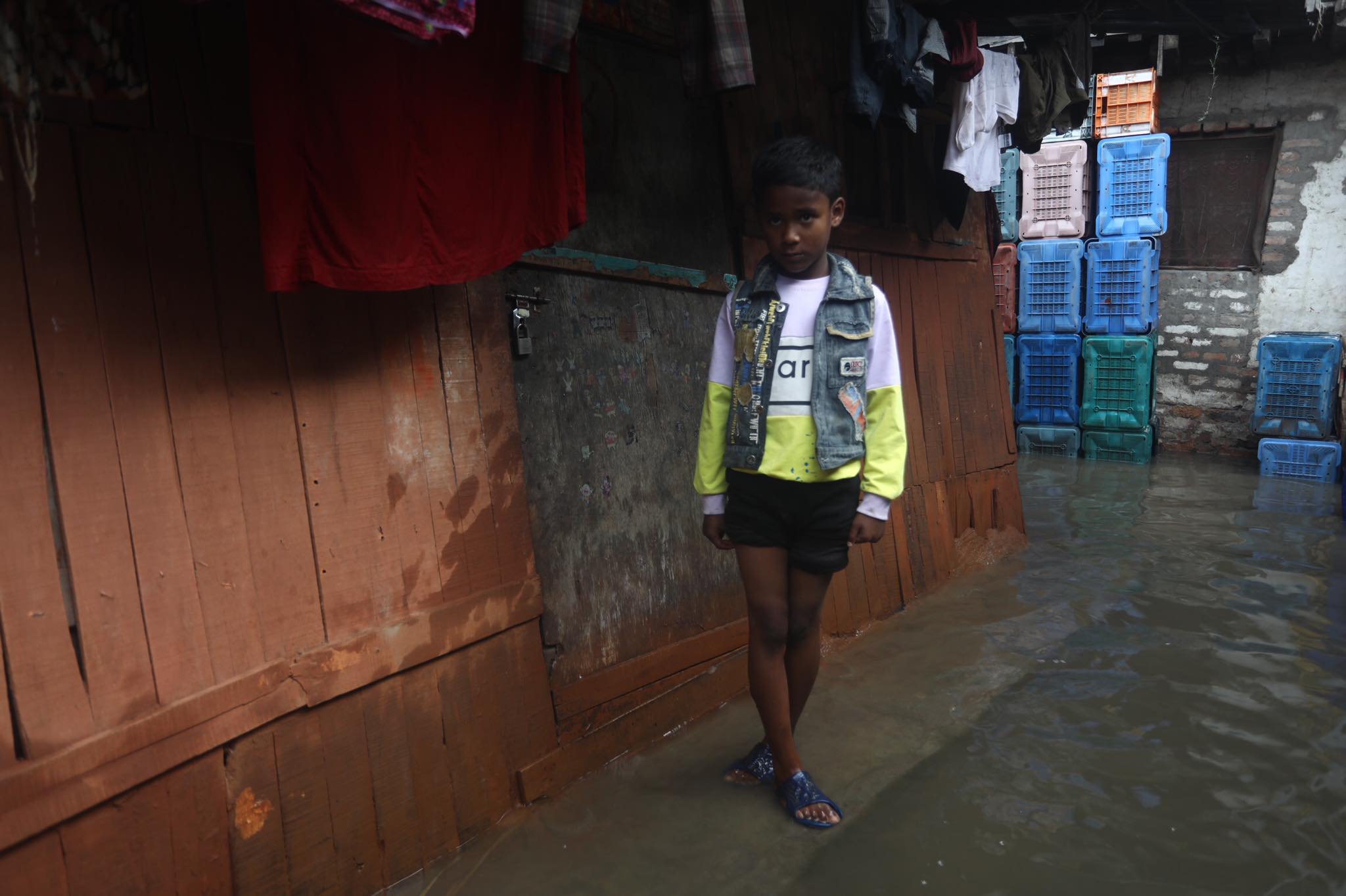 Elite Joshi/TKP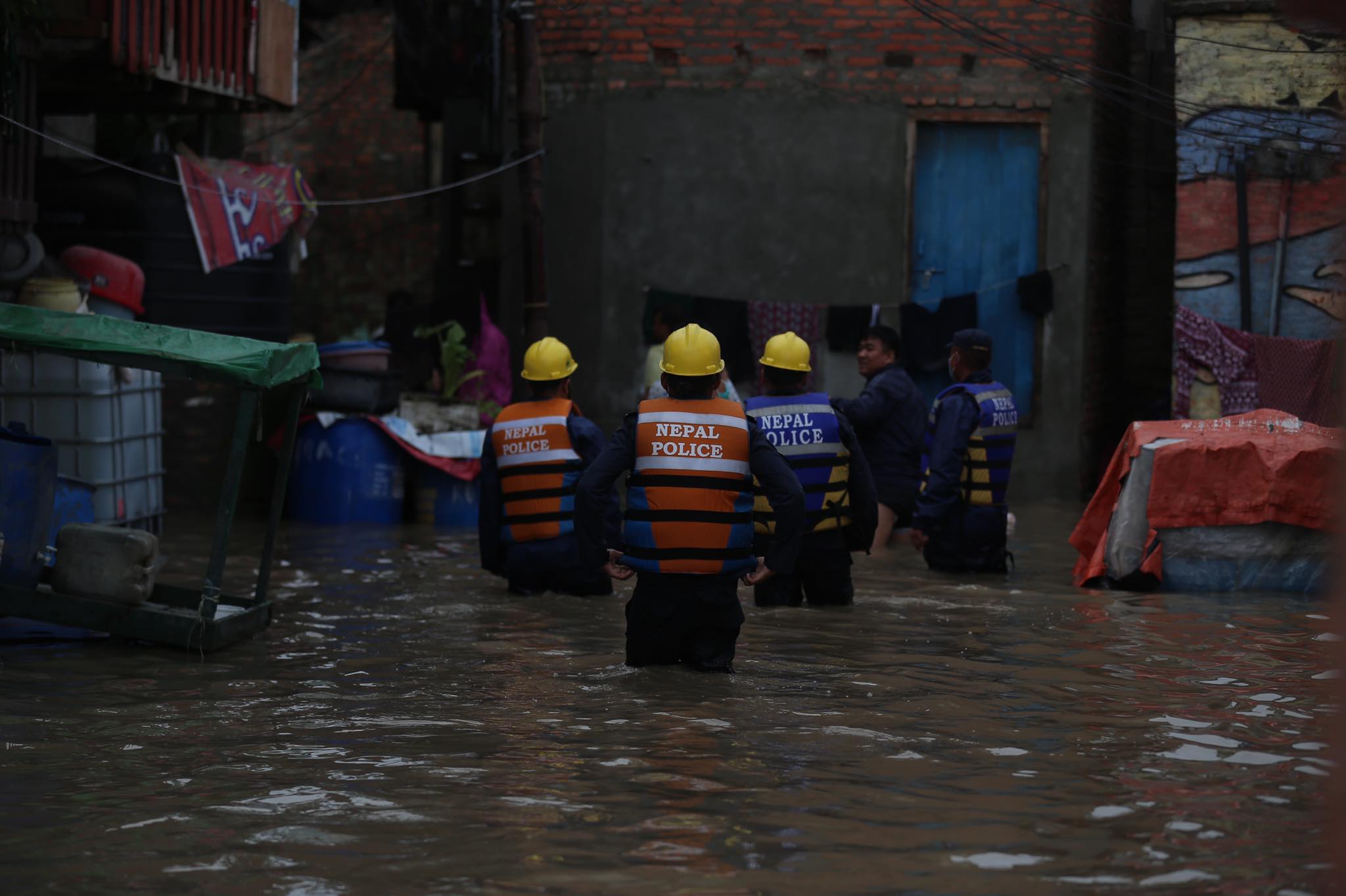 Elite Joshi/TKP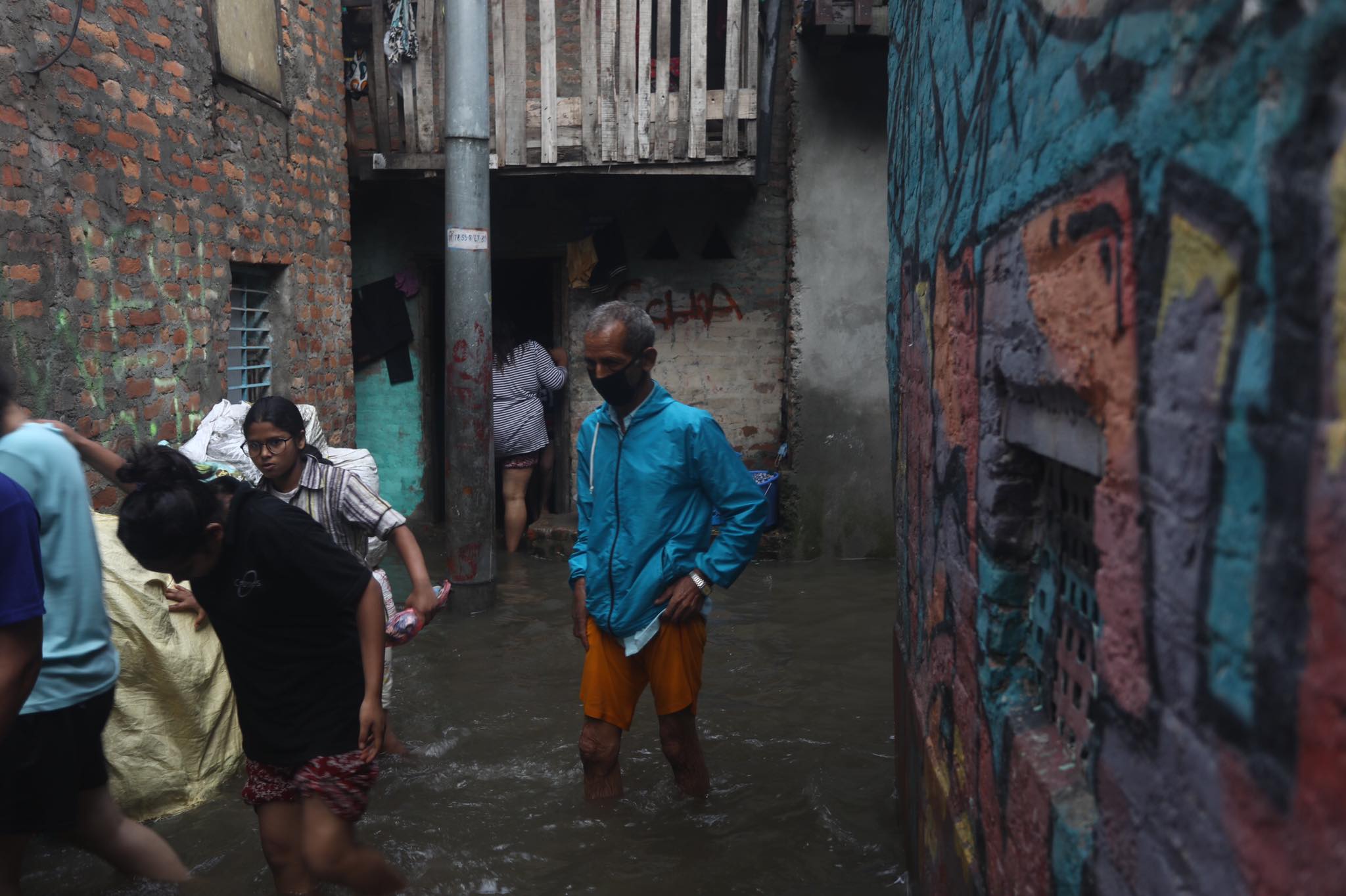 Elite Joshi/TKP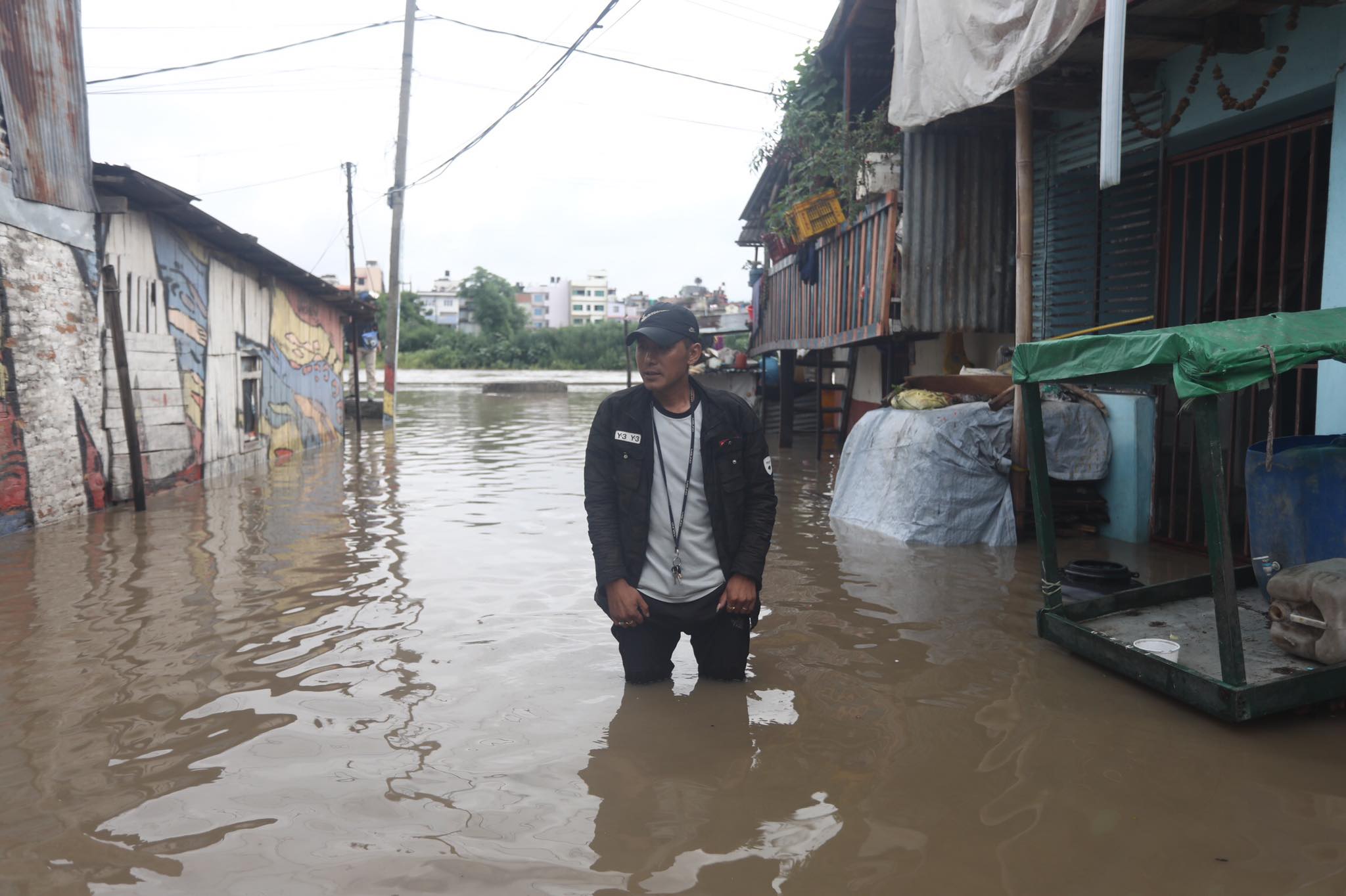 Elite Joshi/TKP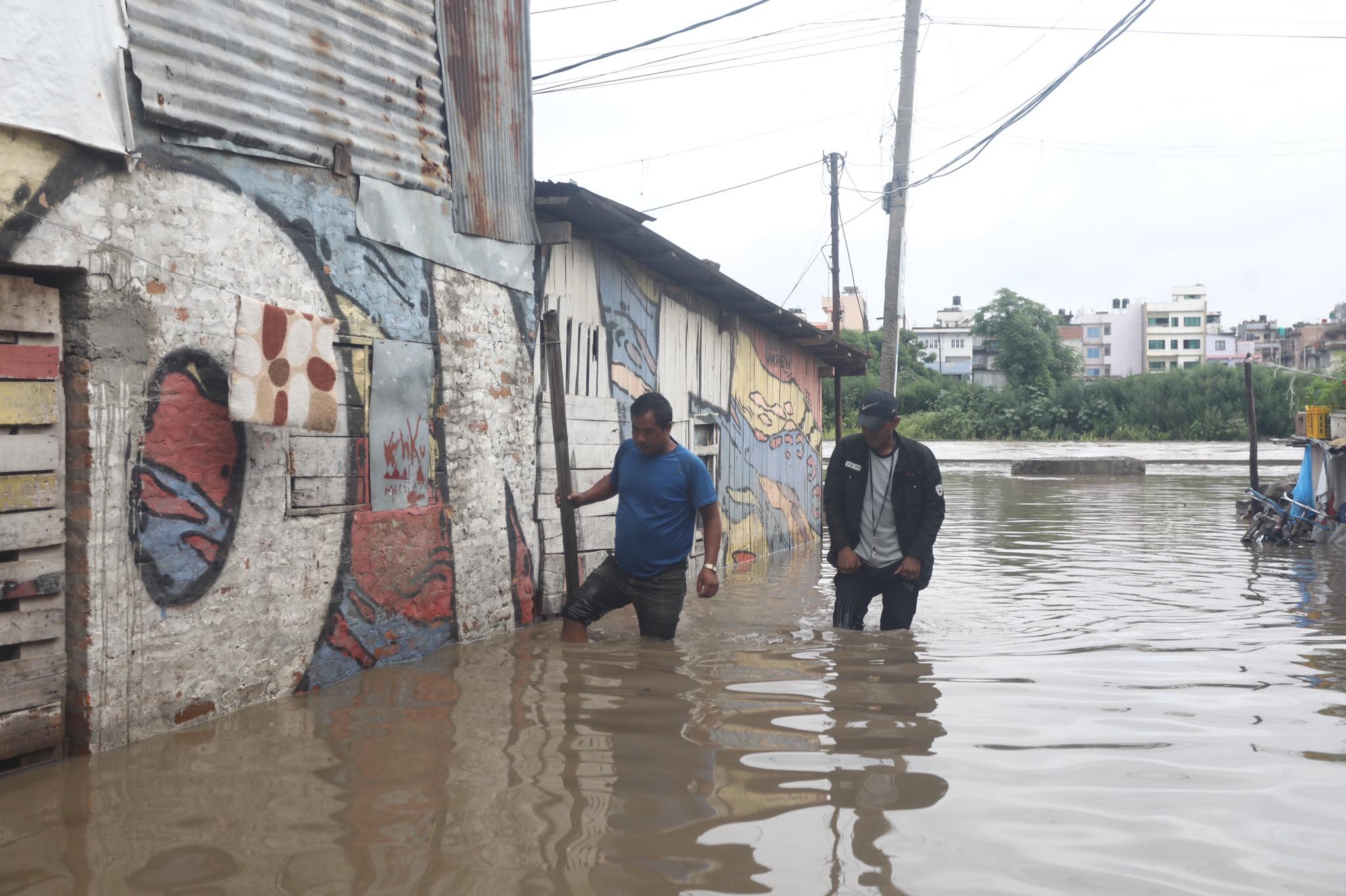 Elite Joshi/TKP
---