Police draw blank in idol theft case
Police investigating the 17th century idol theft from a temple in Thimi have drawn a blank.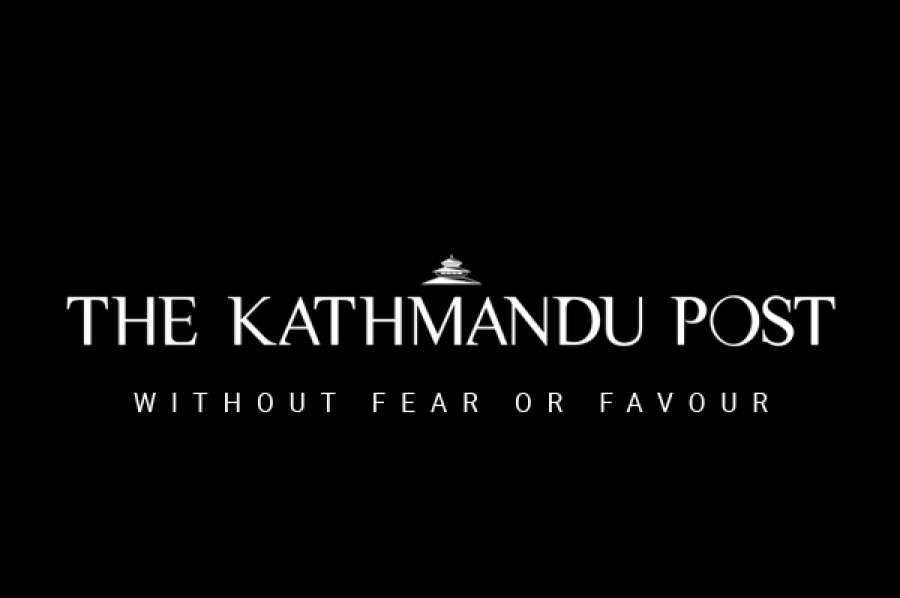 bookmark
Published at : December 21, 2015
Updated at : December 21, 2015 08:55
Bhaktapur
Police investigating the 17th century idol theft from a temple in Thimi have drawn a blank.
The 1.6-foot gold-coated idol of Digu Bhairav, weighing around 6 kg, was stolen on Thursday night.
Police said though the investigation was underway, they have not come across any promising lead so far.
"We suspect the involvement of professional thieves in this incident," said SP Kiran Bajracharya of Metropolitan Police Circle, Bhaktapur. "Our investigation is still underway."
The same band of thieves had also tried to break into four other temples on the night the idol was stolen. Nothing was stolen from there, except for Rs 16,000 cash from a donation box from one of the temples.
This is not the first time idols have been stolen from temples in Bhaktapur. But niether the Department of Archeology nor the police have maintained a records of stolen artefacts.
Locals said at least five idols that were centuries-old have been stolen from Thimi alone in the last two years.
Last year, a statue from Siddhikali Temple in Madhyapur Thimi-8, a lion's idol from a Ganesh temple and statues from four sides of Gharurisankar Bhawani temple were stolen.
Rabindra Puri, an architect and culture expert, said since the 1980s, several centuries-old artefacts, including idols and statuettes, have been stolen.
A statue of Shreedhar Narayan in Datratrya was stolen in the early 1980s, Laxmi Narayan statue in Nasa Manga was stolen in the late 1990s and a 300-kg Mahankal statue from Inaachu was stolen in 2009, according to Puri.
"Had local authorities shown some seriousness, they could have been saved from being stolen," he said, adding that thefts of idols of gods and goddesses were reported in 2011 and 2013 as well.
It is said that the stolen artefacts fetch high prices in Europe and America.
Puri said the demand of such centuries-old idols has increased in Australia, China and Japan in the recent times.
"I have pictures of over 1,000 Nepali idols and paintings adorning museums in Europe and America," said Puri.
The 1970 Paris Convention of Unesco states that there must be a prohibition of illicit import, export and transfer of ownership of cultural property. Culture experts say that these stolen items which are at different museums abroad can be brought back "only if the government shows some seriousness".
---
---