How to fully enjoy college?
Here's how you can make the most out of your freshman year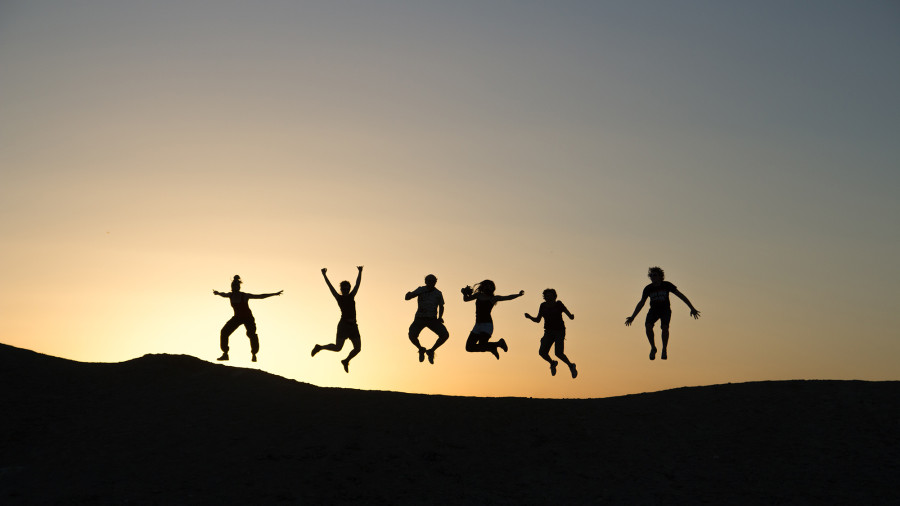 Photo: Timon Studler/Unsplash
bookmark
Published at : July 4, 2019
Updated at : July 4, 2019 16:07
With SEE results out, you probably have already picked the subject you want to study and the college you want to enrol in. But college life is more than just about studying; it is about exploring your horizons and discovering your interests. It is about preparing yourself for the real world. And you don't want to be just fixated with books—your college years will help you grow as a person. So, here is what you can do to make the most out of your first year in college.
Join clubs
This is one of the easiest ways to get started in college—a place where you can learn and socialise. As soon as you join your college, try to find out the available clubs and join the group if their work is of interest to you. This might help you explore new skills, hobbies, and ideas. Let the unrestrained learning boost your creativity.
Communicate and establish a meaningful relationship with people
Make sure to have meaningful conversations with your friends, colleagues, seniors and your teachers. Share your ideas and your aspirations for life—it is one of the ways people will remember you. Talk with people about various burgeoning issues and gain different perspectives about them as everyone thinks differently. This will help you to be more critical in your thinking process.
Be curious to learn and ask questions
The more you are curious about the things you are learning, the more you will have grasp over the knowledge. So, don't hesitate if you have questions, ask away. There is no silly question—if you want to clear your doubts, you need to get rid of your fears. That's the only way you can learn better.
Allot time for your assignments
College can overwhelm you with assignments and so, it's important that you organize your time to get your assignments done on time. The more you know how your day looks like, the easier it will be for you to make time for your assignment. So, plan ahead of your day and schedule a time to work on your assignment and then maybe you might also have time to relax and binge watch your favourite series.
---
---