Policing the police
Reform Nepal's interrogration practices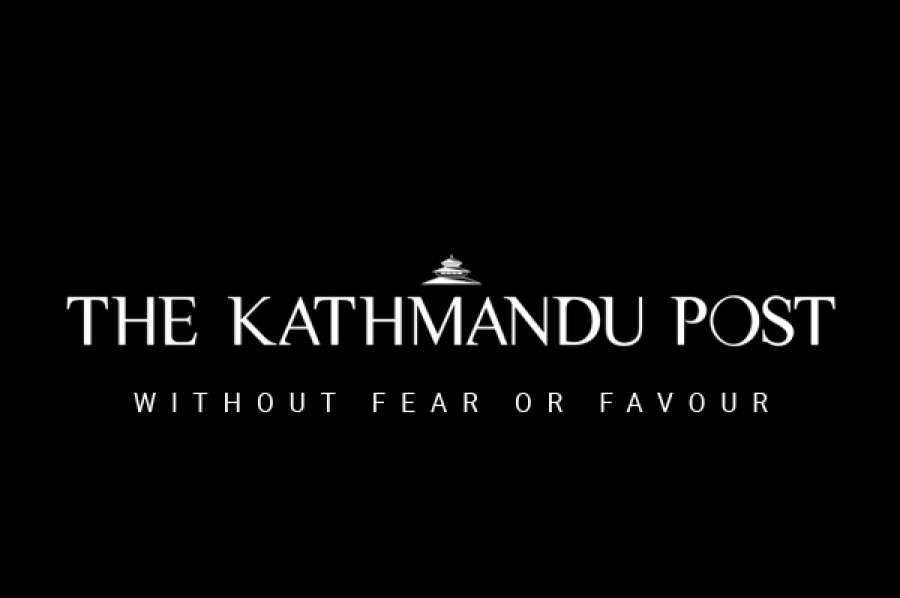 bookmark
Published at : January 20, 2019
Updated at : January 20, 2019 07:40
The adversarial model of criminal justice naturally leads to an accusatory model of interrogation. As highlighted by Richard A. Leo, in his book Police Interrogation and American Justice, in this model, the 'process of extracting confessions is given primacy and a presumption of guilt determines the onset of an interrogation.' For high profile incidents similar to the rape-and-murder case of Nirmala Pant in Nepal that are characterised by a lack of technical evidence, police officers or investigation institutions tend to place more pressure on suspects through the use of dominant and often inhumane strategies. Psychologically vulnerable suspects such as juveniles, persons with mental illnesses, persons with disabilities and economically poor people can be mocked up using third-degree techniques of physical violence or bribery. For example, Dilip Singh Bista, who was mentally ill, was arrested in relation to Nirmala Pant's case despite the fact that there was a severe dearth of evidence against him. Pradip Rawal and Bishal Chaudary, 18 and 17 respectively, were also falsely arrested and interrogated as minors.
When juveniles and mentally challenged persons are psychologically manipulated into confessing, it tangibly captures our country's flawed and imperfect investigative process. According to the Juvenile Justice Procedural Rules 2006,the investigation and inquiry authority shall arrange a child friendly environment so as to enable the child to answer the questions asked. Inquiries can only be conducted in the presence of a father, mother, guardian, lawyer or a representative of the child welfare home or orphanage.
The Muluki Criminal Procedure Code Act, 2017 Section 16 (3) states that investigators conducting investigation of children should visit them at their residence. Such a practice in police investigations is found absent in Nepal. As per the Crime Victim Protection Act, 2018 those persons who have not completed the age of eighteen are considered to be juveniles. Juvenile suspects must be awarded special protections during a police interrogation.
These protections were all denied for Rawal and Chaudary. According to the tort law, any wrongful arrest and suffering endured during interrogation processes by police shall be compensated for 'the deprivation of liberty and torture suffered as a direct result of the proceedings against them'. But are these provisions implemented during the pre-trial process?
Forceful fictitious allegation coupled with malicious arrests and bullying by enforcement officials during interrogation is one of the most awful instances of misconduct and human right violation in the criminal justice system. The pressure to identify a suspect in a high profile case should not come at the cost of basic civil rights and liberties. The current actions taken against Rawal, Chaudary, and Bista are clear violations of constitutional and civil rights.
The time has ripened for police, district attorneys, defense lawyers, judges, researchers, and policymakers to evaluate current methods of police investigation, interrogation and propose more transparent and fair ones. Wrongful arrests and fabricated confessions have numerous negative effects on persons and society at large. In addition to causing undue harm towards the wrongly accused suspect, such practices also reduce the public's trust over the ethical investigation of police. As the relationship between the public and the police have severely tarnished over the years, it is important to take tangible measures to strengthen this weakening relationship. The need for an in-house supervisory mechanism to ensure that all interrogations follow legal proceedings and due process is also warranted.
To ensure a fair pre-trial for any suspect, the interrogation process in Nepal must move towards more transparent and fair models. All custodial interviews and interrogations of felony suspects should be videotaped in their entirety. The Offense Investigation Regulation 2018 Rule 22(2) incorporates the discretionary power of investigation authority for audio and video interrogation recording of alleged suspects 'to be kept safely especially in heinous criminal offenses.' However, this clause does not explicitly make it mandatory to use videography in all interrogations. Furthermore, the requirement to keep this footage 'safe' also does not make it explicitly mandatory to submit any records in the court as evidence.
The framing of these videos is also important: the camera must focus equally on the suspect and interrogator in separate interrogation rooms. These records should be submitted as evidence in the court along with all charge-sheets. Furthermore, investigation processes—including the inspection of crime scenes—should also require video documentation. The use of body cameras on a select group of police officials may be a productive step forward in this regard. Such videography practices are mandatory in several states in India, the United Kingdom, and the United States of America.
The presence of a camera in the scene of a crime and during the interrogation will deter officials from misusing their authority through the use of third-degree tactics. Introducing videography in criminal investigation and interrogation processes will significantly support efforts for a 'Digital Nepal'. But more importantly, it will enhance the accuracy, transparency, credibility and accountability of the criminal justice system. These recordings will ultimately safeguard citizens from wrongful convictions and false confessions and ensure their right to a fair and open trial.
Bhandari is a criminal defense attorney at Saman Legal Service
---
---