A potential investor
AIIB has vowed to invest in multiple infrastructure projects; Nepal should utilise this opportunity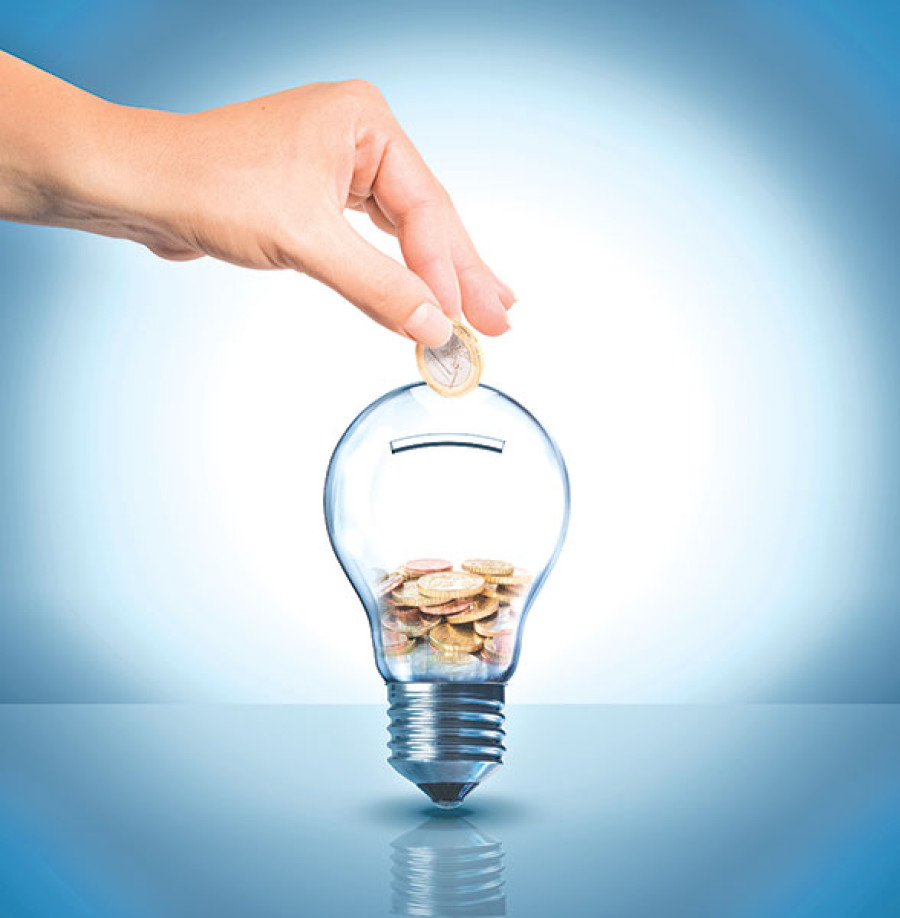 bookmark
Published at : August 4, 2017
Updated at : August 4, 2017 07:37
Asia, the largest and most populous continent, is also the world's fastest growing region. South Asia's economic growth rate is expected to gradually accelerate from 7.1 percent in 2016 to 7.3 percent in 2017 according to the World Bank. Asia has consistently made strides in terms of economic growth with an increase in investment and infrastructural development.
The Asian Infrastructure Investment Bank (AIIB) is a new multilateral financial institution proposed by China in 2013; it formally started operating in January 2016. AIIB was founded with the aim of bringing countries together to address the need for infrastructural development across Asia. China, India and Russia are the three largest shareholders, with a voting share of 26.06 percent, 7.5 percent and 5.92 percent respectively. Nepal is one of the founding members of AIIB with a voting share of 0.33 percent.
Expression of interest
Currently, Nepal has submitted five infrastructural project proposals to AIIB for possible financing. The list includes two energy projects, two road projects and one urban infrastructure project. AIIB has shown genuine interest in funding the proposed projects in Nepal.
Of the two energy projects proposed, the first one is the Sharada-Babai Hydropower Project with an installed capacity of 93MW and total annual generation of 253.7GWh. This would require an investment of Rs20 billion. The second energy project is Tamakoshi Hydropower Project, capable of producing 87MW of electricity and requiring an investment of Rs18 billion from AIIB. AIIB also plans to invest Rs10 billion in the Nepal Distribution System Upgrading and Extension Project, with the intent of modernising the electricity distribution system of the Nepal Electricity Authority. The investment in the distribution system aims to alleviate prevalent energy leakages and other technical issues that have hounded electricity distribution in the Kathmandu Valley and beyond for the past two decades.
AIIB also plans to invest in two road projects. The first one entails upgrading the Pokhara-Beni-Jomsom road, with a required investment of Rs16 million. AIIB will also invest Rs26 billion on the new proposed tunnel road connecting Samakhusi in Kathmandu to Chhahare in the Nuwakot district.
An urban infrastructure project has also been identified for investment. The main objective of this project is to improve the overall infrastructure of 18 districts in the Tarai region by upgrading facilities in the 18 municipalities which serve as district headquarters. The government has planned to invest Rs56 billion in this project. AIIB intends to aid the government in their project relating to the settlement development and systematic urbanisation of the Tarai-Madhes. This project covers 22 districts of the Tarai-Madhes in the initial phase and the AIIB will subsequently be providing investment for implementation in seven districts.
AIIB's interest in these projects is bound to increase the attraction for other potential investors. More investment in Nepali projects will be a positive push for overall development and will also create more employment opportunities. Returns on investments will aid in increasing government revenue, which can be used to develop additional infrastructure. Development of infrastructure will boost the country's economy. What should matter is the construction of infrastructure and its contribution towards the economy, not who builds it.
Infrastructure development is a top priority for the government but remains to be implemented. There are several impediments to development work: lack of timely budget, lengthy process for project approval, failure of capital expenditure, resource crunch, obstruction in land acquisition, and lack of monitoring of construction works, among others. According to the budget for the fiscal year 2017/18, the government has segregated only 26.2 percent for capital expenditure, which is less than last year's 29.7 percent. The investment in the development of infrastructure would increase drastically if the government increased capital expenditure.
Tug of war
Nepal is sandwiched between two regional economic giants, India and China. On the one hand, China has come up with a grand plan, the Belt and Road Initiative (BRI), linking China with a network of countries in Europe, Asia, and Africa. On the other hand, India is lobbying with Russia, Europe and Iran to enforce The International North-South Transport Corridor (INSTC). In a nutshell, both countries are relentlessly implementing strategies that would help to increase their respective influence all over the world. Nepal is part of the Bangladesh, Bhutan, India, Nepal (BBIN)-Motor Vehicle Agreement plan initiated by India. It is also party to the BRI plan initiated by China. How Nepal will capitalise on these opportunities over time is a matter of concern.
Nepal has not disregarded the effects of an over-reliance on India. Nepali commoners suffered critically during the long unofficial blockade imposed by India in 2015. Nepal should also be cautious when it tries to increase engagement with China. There is no doubt that Nepal has been caught in a tug of war between India and China, but it should always maintain a fine balance between the two neighbouring countries.
Foreign Direct Investments (FDIs) have been flowing into the country specifically for infrastructure development. It is high time that Nepal takes advantage of investment and infrastructure development funds. Indubitably, the AIIB is a great potential source of quality finance for Nepal.
Dhungel and Dhital are graduates from the University of Delhi
---
---