Resolving conflict
Community-based mediation can be a cheaper and more humane alternative to the court system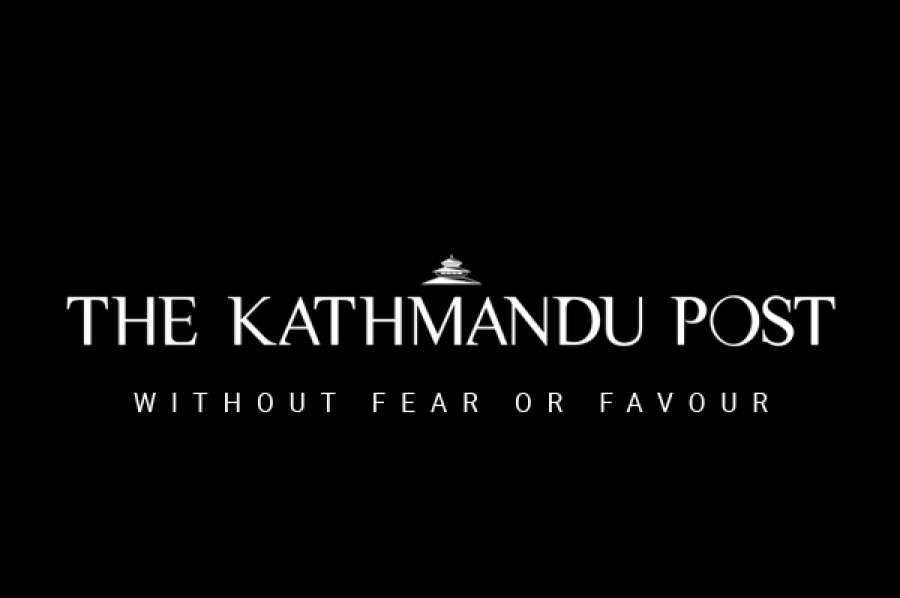 bookmark
Published at : May 25, 2014
Updated at : May 25, 2014 08:49
Mediation is a structured form of Alternative Dispute Resolution (ADR) for the amicable resolution of conflict. Gender-based violence, disputes over natural resources, conflict between employees and management in business and conflict between students, teachers and parents are very common in Nepal. In the absence of a standard conflict resolution mechanism, these conflicts have caused thousands of individuals to have broken relationships and have even caused deaths. Therefore, community mediation centres are designed to reduce violence and help individuals and organisations at the grassroots level.
Recently, the Mediation Act 2013 came into effect, which theoretically aims to resolve grassroots conflict in the same manner that ADR has done for the last three decades in international conflict resolution. Mediator Barbara Ashley Phillips argues that mediation is the 'feminine' face of dispute resolution. Mediation is not the cause but a product of significant changes in society and it is the beneficiary of a trend away from confrontation toward problem solving to mutual respect and wider gain. There is widespread evidence that people do not lose their human characteristics when they become litigants—that they prefer processes in which they have the opportunity for significant participation, particularly a chance to tell their story and an opportunity to rebuild relations in a respectable way.
Affordable resolution
Conflict resolution is a science that applies various processes to resolve all types of conflicts. Mediation is at the heart of conflict resolution, which considers a third party intervention to help disputants restore their previous relations. Third parties may be individuals or formal and informal institutions. Mediation is a process that appears in numerous ways when society uses it to resolve conflicts. Each society has developed its own traditional mediation system. Such systems have certain differences in their administrative mechanisms but their common goal is to resolve the dispute in a win-win manner. Yet, these traditional mediation systems need to be systematised in democracy to guarantee justice and equality.
For the last several decades, the ADR system, which takes us back to traditional methods of conflict resolution, has become extremely popular, particularly after the mid-1980s. Over the past few decades, many court systems have conducted ADR programmes, law firms require ADR experience, schools teach ADR and administrative proceedings demand ADR systems. It is widely acknowledged that ADR has more significance for the everyday lives of individuals because it saves time and money, utilises material and nonmaterial cultures while dealing with conflict resolution and produces a settlement agreement between opposition. It is not the argument here that ADR is the only formal system of conflict resolution. But it is an instrument that reaches to the heart of every dispute, attempts to address the roots of conflict and assist parties in understanding that the road ahead could be expensive if they do not resolve the dispute now.
Telling stories
Mediation does not have much to do with laws. It is all about storytelling and empowerment because it is an alternative method of dispute resolution. The increased demand of ADR indicates that the customary court system is not affordable to all people, particularly those at the grassroots levels, and it is inefficient if the parties engaged in conflict cannot afford the cost of attorneys, courts and time. The customary court systems do not care about building relationships between the parties while ADR takes them back to the traditional mechanisms of conflict resolution and deals with them as human beings.
Mediation is a negotiation process moderated by a neutral third party to facilitate concerns in ways that meet the parties' interests. Furthermore, mediation is perceived as confidential, voluntary, non-binding and a private conflict resolution process. Mediation is, therefore, a structured negotiation process where conversations are conducted in an intellectual and organised manner and facilitated by a well-trained mediator. This storytelling process empowers parties to welcome flexibility by sharing in the mediators' experiences. A mediator does not usually give direction to the parties involved and even when they do, their actions are not mandatory. Thus, it is a voluntary process. A qualified mediator also never discloses any information unless the court formally requires it. Mediation therefore facilitates conversation between duelling parties, provides an opportunity to explore differences together and allows parties to go back-and-forth on their differences, ultimately helping parties fulfil common goals through bargaining.
Mediation centres
Community mediation centres that the recent Mediation Act has brought into effect should be the grassroots mechanism that deals with interpersonal and intergroup conflicts. Community mediation has been remarkable in our two neighbours, India and China, and it has become popular in the United States and Europe in the last few decades. In Nepal, community mediation in settling issues of domestic violence, ethnic conflict and natural resource conflict would be a strong instrument. Litigation is extremely expensive, hardly accessible to the rural population and not always a good tool to resolve conflict between interdependent parties. The job of litigation is not to look at both parties' benefits; it aims at ending the conflict instead of resolving it. Community mediation services provide a low-cost conflict resolution services for grassroots populations and brings resolution to both parties.
In the US, each state has community mediation centres and they mainly operate in district courts, towns, metropolitan offices and private firms. Most parts of Europe have similar examples and China has followed the ADR system regardless of its national system of governance. In the US, many lawyers are certified mediators but a law degree is not a requirement for certified mediators. Any individual with a college diploma can take mediation training and become a mediator. Civil society individuals, private attorneys and NGO workers can be trained as mediators. NGO peace building programmes can implement mediation training at the local level in coordination with their international partners. Local government entities can issue certification to trained mediators, who could be beneficial in resolving conflicts at the grassroots.
Paneru is a faculty member at Strayer University, Virginia
---
---