At least seven including Nepal Bar chair injured in a scuffle with police
Clash occurred when security personnel tried to stop protesting lawyers from moving towards the gate chief justice has been using to enter office.

Angad Dhakal/TKP
bookmark
Published at : November 18, 2021
Updated at : November 18, 2021 13:50
Kathmandu
At least seven lawyers including Nepal Bar Association chair Chandeshwor Shrestha were injured in a clash between the bar members and police on Thursday.

The lawyers were protesting in front of the Supreme Court in Kathmandu demanding Chief Justice Cholendra Shumsher Rana's resignation.
"At least seven lawyers including Nepal Bar chair Shrestha, former general secretary Raman Kumar Shrestha and executive member Prakash Maharjan were injured in a police attack," said Lilamani Poudel, general secretary of the Nepal Bar.
The lawyers on Thursday also vowed not to let Rana enter the Supreme Court. They have been trying to stop the chief justice from reaching office since Friday. However, Rana was using another gate to enter his office, while lawyers staged their sit-ins in front of the main gate.
On Thursday, according to court officials, the lawyers moved towards another gate that Rana had been using, only to be stopped by security personnel. Some were injured in the scuffle.
Rishi Ghimire, secretary of the Supreme Court Bar Association and advocates Kapil Chandra Pokhrel and Yubaraj Banjade were also injured in the incident.
The protest in the Supreme Court first started on October 25 after justices refused to attend a full court meeting called by Rana. The justices accused Rana of not taking initiatives to bring reforms in the judiciary. The Supreme Court Bar Association and Nepal Bar Association then joined in. Hearings were affected, as judges boycotted benches.
But on Monday, five justices decided to return to benches, and four of them did hear cases assigned by Rana.
Lawyers, however, have said they will continue their protest as Rana's resignation is their bottom line.
Justices now appear to have toned down their protest and are keen on returning to benches if cases are assigned through a raffle system. One of the demands of the protesting justices is that the chief justice should not prepare the cause list–which is a list of cases assigned to various justices.
After Thursday's scuffle with police, the Nepal Bar has demanded that the Supreme Court administration remove security personnel other than those deployed for security of the court.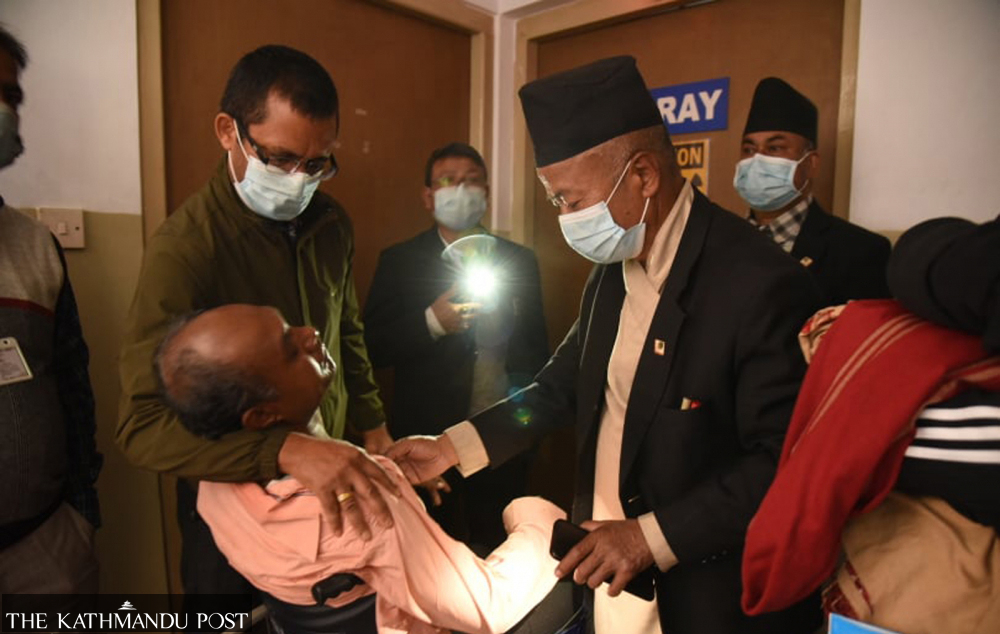 Angad Dhakal/TKP
Angad Dhakal/TKP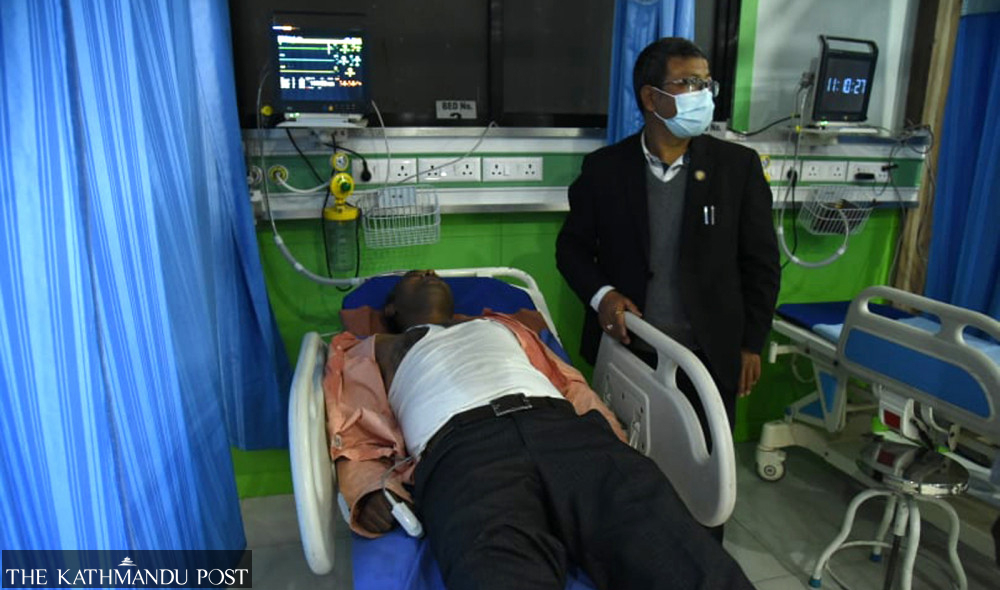 Angad Dhakal/TKP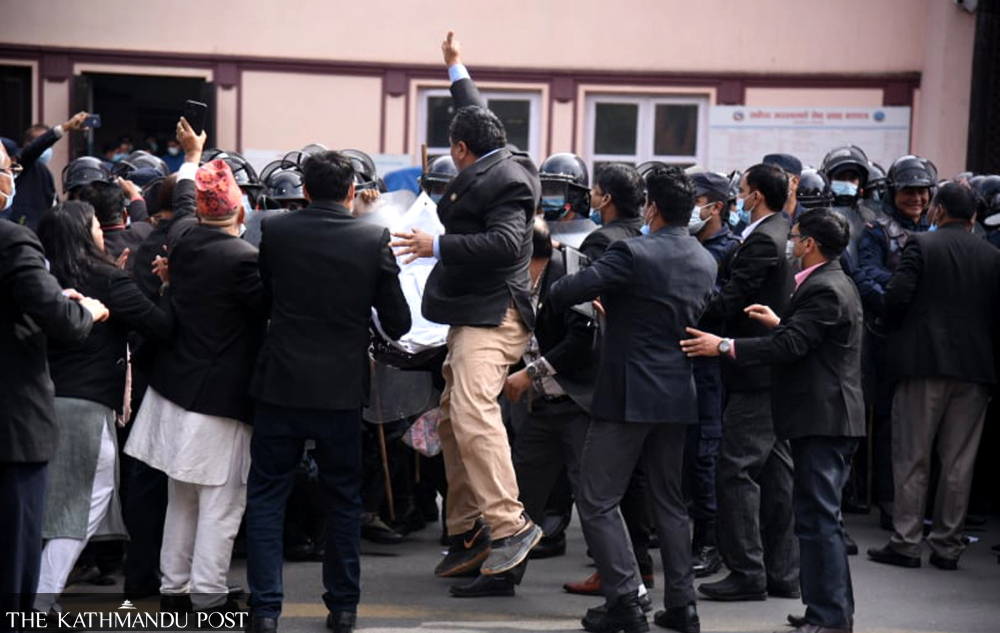 Angad Dhakal/TKP
---