Seven people die every day in road accidents in Nepal
Seven people die every day in road accidents all over Nepal. Road fatalities are increasing alarmingly countrywide.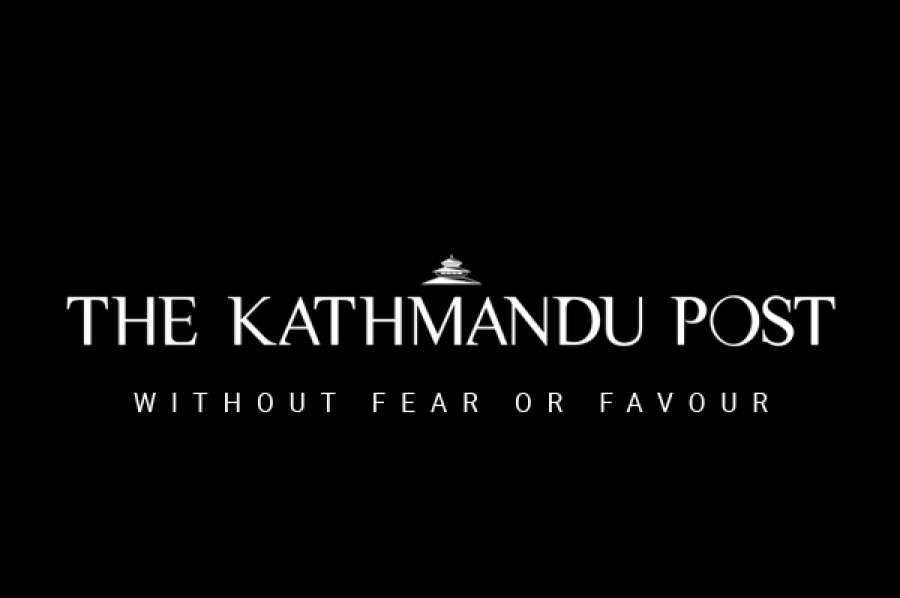 bookmark
Published at : August 12, 2018
Updated at : August 12, 2018 09:07
Kathmandu
Seven people die every day in road accidents all over Nepal. Road fatalities are increasing alarmingly countrywide.
In the last fiscal year, 2017-18, 2,541 people died in road accidents. This is highest death toll recorded since FY 2001-02.
Last year, the country witnessed 10,965 road accidents in different parts of the country, which also critically injured 4,144 persons, according to the Nepal Police.
Official data shows 2,004 deaths occurred in 9,146 accidents during FY 2014-15. This figure rose to 2,006 deaths in 10,013 accidents next year. Road fatalities further increased to 2,384 in 10,178 road accidents during FY 2016-17.
The Nepal Police data shows maximum number of accidents involved motorcycles (6,874) followed by jeeps and cars (5,212), lorries and tankers (2,430), and buses (2,005).
As in recorded in previous years, human errors such as driver's negligence, speeding, drink-drive, rashly overtaking vehicles, overloading and mistakes of passengers are the major causes of road accidents and fatalities. Data shows drivers' negligence cause over 77 percent (8,461) of the accidents, followed by speeding (1395) in the last fiscal.
Road experts have argued that the negligence of drivers and the acute lack of proper roads and infrastructure have caused maximum accidents in the country.
"The dilapidated condition of roads and poor implementation of traffic rules and its monitoring are the major reasons for so many accidents," said Ashish Gajurel, a transportation and traffic engineer.
Traffic police officials said most of the accidents happen when drivers violate traffic rules. "Depsite having strong measures for discouraging rash driving, drivers continue to break the rules that lead to fatal accidents," said Senior Superintendent of Police (SSP) Shailesh Thapa.
According to Thapa, traffic officials have minimum role in controlling road accidents, whereas the major responsibility lies on the part of government, drivers and citizens.
Gajurel blames the poor road conditions as another major factor.
"Most of the roads lack proper infrastructures such as road signs, barriers and street lights among the others," he said, urging the government for regular monitoring the roads.
After the rise in accidents involving lorries, the Metropolitan Traffic Police Division recently enforced lane driving and time card within the Valley. According to traffic police, heavy vehicles such as trucks, tippers, buses and tankers would use left lane while the right lane by two-wheelers and four-wheelers.
---