4 die of viral fever in Humla
Four persons died of viral fever at Sarkeghat Rural Municipality in Humla in the past three days.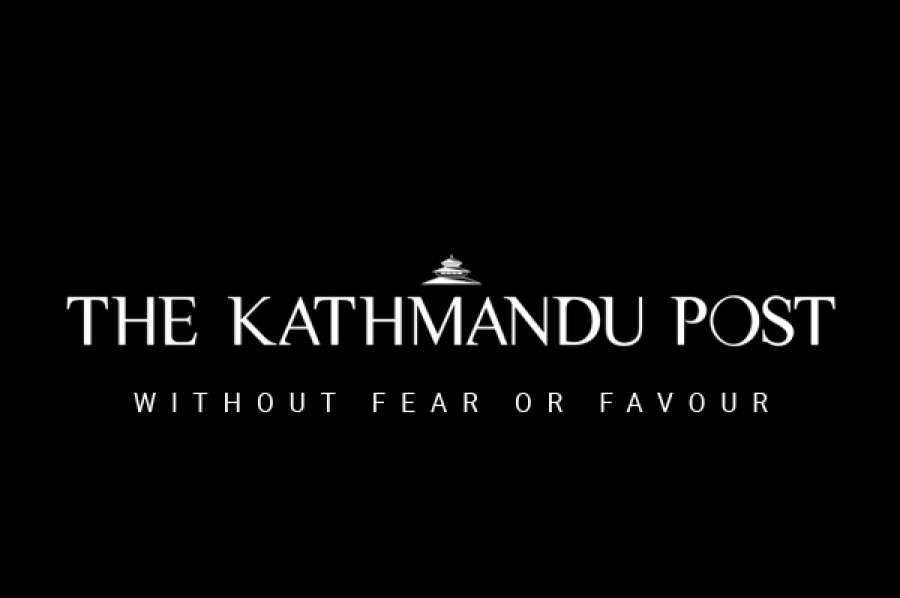 bookmark
Published at : January 3, 2018
Updated at : January 3, 2018 08:23
Humla
Four persons died of viral fever at Sarkeghat Rural Municipality in Humla in the past three days.
According to locals, viral fever outbreak has affected scores of people in the area and four persons died in the last three days because the health facilities are without staff and essential medicines.
Bhyale Karki, Khoiya Shahi and Gore Jaisi of Sarkeghat-7 died on Sunday while Shankar Rokaya of Sarkeghat-8 died on Tuesday as they could not receive medical attention, said Kal Bahadur Aidi, a villager.
The disease has mostly affected children and elderly persons.
"The staff at the Sarkeghat Health Post are on leave. At Rahadeu Health Post of neighbouring Rodikot Rural Municipality, you cannot even get paracetamol," said Kal Bahadur.
Supe Aidi, the in-charge of Rahadeu Health Post, said the facility has been reeling under the shortage of essential medicines for the past three months.
"We are unable to treat the sick without the medicines. The rural municipality, which is supposed to supply medicines, has not procured the medicines yet," he said.
Medicine shortage has hit almost all health posts in the district because of delay in the procurement process. After the local bodies were elected, the responsibility of supplying medicines has been removed from the District Public Health Post and handed over to the concerned local units.
Meanwhile, the newly elected officials at the local bodies are struggling to carry out their duties. Their shortcomings have become apparent as the health facilities in their areas are without essential medicines for months now.
Krishna Bahadur Rokaya, chief of Sarkeghat Rural Municipality, admitted to their failure in supplying the medicines on time and said that they were working hard to end the shortage.
"We recently completed the medicine procurement process. The medicines will soon be supplied to the health facilities," he said.
---
---