Dalit representation to be higher in proportion of their population
Representation of Dalit in local units will be higher compared to proportion of their population.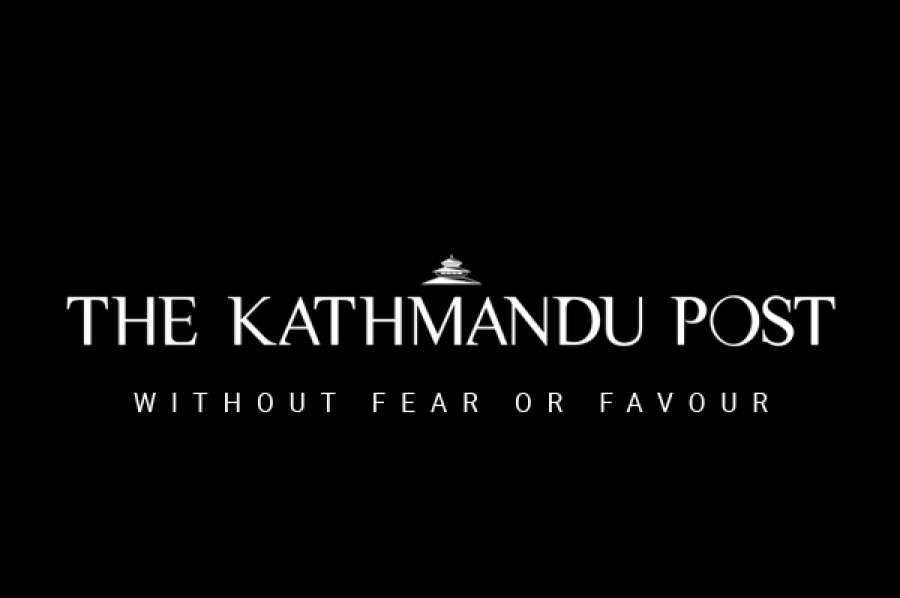 bookmark
Published at : May 14, 2017
Updated at : May 14, 2017 10:58
Kathmandu
Representation of Dalit in local units will be higher compared to proportion of their population. According to Census 2011, Dalit population stands at 3,499,497 which is 13.12 percent of total population.
But, the representation of Dalit women will be 18.23 percent in 744 local units as a total of 6,680 posts of ward members have been guaranteed for them by the law.
In the first phase, their 19.16 percent representation has been guaranteed as total of 2,598 representations of Dalit women should be elected as per the Local Level Election Act. There is also scope for further representation of Dalits under the quota meant for Dalit and minority communities.
A total of 1,751 members of local units will be represented from Dalit and minorities communities, according to EC.
As per the law, municipal assembly must ensure representation of three persons from Dalit and minority communities while village assembly should have representation of two from these two groups, as per the constitution.
"The reservation for Dalit women in local unit is very encouraging," said Buddha Nepali, executive director of 'Development Committee for uplifting Marginalized, Oppressed and Dalits' under the Ministry of Federal Affairs and Local Development.
He however said that there have been efforts to discourage representation of Dalit men by showing the representation of Dalit women, which is unacceptable for Dalits.
"Looking at the candidacies of the major political parties, we hardly find the parties selecting Dalits for the posts of Mayor or Deputy Mayor of municipalities, chairperson or deputy chairperson of village councils and even the ward chairperson," he said.
A total of 7,526 Dalit women filed their candidacy from under the quota reserved for Dalit women for the first phase of local elections which are taking place in provinces 3, 4 and 6, according to the Election Commission (EC).
Local Level Election Act 2017 has made it mandatory that there should be representation two women ward members including a Dalit woman among the four ward members in each ward of local units. Dalit women are much oppressed groups compared to Dalit men.
The candidacy of Dalit women is almost closer the number of women who gave candidacy from the quota reserved for women from all communities. A total of 9,083 women candidates gave candidacies under another quota for women ward members comprising from any social group.
"The overwhelming number of candidacies from the Dalit women shows there should be legal provision for ensuring higher representation of Dalits," said Bimala Bishwokarma, former board member of National Dalit Commission. "This also showed the increased awareness level of Dalit women."
Dalit activists say holding local elections successfully is a must to save the benefits that Dalit community will be enjoying. "It is the first time that Dalits are getting representation in such a large number," said Bishwokarma. "Without elections, the achievements that are in hands could be snatched away."
---
---