Govt's fast-track process hits snag over high price
Logistics Management Department withholds procurement of eight drugs, citing incomplete document from bidders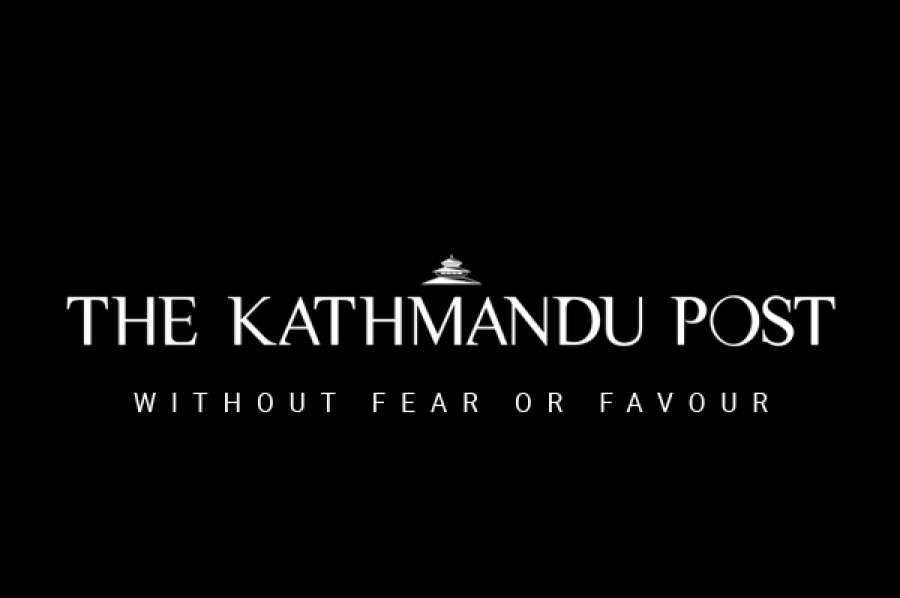 bookmark
Published at : January 3, 2016
Updated at : January 3, 2016 09:55
Kathmandu
The government's effort to procure emergency drugs through a fast-track process
has hit a snag, as the Health Ministry could purchase only 44 medicines out of 88 it had originally intended to after bidding companies quoted unusually high prices.
The Logistics Management Division (LMD) said the ministry's instruction not to exceed the usual government rate for drugs means that
they could procure only half the required drugs to be
sent to government health institutions. The cost of approved drugs is estimated at Rs60 million.
The LMD plans to award contracts to more than eight companies on Sunday to
deliver the drugs in a month. It will issue a public notice detailing the drugs that each company has been assigned
to provide.
"Half of the consignment has to be delivered in 15 days while the rest in the next two weeks," said Dr Bhim Tinkari, director of the LMD.
Dr Tinkari said he had approached the Health Ministry during the review process after learning that the price of a majority of the drugs were higher than the government rate. However, the LMD was directed to follow the usual government practice which led to a decision to purchase a limited number of drugs.
The LMD has also withheld procurement of eight drugs, citing incomplete document from the bidders. The process will be reviewed after asking the prospective suppliers to furnish further details.
The drugs that include
tablets, lotion and syrups will be sent to regional medical stores which will then be dispatched to the district public health offices. Based on the need, the office will then send the drugs to district hospitals, primary health care centres and health posts.
The MoHP had resorted to the fast-track procurement process after the previous contractors had failed to import medicines due to the prolonged Tarai crisis, leading to the shortage of drugs in government health centres.
---