MJF-L bolsters Tharus' agenda
With the Madhesi Janadhikar Forum-Loktantrik protesting the seven-state federal model, Tarai districts west of Chitwan look set to remain the heart of contention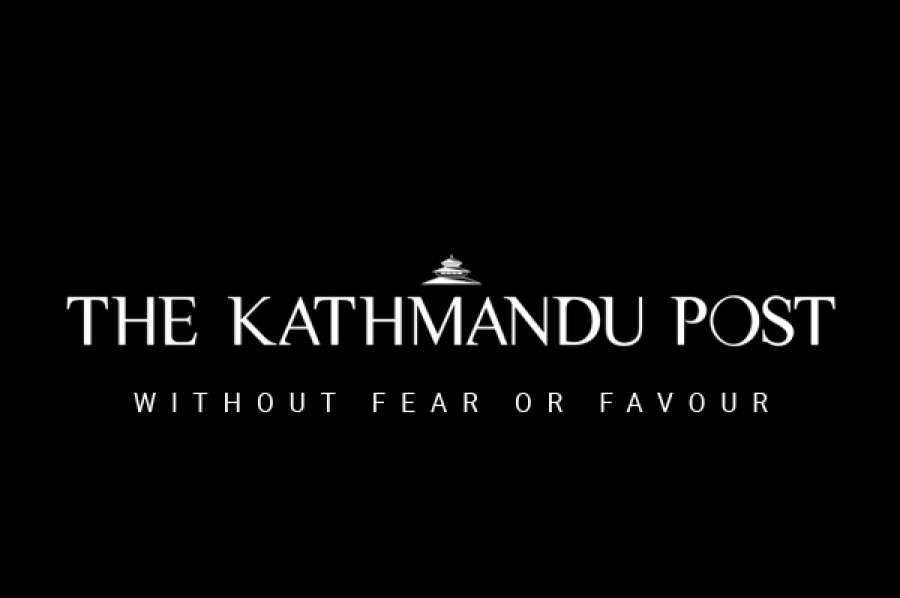 bookmark
Published at : August 23, 2015
Kathmandu
With the Madhesi Janadhikar Forum-Loktantrik protesting the seven-state federal model, Tarai districts west of Chitwan look set to remain the heart of contention unless the demands for a separate Tharuhat/Tharuwan province are addressed.
The MJF-Loktantrik led by Bijaya Kumar Gachhadar, one of the signatories to the 16-point deal that resumed the stalled constitution writing process, on Friday severed its ties with three major parties.
Leaders said the move will help Gachhadar claim a stake in the Tharu politics in western Tarai. The MJF-L has four lawmakers from the western plains and a good support base in Dang, Kailali and Kanchanpur districts.
"It's a belated decision but it will serve the purpose. It benefits both the Tharu communities and Gachhadar. It will force even the few remaining Tharu lawmakers from the CPN-UML to join the struggle for Tharuhat," said Hiralal Chaudhary, a Tharu activist and leader from Bardiya. The party was
under tremendous pressure to support the agendas.
Tharu leaders from across the political line said the MJF-L's stance of a separate Tharuhat/Tharuwan state comes as a major boost to the ongoing protest spearheaded by the Tharu community.
Samyukta Loktantrik Madhesi Morcha, some lawmakers from the Nepali Congress, UML and other parties had already supported the Tharuhat demand. Many of MJF-L leaders including Ram Janam Chaudhary were protesting on the ground. Gachhadar was also fearful of the fact that some other leaders will cash in on the dissatisfaction among the community.
MJF-L leaders said there could be a joint protest with other disgruntled Tharu communities. Several second-rung leaders are in discussion with other agitating Tharu communities to launch a unified protest.
"Some leaders are in touch with us. There is no problem in going together as our demands are similar," said Dhani Ram Chaudhary, chairman of Tharu Kalyankari Sabha, the umbrella organisation of Tharu communities. He hailed the MJF-L's decision to break away from the four-party alliance to join their movement.
Kalyankari Sabha has been leading the protest jointly with the Tharu Lawmakers' Unified Struggle Committee and the Tharuhat Joint Struggle Committee.
MJF-L General Secretary Ram Janam said the party was planning to launch a separate struggle but said there could be an alliance in the long run. "We have their support and they have ours. But an immediate alliance looks unlikely," he said.
The party is also said to be making efforts to resolve the contentious issue of demarcation through talks. They claim that the eight-province model remains the party's bottom-line.
---