Sinkholes sever water supply lines
Sinkholes have brought further trouble to locals of Armala village in Kaski, causing damage to the water supply line after the land caved in at Thulibesiphant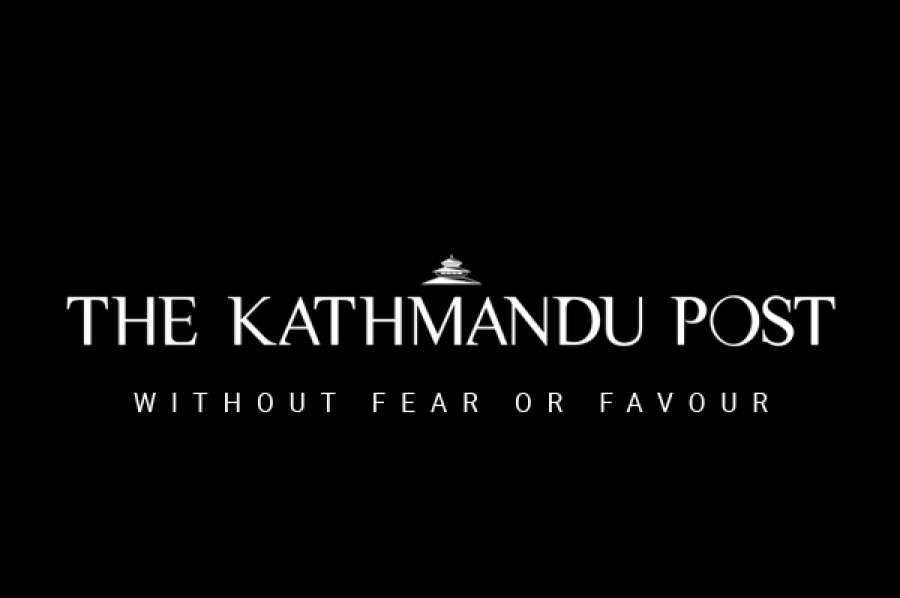 bookmark
Published at : January 9, 2014
Pokhara
Sinkholes have brought further trouble to locals of Armala village in Kaski, causing damage to the water supply line after the land caved in at Thulibesiphant in the area on Monday night.
The 10-inch supply pipe of the Kalikhola Drinking Water Project was damaged, affecting thousands of
people at Armala, Mahendragupha, Chamere-gupha, Milanchowk, Dhobinipatan, among other places. The project had been supplying three million litres water daily to about 10,000 households in the area.
"The disruption of the water supply has left us in deep trouble. The taps that used to run round the clock are dry now," lamented Raj Timilsina, a local of Mahendragupha. He urged the authorities concerned to repair the restore the water supply at the earliest.
Buddaratna Maharjan, chief at the Nepal Water Supply Corporation in Pokhara, said that 18-metre long water pipe fell down as the land caved in there.
"We have necessary materials to repair the damage. But we could face problems because of the sinkholes in the area," he said.
Maharjan added that the maintenance work would be started soon in coordination with the concerned authorities and local people.
He estimates the repair and maintenance works to cost around Rs 2 million.
The sinkholes which first appeared about two months ago has continued unabated.
---
---