Udayapur farmers strike gold with ginger cultivation
Majority of the farmers of Udayapur district are abandoning traditional crops like millet, corn, paddy and potato for ginger cultivation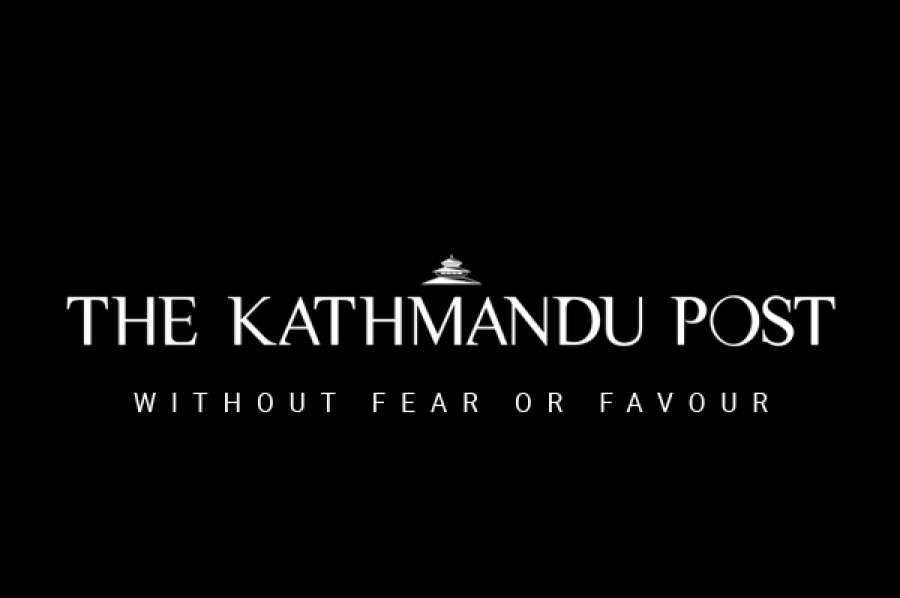 bookmark
Published at : February 24, 2019
Updated at : February 24, 2019 09:44
Udayapur
Majority of the farmers of Udayapur district are abandoning traditional crops like millet, corn, paddy and potato for ginger cultivation. Farmers initially made the switch to ginger to minimise the damage from monkey rampages on traditional crops.
But over time, the farmers have made the switch permanent as the cultivation of the spicy root has transformed their lives with majority of Udayapur locals happy with commercial ginger farming.
"We switched to ginger farming as we couldn't stop the monkey rampages from destroying our crops and it has been a blessing in disguise," said Min Bahadur Basnet, a farmer of the district.
"When we were cultivating paddy, corn and millet, the production was only enough to feed ourselves for just a few months in a year. But the switch to ginger cultivation has improved our income significantly."
Earlier, the ginger produced in the district used to be traded within the district while these days the region has become a net exporter of the spice. This year, the farmers from Gahubari village and nearby areas alone exported 1,250 tonnes of ginger. "The monetary value of the export was over Rs80 million," said Basnet. "Similarly, farmers from Betani, Kolbot, Mynakhu and Lekhani have exported ginger worth Rs40 to 50 million."
Dipak Budathoki, a ward chief of Katari Municipality said the commercial farming of ginger is attracting large number of locals. "We still can't plant other crops because of the monkeys. But, they don't touch ginger plant," said Budathoki. "Farmers from our village are earning at least Rs200,000 by selling the spice." Ginger can be cultivated with minimum investment and less labour than traditional crops but fetches higher returns, states Budathoki as one of the reason behind locals' attraction toward its farming.
Nar Bahadur Raut, a farmer of the district has built a two-storey building in Katari and purchased a land parcel at Gaighat with the income generated from ginger farming. Raut earned Rs1.3 million in this season alone. "I started commercial ginger farming five years ago," he said. "Although our produce was not getting a good price initially, it has been a couple of years since it started fetching a good price."
Currently, the farmers are selling their produce at Rs80 per kg.
The ginger produced in the district is also making its way to the Indian market. "Ginger from Katari is exported to India via Naxalbari," said Bilteshwor Sah, a ginger trader. "Although the farmers are getting good price for their crop, we are facing problems while exporting unwashed ginger to India."
Sah recommends farmers to pay attention to improving the quality of the ginger grown on their fields instead of focusing solely on quantity.
---
---