Deposit rates surge to last year's level
Banks have once again started competing with each other to attract depositors, prompting fixed deposit rates to rise to the level of last year.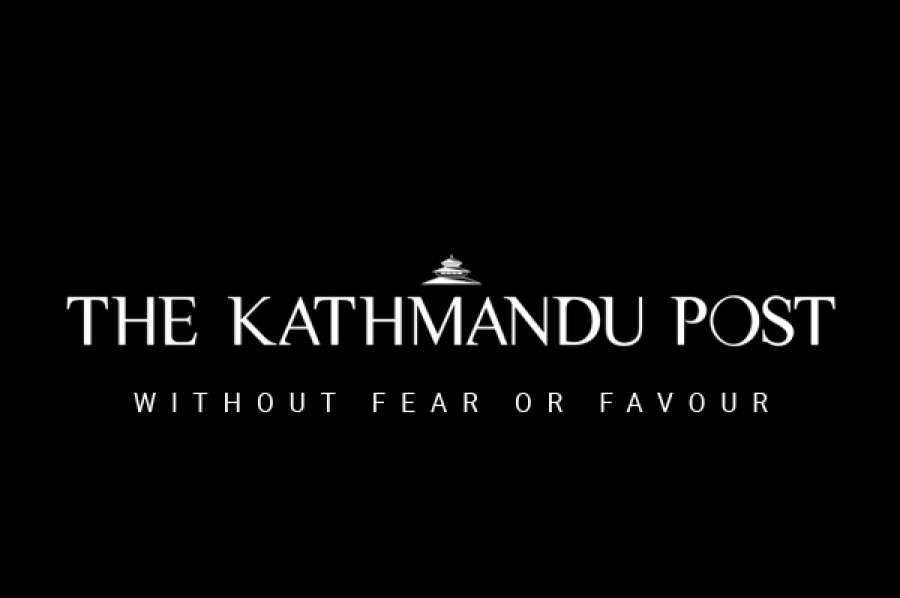 bookmark
Published at : December 26, 2017
Updated at : December 26, 2017 08:49
Kathmandu
Banks have once again started competing with each other to attract depositors, prompting fixed deposit rates to rise to the level of last year.
A year ago commercial banks had offered 12 percent annual return on 90-day to one-year fixed deposit and 8-percent annual interest on savings deposit, as they faced shortage of funds that could be immediately extended as loans. The rates offered to retail depositors at that time were the highest in the recent history. Since then rates had started falling, as deposit flow went up.
Banks are now facing the same problem of last year. This has once again pushed up retail deposit rates.
Banks are now offering annual return of up to 11.5 percent to retail depositors who park funds for at least 100 days. Individuals who plan to keep their money in savings deposit accounts, on the other hand, are promised annual return of up to 8.5 percent. To attract customers, some banks have even started sweetening the deal by throwing in offers like free accidental death insurance coverage of up to Rs500,000. Banks are resorting to these measures because the stock of deposit has not grown at a desired pace, according to Laxmi Bank CEO Sudesh Khaling.
"We were expecting spending made during elections to enter the banking system, raising deposit stock. But that has not happened," said Khaling. Although exact data on spending made during elections are not available, it is believed tens of billions of rupees were spent in the run up to the polls.
Another main source of deposit for banks, which is the money sent home by Nepalis working abroad, is also shrinking. The inflow of remittance dropped by 1.4 percent to Rs228.95 billion in the first four months of the current fiscal year. Worse, the central bank has indicated remittance inflow may further shrink in the coming days as remittance growth rate has hit a saturation point due to continuous fall in number of Nepalis leaving the country for employment purpose. "Also, government spending, especially capital spending, has remained low," added Khaling. Government's capital spending stood at 10.6 percent of the annual allocation of Rs335 billion as of Saturday. "This has prevented deposit stock from growing at an anticipated pace," said Khaling.
Commercial banks attracted Rs89 billion in fresh deposit from the beginning of this fiscal year in mid-July till December 8, show the data of the Nepal Bankers' Association. Credit disbursement, during the same period, stood at Rs119 billion.
This mismatch in deposit and lending growth has prompted some of the commercial banks to cut back on lending. Banks are taking these measures as they expect around Rs60 billion to exit the banking system when first instalment of income tax has to be paid to the government in mid-January. This money will be locked up in state coffers unless government ramps up its spending.
"The situation is pretty worrying at the moment because of very slow deposit growth. And we cannot bring credit disbursement to a complete halt due to certain commitments made to borrowers," said Khaling.
---