Nepal, China reach 'tentative pact'
Commerce and Supplies Minister Ganesh Man Pun has said Nepal and China have reached a "tentative agreement" on most of the contentious issues for a long-term deal to import petroleum products from the northern neighbour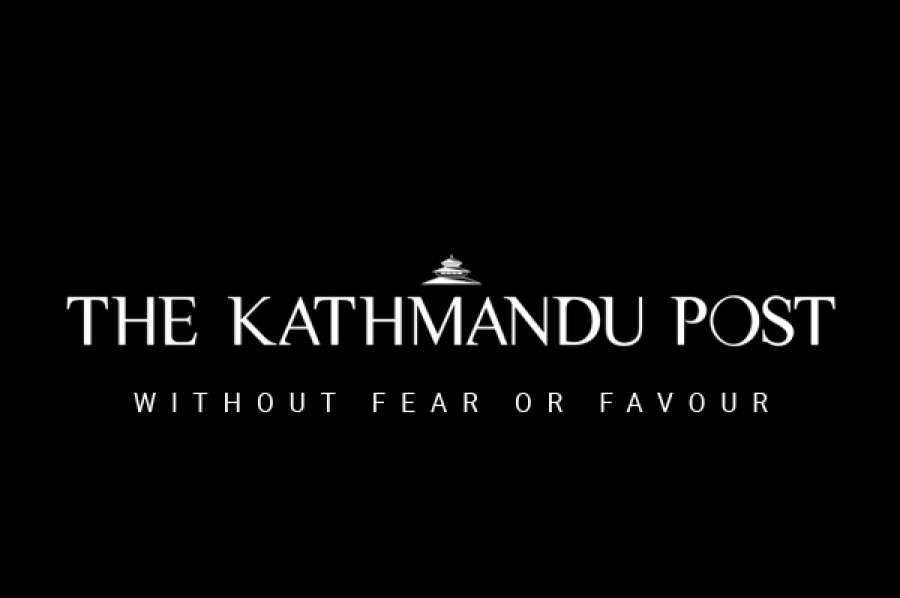 bookmark
Published at : December 1, 2015
Updated at : December 1, 2015 08:57
Kathmandu
Commerce and Supplies Minister Ganesh Man Pun has said Nepal and China have reached a "tentative agreement" on most of the contentious issues for a long-term deal to import petroleum products from the northern neighbour.
"Both the sides have agreed on trading modality, import quantity, transport and viability of trading liquefied petroleum gas (LPG) from the north," said Pun. He, however, did not elaborate the details of the bilateral talks taking place in Beijing, but said the issue related to tax waiver has been left for government-level discussions.
Currently, a Nepal Oil Corporation (NOC) team is in Beijing for the negotiations. Nepal has been demanding the tax waiver so that the prices of the imported fuel would be on par with that imported from India. The Commerce Ministry, through the Ministry of Foreign Affairs, has sent a letter to China requesting for the tax waiver.
Initially, the two sides had agreed to import petroleum (petrol, diesel and aviation fuel) through the Rasuwagadhi-Kerung border. However, Pun said the plan still under discussion. "Nepal could have to import the fuel either from Kerung or Tibet's Shigatse," he said, adding the government would soon send a high-level team to sign a commercial agreement. "As soon as the NOC team submits its report clearing all the technical issues, we will send the high-level team to Beijing for the agreement," he said.
Meanwhile, Pun said the NOC team has concluded discussions on the viability of importing cooking gas from China.
NOC distributing fuel gifted by China
KATHMANDU: Nepal Oil Corporation (NOC) said it has been distributing Chinese grant petrol by mixing it with that petrol imported from India. It said the Chinese petrol was being distributed only in the Kathmandu valley. Of the total 1,333KL (1.3 million litres), 933KL has already been distributed. "We now have now 400KL of the Chinese petrol at our Thankot Depot," said Rabin Sharma, chief of the depot. The first lot of Chinese grant fuel entered Nepal through the Rasuwagadhi-Kerung border on November 1, when NOC petrol tankers imported 104KL of petrol. According to Sharma, NOC imported the entire 1.3 million litres of the grant petrol in 8-9 consignments.
---