Bad weather confines mountaineers in tents
Strong winds together with heavy snowfall have confined hundreds of climbers to their tents, affecting their preparations to summit Mt Everest before the end of the spring climbing season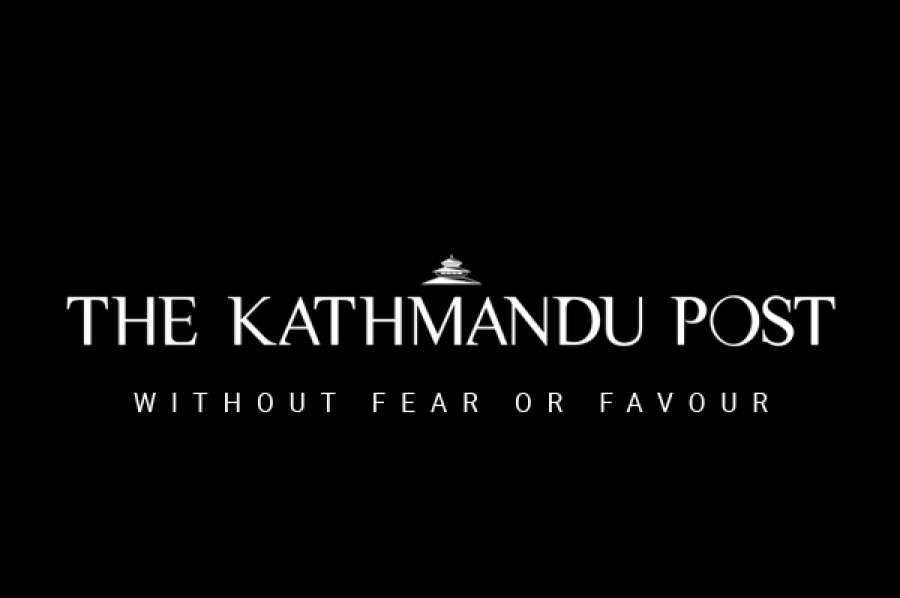 bookmark
Published at : April 16, 2015
Updated at : April 16, 2015 07:53
Kathmandu
Strong winds together with heavy snowfall have confined hundreds of climbers to their tents, affecting their preparations to summit Mt Everest before the end of the spring climbing season on May 31.

As the Everest Base Camp is currently buried under three feet of snow, the climbers are anxiously waiting for better conditions. Meteorologists in Kathmandu expect snowfall to continue in high mountainous regions for the next two days.

Everest is likely to see a record number of climbers this spring due to a backlog resulting from last year's closure of the world's tallest peak to expeditions following the single deadliest avalanche that killed 16 high-altitude guides.

Phurba Tashi Sherpa, a climbing support guide, told the Post over the phone from the base camp that the area, at an altitude of 5,334 metres, has witnessed sporadic but heavy snowfall since Monday, hampering route preparation and rope-fixing works on Mt Everest.

An estimated 900 people, including foreign climbers, support staff and high-altitude workers, have already reached the base camp. Normally, climbers start acclimatisation before preparing for the final summit push. "However, heavy snow has not allowed anyone to head into Icefall," said Sherpa.

Kapindra Rai, a programme officer at the Sagarmatha Pollution Control Committee, said that 26 climbing groups for Everest and eight for Mt Lhotse, world's fourth highest peak, have reached the base camp until Wednesday.

"Altogether 318 climbing permit holders, including a few Nepalis, have reached the base camp," he said. As the climbing support guides and the high-altitude workers do not need climbing permits, the actual people at the camp could not be ascertained.

Rai said that the Icefall doctors had made an alternative route up to Camp I (5,943 metres) from the base camp on April 9. But they could not continue the works due to heavy snowfall. According to the Department of Tourism, 482 individuals including Nepalis had applied for climbing permits as of April 13.

Barun Poudel, a meteorologist at the Meteorological Forecasting Division, has predicted brief thundershowers and snowfall in the high mountains for the next

two days.
---
---