Hantakalis, it's time for a hiatus
Given all that's happening, Hantakali is prudently refraining from going out to review any restaurants this week and is instead looking back on a year of eating.

Unsplash
bookmark
Published at : March 20, 2020
Updated at : March 20, 2020 16:43
Kathmandu
Sitting at a restaurant in Durbar Marg this week, I was finding it hard to reconcile with what I was doing. Should I critique the dish sitting in front of me, for all its faults and triumphs, or would that just be folly at a time of distress?

The place where I was eating was relatively deserted; less than a handful of people were there. That didn't mean I didn't sense concern. There was a cloud of uncertainty hovering over the restaurant.
When governments around the world are asking people to self-distance, avoid crowds and congregation, would it be right for this restaurant critic to promote eating out? Would it also be fair to judge restaurants, their food and ambience when most places are half-empty, staff are worried and everyone is on edge?
Covid-19 has taken the world captive. It has closed borders, confined people to their homes and arrested the public's attention. We are all waiting with bated breath, wondering when or how the issue might be dealt with. And during times like these, there are few things we know for certain—except, of course, the general health advice we should all be following.
That health advice affects the restaurant industry heavily. While on the front end, there's the problem of crowds, which poses a risk to customers and house staff, at the back, there's the issue of health and safety. There are many restaurants in the valley that follow scrupulous sanitation measures, but many more that don't. Washing and sanitising hands; avoiding touching the eyes, nose and mouth; seeking medical attention as soon as symptoms appear—these are all things that we cannot fully trust will be done.
Right now, like many, this Hantakali is slightly scared and slightly unreasonable about how this is affecting and will affect Nepal. Am I trying to be an alarmist? No. But the Post believes in being responsible, especially when it comes to a public health risk. Reviewing restaurants and promoting people congregating over food in public places right now feels misguided.
This week, Hantakali is going on hiatus but I do not want the country's restaurant industry to suffer any more than it already is. Thamel is struggling, hotels and restaurants in other parts of the country are too, and there's no end in sight. That said, there are plenty of restaurants that provide delivery services, and certain services that cater to take-out eaters across the country. But, as a word of precaution, we urge our readership to only seek delivery from restaurants they trust and urge the restaurant industry to remain vigilant when it comes to staff and customer welfare.
While it's a coincidence, but certainly not serendipitous, this temporary change comes a week after Hantakali's first anniversary. Over the past year, there have been some great meals, but no five-star restaurants. And there have been plenty of bad ones. Here are some of the highlights from the past year.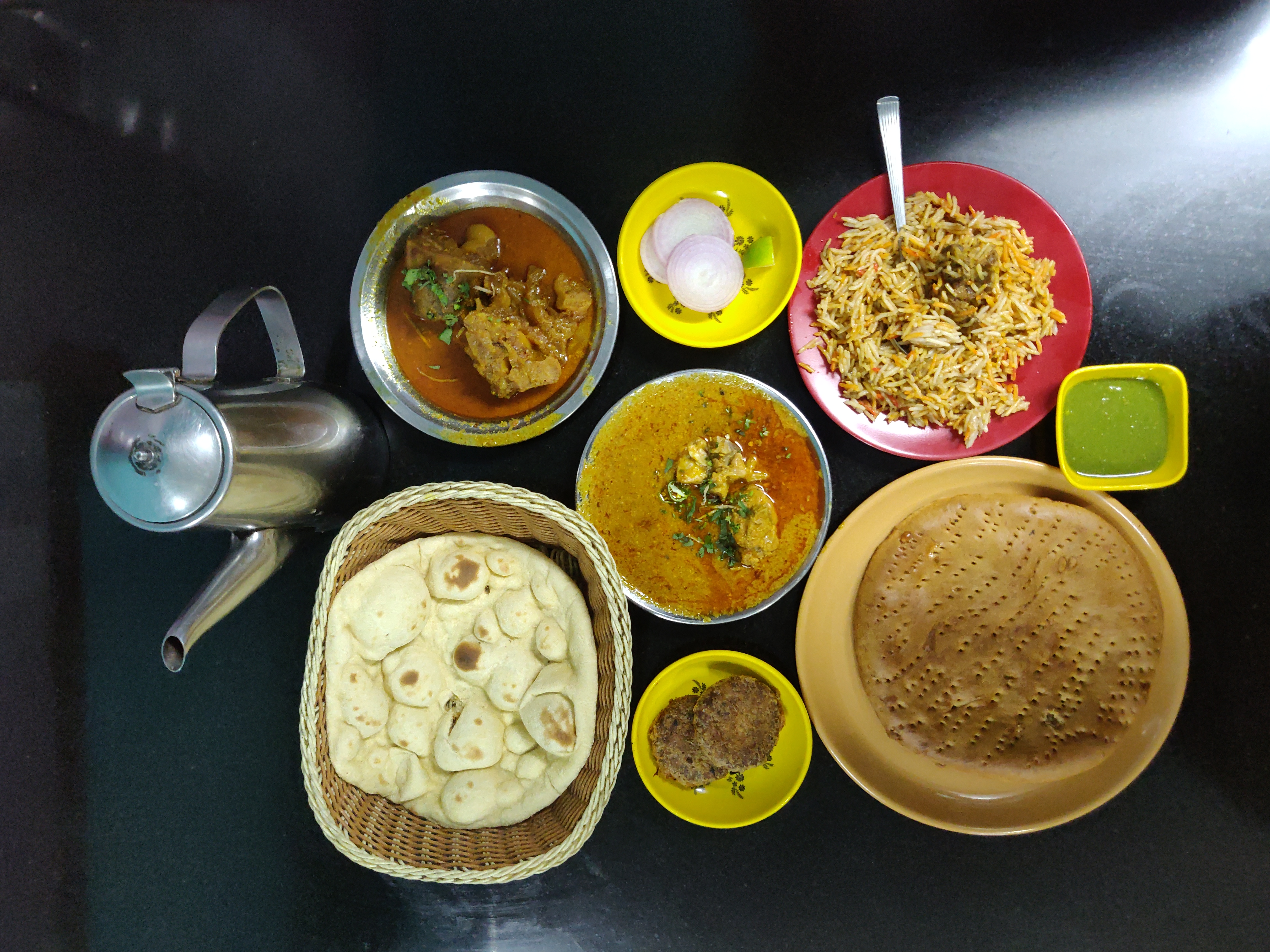 File photo/ TKP
There's no doubt this place is a slovenly spot, but the succulent buffalo hock was enough to drop me into a drunken stupor. Gelatinous, ghoulish and finger-licking, the foot was hard to keep out of my mouth. The other dishes were nice too, but the biryani was a massively salty let-down. This place was a highlight because it was a surprise, and reiterated the importance of not judging books by their covers. More often than not, my friends, ugly is delicious.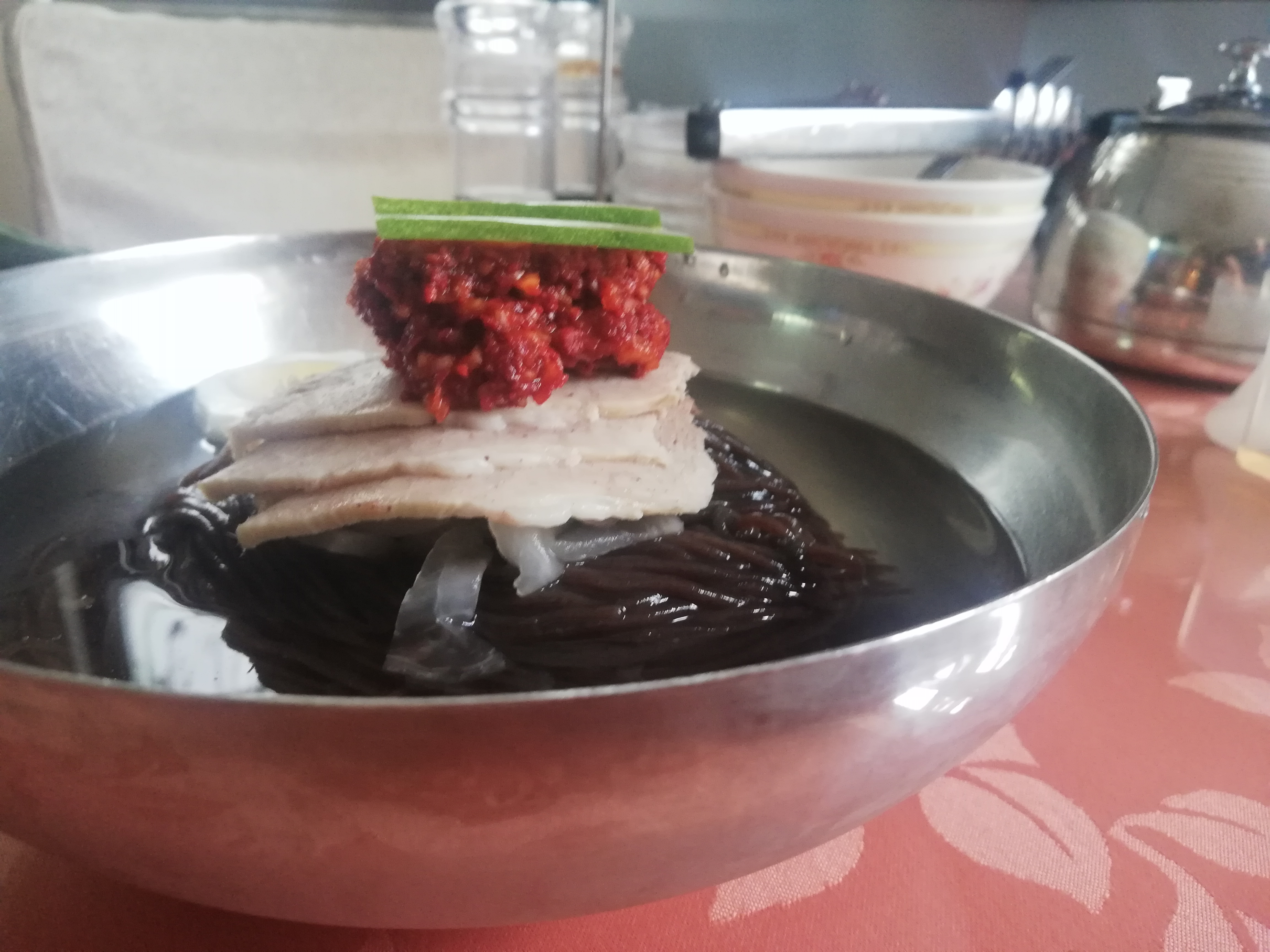 File photo/ TKP
I sought out this restaurant for so long, waiting and wondering what it would be like, that I never ended up going to its original iteration. By the time I actually mustered the moxy to go, the doors had shut at Pyongyang Arirang. A few months later, it opened up furtively in a different avatar, as Himalayan Soje. The food was actually alright, and an interesting experience, gathering two stars. The highlights were the sweet potato noodles and the seriously succulent sausage. But that restaurant, like its predecessor, also surreptitiously closed not long after my visit.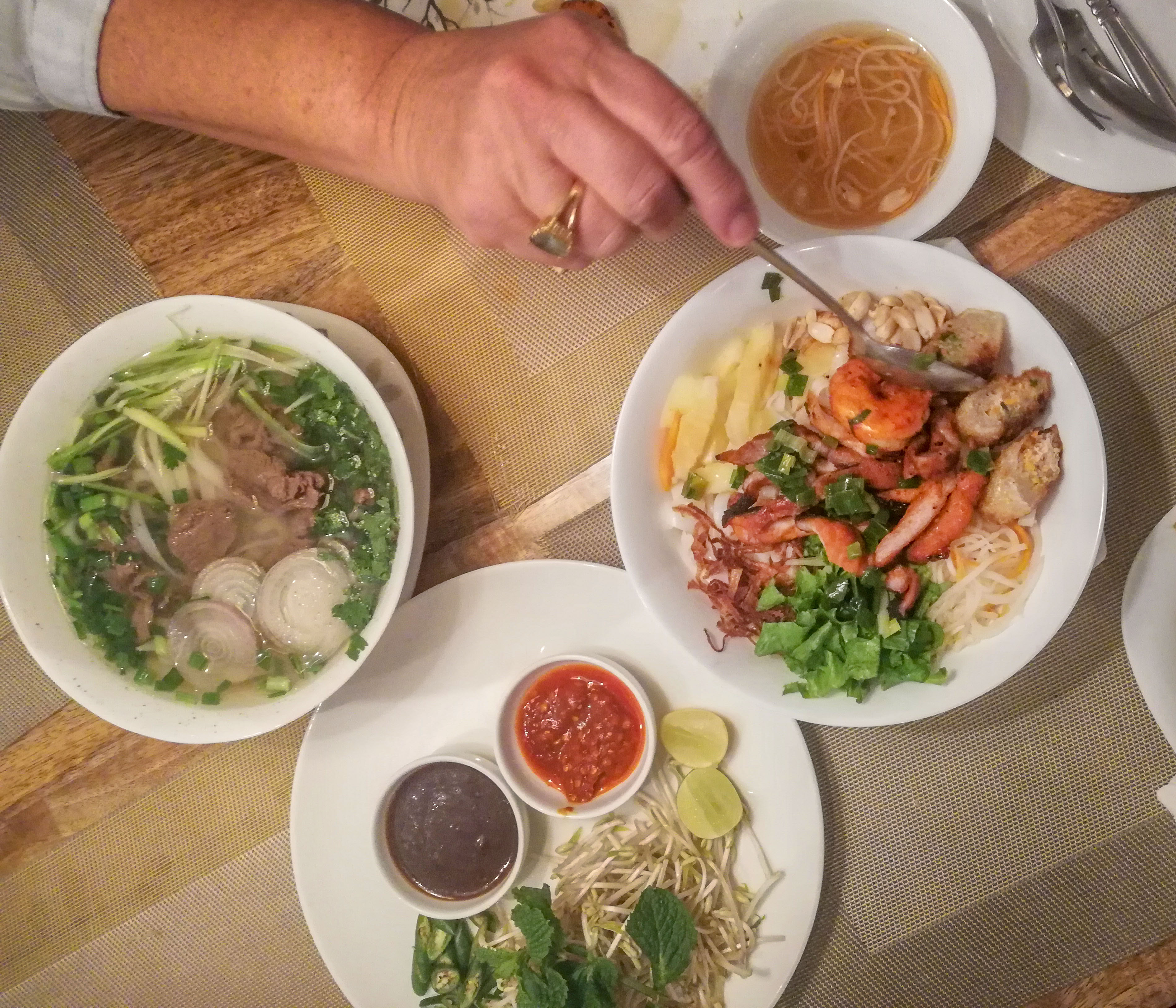 File photo/ TKP
Vietnamese cuisine is insanely light and refreshing. At it's best, it punches well above its weight as a style of food. It has several influences, and it's a complex cuisine shrouded in simplicity. Pho99 in Jhamsikhel is one of the few restaurants in Nepal to actually get things pretty close to right with its pho. This was one of less than a handful of restaurants to be awarded four stars for its food. Its ambience too is quaint and homely. To quote myself: "there's some perfection, certainly some dishes that are lacking too, but the restaurant is consistently satisfying."

---
---