A dangerous life
Road safety is not a privilege, but the right of the people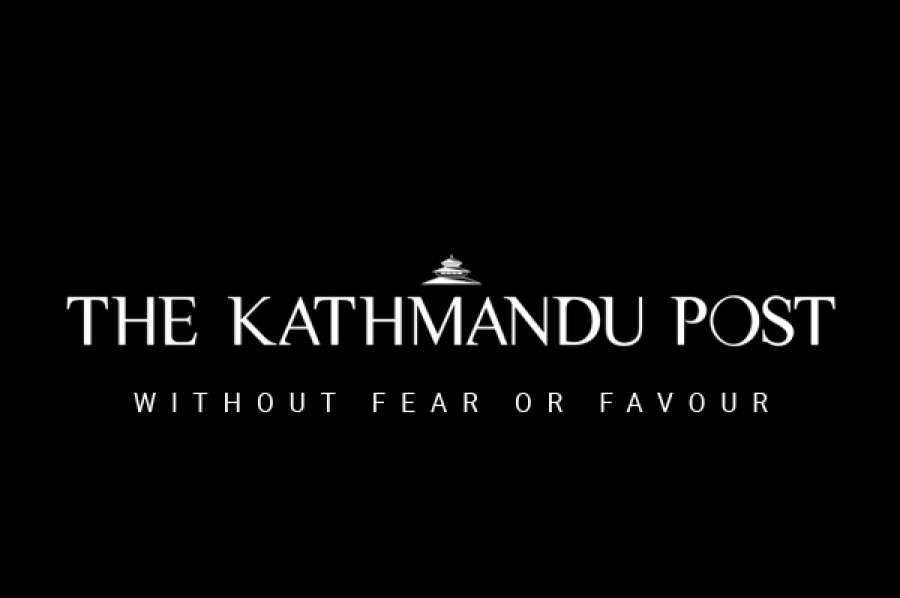 bookmark
Published at : January 21, 2019
Updated at : January 21, 2019 08:24
Kathmandu's roads lack sufficient zebra crossings and footpaths. At many places, the crosswalk markings have faded so much that they are almost invisible. Countless potholes on the road, inadequate footpaths, no traffic lights, and the roads are really dusty. Our streets are getting wider, but not safer. On any given day, vehicles stream past so fast, pedestrians wanting to cross the road, who have even signalled their intention by standing on the zebra crossing, have to wait for minutes on end. The speeding motorists simply show disregard for them as a valid road user. And now, with 60 percent of the zebra crossings in the Kathmandu Valley lying discoloured for years, pedestrians crossing the road are putting their lives on the line.
In the last five years, the Traffic Police recorded 27,150 accidents that killed 624 people and seriously injured 1,157. Of the deceased, 296 were pedestrians. In most places in the country, traffic seems like a world of chaos. Vehicles drive above the prescribed speed limit, overtake others on the wrong side, and switch lanes without first signalling their intent. What's more, according to Kathmandu Walkability Study-2018 conducted in 35 sections of the metropolis, 80 percent of the roads did not have zebra crossings.
Even in places where there are zebra crossings, most are faded. Consequently, people either cross the road at undesignated areas or make a mad dash to the other side, jeopardising their lives. Pedestrian safety is a problem that requires meticulous planning, and it involves more than simply issuing a reminder to look both ways before crossing the street.
In mid-December, Kathmandu Metropolitan City announced it would install 100 'smart zebra crossings' at 100 places around the Valley. It even earmarked Rs13 billion for the purpose. But such claims ring hollow when the authorities have not been able to even repaint the faded crosswalks. We boast about development, but our idea of development is quite narrow. Being developed is not only about wider roads and more cars. For development efforts to be truly successful, it must be inclusive. Given that, the safety of pedestrians cannot be overlooked. A government that fails to think about the safety of common citizens who cannot afford the luxury of a vehicle is doing a disservice to the people it claims to represent.
Road safety is not a privilege, but the right of the people. Ensuring this mandates prompt intervention by the government. Building proper sidewalks and clearly marking zebra crossings establishes right of way for pedestrians. Our roads must also be designed scientifically as poor pedestrian crossing design affects everyone, especially senior citizens and differently abled people. This issue has been raised repeatedly, but it bears repeating. The onus lies squarely on the government, both local and federal, to make our streets safer and cities more liveable.
---