Journalism in peril 
Looking forward to a safer year for journalists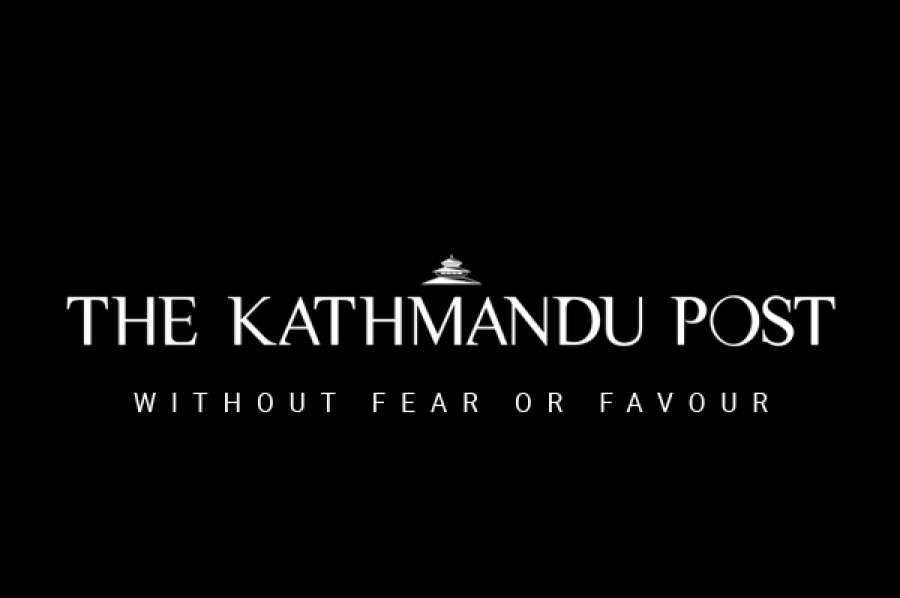 bookmark
Published at : January 1, 2019
Updated at : January 1, 2019 09:00
As news headlines across the world have shown, 2018 delivered major blows to truth and justice. But this was especially true for the people who write the headlines. From Saudi Arabia to Sarlahi, journalists experienced a year of peril, violence, and abuse. According to the International Federation of Journalists (IFJ), 94 journalists and media workers died in targeted killings, bomb attacks and crossfire incidents this year—a significant increase from 2017. Article 19, a human rights organisation, also reported that journalism is more dangerous and under more threat than any point in the last decade.
Here in Nepal, the environment for free and safe journalism also considerably shrank in 2018. The Federation of Nepali Journalists (FNJ Nepal) reported that there have been 42 incidents of abuse against journalists from May 4th, 2018. Reports from IFEX Nepal detail too many cases—each peppered with violent and abusive details—to fit in an editorial column but here are two: In June, five journalists were attacked by Nepal police officers while they were covering clashes between the police and demonstrators near the parliament in Kathmandu.
In November, a dozen cadres of ruling the Nepal Communist Party attacked journalist Lokendra Khanal of Nagarik daily in Rukum district in West Nepal. Police made no arrests in connection with the case. Other cases of unwarranted arrests, threatening phone calls, and online abuse of journalists in the country occur so frequently that they often go unreported.
Various legislative measures taken in 2018 to curtail press freedoms have only made matters worse. The new Criminal Code, which came into effect in August 2018, included a number of articles that many human rights agencies claim will severely hinder the ability of journalists to engage in free and fair reporting. Prime Minister KP Oli's repeated rhetorical attacks towards journalists have also contributed to global narratives that have attempted to categorise journalists as 'enemies of the people'.
Journalism as an institution is of utmost importance to democracy and human rights. For democracy to be healthy, we need a healthy press. With more than 90 deaths worldwide, voices have clearly been suppressed, fear has been spread and the people's right to know the truth has been taken away from them. Through journalism, the citizenry forms decisions about their lives, communities and the government at large.
With this regressive momentum, 2019 looks bleak for press freedom. Intervention is urgently needed. As Robert Shaw, the Global Safety Programme Manager at International Media Support, said earlier this year, 'this is the right time for Nepal to set up a mechanism for protecting journalists taking into account the three P's—prevention, protection and prosecution.'
To counter this growing culture of censorship, journalists should continue to advocate for the revision of vaguely-worded clauses, report cases of abuse—especially from the government, and continue tackling difficult investigative stories.
---