Stop meddling
The practice of wielding influence to grab a stake in infrastructure projects should end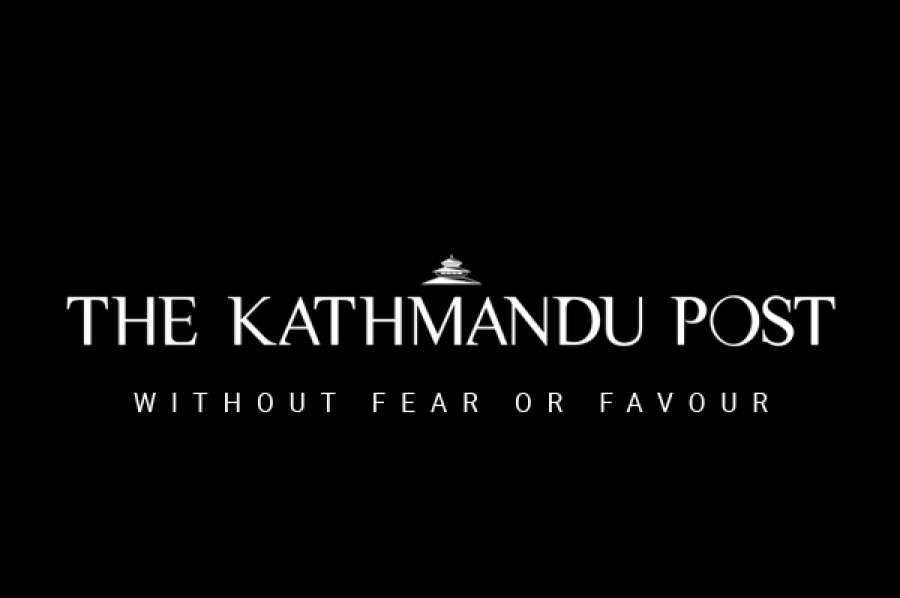 bookmark
Published at : February 28, 2017
Updated at : February 28, 2017 08:15
Infrastructure projects in the country have run into numerous hurdles in the past because of political meddling. Timely implementation of projects such as Arun-3, Solu Corridor transmission line and Kathmandu-Tarai expressway has suffered due to unnecessary political intervention.
The latest in the series to take a beating is the Gautam Buddha Airport in Bhairahawa. The government hired China's Northwest Civil Aviation Airport Construction Group in 2014 to upgrade it to an international airport. But the firm landed in trouble after it hired a subcontractor led by Nirvik Chitrakar (Khanal), son of former prime minister and senior CPN-UML leader Jhala Nath Khanal. The subcontractor was appointed to hire labourers and supply construction materials, fuel and heavy-duty vehicles.
Appointing the subcontractor was in itself illegal, as the Chinese firm had not obtained permission from the Gautam Buddha International Airport Upgradation Project Office, the project implementing agency under the Civil Aviation Authority of Nepal (Caan), to do so. The Caan should probe the matter and plug loopholes that led to the entry of people like Khanal into the project.
The subcontractor was so influential that it even managed to extract advance payment from the Chinese firm without any paperwork. Initially, the subcontractor did perform its tasks. But it fled midway without paying labourers and suppliers of construction materials, fuel and heavy-duty vehicles, raising a hue and cry at the project site. Now, the Chinese firm has to foot the bill, but it does not have the money to do so.
All these problems have hit project implementation. The Chinese contractor has been able to complete only 21 percent of physical works so far, whereas it has been given a deadline of March 30 to finish 30 percent of the work.
The implementing agency has already issued four notices to the Chinese contractor, instructing it to improve performance. But there is no sign of progress, as local suppliers are not
willing to work with the cash-strapped company. The Caan is now considering terminating the contract with the Chinese firm.
If the contract is terminated, the project completion deadline is expected to be pushed back to 2019 from June 2018. If this happens, the country's plan of bringing in more tourists to Lumbini, the birthplace of Buddha, and serving the fast-rising business and industrial hub of Bhairahawa will remain a pipe dream. This will deal another blow to the country's plan of building a project of strategic importance.
Time and again, people close to political parties have been wielding influence to grab a stake in infrastructure projects. This raises project costs, breeds corruption and hits project implementation. It's high time people who are preventing the country from laying the foundations for higher economic growth were brought to book.
---