Spay as you go
Proper measures need to be taken to control the population of stray dogs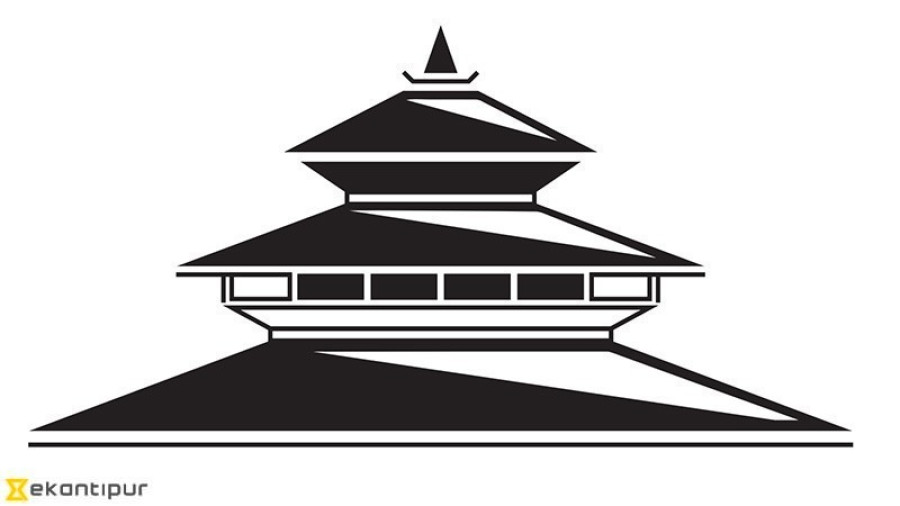 bookmark
Published at : January 20, 2017
Updated at : January 20, 2017 08:41
On Tuesday, around 100 activists staged a protest in front of the Civil Aviation Authority of Nepal (CAAN) office demanding humane management of animals inside the Tribhuvan International Airport (TIA). The protest took place in the wake of a dog-shooting incident in the TIA on Sunday when a stray dog tried to enter the runway while an aircraft was about to take off.
Dogs and monkeys have posed a threat to air safety at the TIA in the past. So the problem does call for serious attention, but the protesters are right in arguing that killing the hapless creatures is not a viable solution. While the TIA and other airports in the country need to fence their boundaries better and consult animal management experts to find a humane way to deal with stray animals, the threat of stray dogs to public safety has long prevailed in the Capital and other parts of the country.
According to the first census of stray dogs conducted last year by the Kathmandu Metropolitan City with support of some non-governmental organisations, there are 21,856 stray dogs in the Capital. Many consider these dogs a nuisance. They have been, and can be, aggressive towards people and other animals like cows, especially during mornings and nights. A 2016 report of the Department of Health Services showed that nearly 2,000 people are bitten in a year by stray dogs in Kathmandu alone.
Experience of many other countries, including India and Bangladesh, has shown that the best way to manage stray dogs is by ensuring a healthy population of sterilised and vaccinated dogs. A she-dog, on average, has four pups every six months, and with enough food, she can produce more than 5,000 offspring in five years.
To be fair, the concerned authorities have been doing their part to tackle the problem. The KMC launched its stray dog management programme, "Manu-mitra" or "man's friend" last year, and vaccinated and sterilised more than 300 dogs under the programme. The programme should be strictly implemented and replicated in the other cities.
It can be argued that for a country that is facing serious human problems like poverty, illiteracy and low-quality health care, among others, animal welfare cannot figure high on the government's priority list. Still killing the animals or leaving the problem unaddressed is not the right way forward—from a humane perspective and from a public health one.
---