Continued aftershocks
Govt has to seriously look into how it is handling post-disaster reconstruction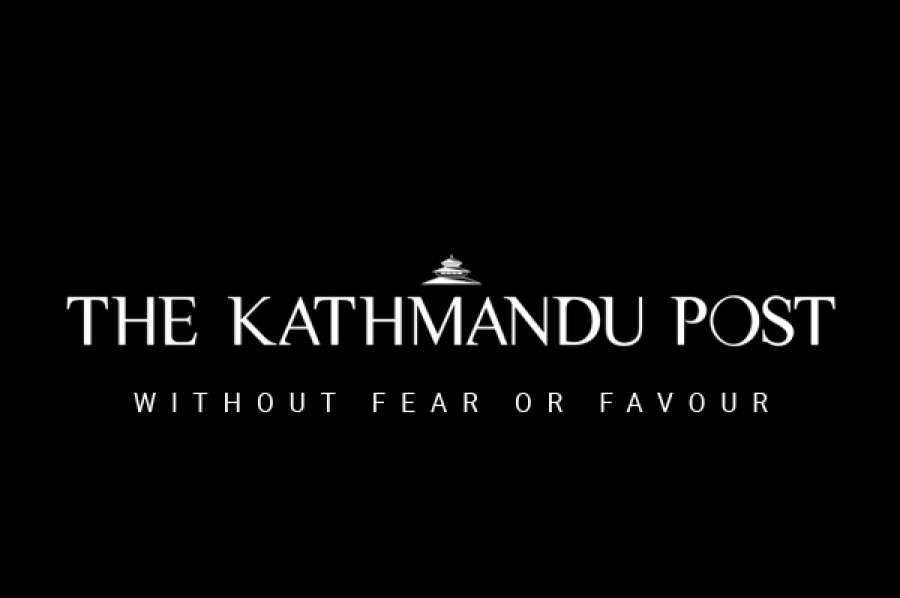 bookmark
Published at : January 9, 2017
Updated at : January 9, 2017 08:47
The post-earthquake reconstruction process, which has always been slow, is once again showing signs of paralysis. In Kathmandu, the parties leading the government appear to be unhappy with the NRA chief Sushil Gyewali. They have demanded a number of 'clarifications' from him on his actions, and it now appears that they are preparing to replace him. It is not yet clear whether the decision to replace him is due to genuine concerns or guided more by political motivations. What is clear is that it will cause additional delays to the reconstruction process that the nation can ill afford.
In the meantime, thousands of families in the earthquake-affected districts who received the first tranche of funds to rebuild their homes have completed building a portion of their houses. For a few months now, they have been waiting to be handed the second tranche of funds so that they can continue rebuilding. But the government's procedures have been haphazard, and it has not yet managed to organise the distribution of the second tranche of funds. This has significantly affected the morale of the earthquake affected. Furthermore, the prime minister had announced that people with destroyed or damaged houses would receive a total of Rs300,000 to rebuild their homes, an increase of Rs100,000 to what was initially announced. However, donor agencies have not been happy with this decision, stating that it vastly inflates total expenditure. This issue continues to be debated.
The process of distributing funds to rebuild houses has taken so long and consumed so much energy that the NRA has not been able to focus on any of the other issues regarding reconstruction. And in fact, the situation of the earthquake affected is dire and needs much wider attention. A very large proportion of earthquake survivors have taken loans to meet basic needs and do not have the wherewithal to repay them. There is a danger that they will fall into long-term debt traps, further pushing them into poverty. Also, a very large proportion of the earthquake-affected rely on agriculture for their livelihoods. While agriculture has recovered somewhat since the earthquake, many people in the affected districts have not been able to make a substantial recovery. They lost agricultural implements and storage facilities in the earthquake and have not been able to replace them.
There are thus two major tasks before the government at the moment. First, it has to review and overhaul the process of distributing funds for the rebuilding of houses to make it more efficient. Second, it has to develop strong policies to aid reconstruction and rehabilitation that take into account people's wider needs. Such a process was envisaged in the Post Disaster Reconstruction Framework but has yet to come into operation. It is high time that the government looked into these areas.
---