Women at work
First woman chief justice is a milestone on Nepal's road towards gender equality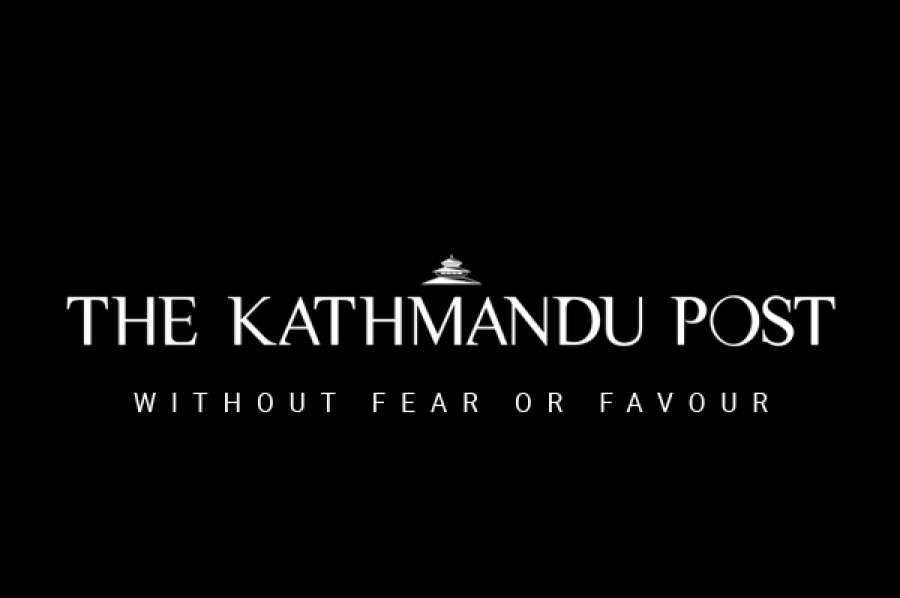 bookmark
Published at : July 13, 2016
Updated at : July 13, 2016 08:39
In an important landmark in Nepal's judicial history, Chief Justice Sushila Karki formally assumed office on Monday after the Parliamentary Hearing Special Committee unanimously endorsed her appointment, making her the first woman to head the country's judiciary.
After President Bidhya Devi Bhandari and House Speaker Onsari Gharti Magar, Karki has thus become the third woman to hold a top constitutional position.
Karki had been working as the acting chief justice after her predecessor Kalyan Shrestha retired on April 12. Although the Constitutional Council had immediately recommended her appointment, it was delayed in the absence of a parliamentary hearing—a constitutional requirement—due mainly to political infighting.
Karki is known for her integrity, courage and zero tolerance for corruption. In 2012, she, along with Tarka Raj Bhatta, had convicted the then Minister for Information and Communications Jaya Prakash Prasad Gupta for corruption. The case, which had been pending in the Supreme Court since 2007, was a first in Nepal where a minister was convicted on charges of graft.
The appointment of Karki as Nepal's chief justice marks a significant step forward in an institution steeped in patriarchy where women judges are still addressed by the honorific title of Sriman, or Lord. The Supreme Court of Nepal, then called Pradhan Nyayalaya, was established in 1952, but women were not permitted to practice law until 1955. Santi Devi Chhetri became the first female lawyer in 1960. Official records show that there were 10 licensed female advocates between 1969 and 1979. In the following decade, 74 women became licensed advocates, one of whom is Karki.
Still, women remain highly underrepresented in Nepal's judiciary. According to a 2009 report of the Nepal Bar Association entitled 'Ringing the Equality Bell', among the 12,222 registered advocates in Nepal, only 932—seven percent—were women. Although there is much to take pride in the fact that three major state bodies—the presidency, the legislature and the judiciary—are now headed by women, there is still a long way to go to achieve the 33 percent representation of women in all organs of the state as required by the new constitution.
Karki will hold the position of chief justice for eleven months at a time when the apex court has a backlog of more than 20,000 cases. She has said that she would prioritise cases that have been pending for more than two years. She has also expressed commitment to make justice accessible to the poor and the marginalised, to tackle corruption in the judiciary and to make it more inclusive. It remains to be seen how successful she will be in these endeavours. She should use her position as a bully pulpit to promote justice and to advance women's causes in what remains a deeply patriarchal society. We wish her every success.
---