Name and shame them
It'd be difficult for quacks to hide in a highly-skilled profession like medicine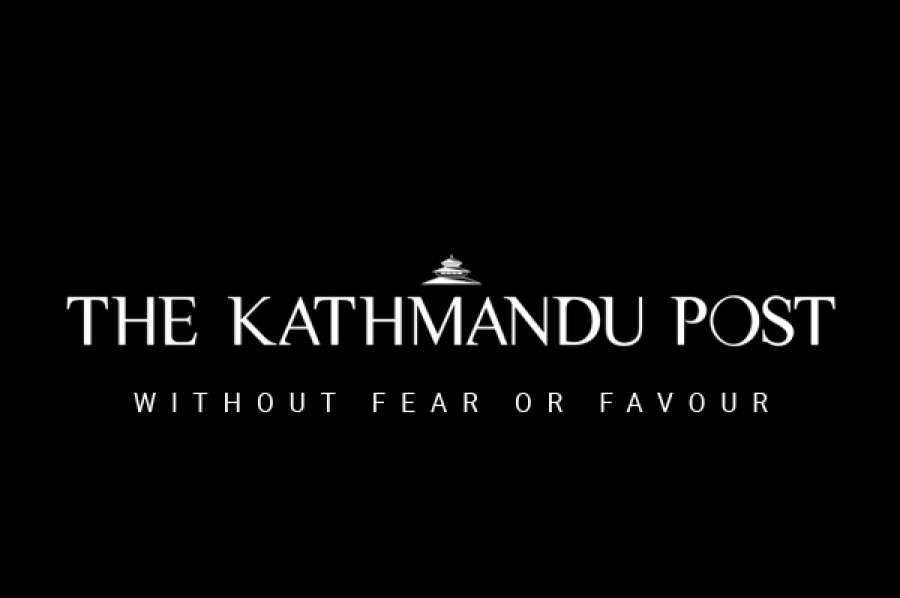 bookmark
Published at : June 21, 2016
Updated at : June 21, 2016 08:26
The arrest of nearly three dozen medical doctors on charges of possessing fake credentials and investigation into nearly 1,000 more in the last several days raise troubling questions about the credibility of the medical profession and the cavalier attitude towards public health in general. The total number of doctors arrested this year on similar charges has reached 52.
The first large-scale arrest, which prompted the Nepal Medical Council (NMC) to tighten the document verification process for doctors, took place in February. The latest incident shows that the NMC's measures have not gone far enough.
As we wrote in our February 9 editorial, endemic fraud by those involved in the health sector poses a serious risk to public health—calling into question the effectiveness of the NMC's verification mechanism to vet academic credentials.
The latest incident comes on the heels of attacks on doctors and health facilities by irate relatives—alleging gross negligence while treating patients. Every year, there are several incidents of doctors' negligence that kill patients who are not in any life threatening conditions. Such negligence erodes public trust in this critical profession.
All these point to the need for massive reforms in Nepal's medical education and profession, something Dr Govinda KC has been tirelessly championing. He has also been highly critical of the repeated backdoor efforts to give the ruling party-promoted Manmohan Institute of Health Sciences the status of an academy.
As medicine is an extremely sensitive field that revolves around life and death scenarios, practising it requires a high level of technical expertise. Even a minor mistake in diagnosis or treatment may impair the health of patients severely, if not cause outright death.
In fact, because medicine is a highly-skilled profession, it would be difficult for quacks to hide.
We call on the medical fraternity to name and shame the impostors in its midst.
The Nepal Medical Association (NMA) has rightly asked all doctors whose certificates have not been vetted to suspend their practice until they are cleared. But it has also decided to vigorously defend its members, even those charged with possessing fake credentials, thereby ignoring risks to public health and safety. This is an inexcusable offence, and the impostors should not be shielded just because they belong to a particular fraternity.
At a time when trust in authorities and experts continues to erode, politics in the name of fraternity will further entrench negative perceptions about the medical profession. This will inevitably lead to more angry relatives mounting attacks on doctors and health facilities for negligence. It is high time that honourable people in this profession broke their silence on the issue once and for all.
---