Stay on the message
State institutions should ensure due process is followed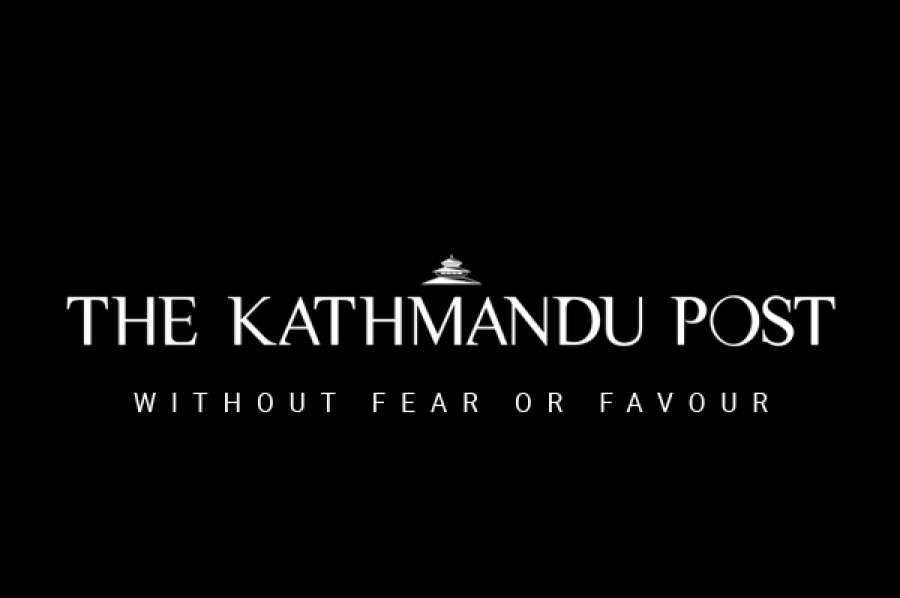 bookmark
Published at : April 26, 2016
The arrest of newspaper publisher Kanak Mani Dixit by the Commission for Investigation of Abuse of Authority (CIAA) on Friday for, what the anti-corruption body has alleged, Dixit's non-cooperation on an ongoing investigation against him on corruption has triggered a national debate. A social media trial has already started against both Dixit and the head of the CIAA, Lok Man Singh Karki. There are passionate comments for and against the CIAA move.
To recap the story, Dixit argues that the arrest is motivated by a personal vendetta for his opposition to Karki's appointment as the CIAA chief around three years ago. CIAA Spokesperson Krishna Hari Pushkar, meanwhile, maintains that the anti-graft body has arrested the chairman of Sajha Yatayat (and not the journalist) to carry out the investigation.
Regardless of whether we are talking about Dixit the journalist/civil society activist, or the Sajha Yatayat chairman, the CIAA went far on Friday, and again on Monday, in publicly stating its scope of investigation, well before the charge sheets are filed against Dixit. The CIAA states that Dixit has been taken in custody to investigate "complaints that claimed that he had amassed illegal property while abusing the public authority, and deposited sums at domestic and foreign banks in the name of himself and other family members."
We believe that such a public statement, so early in the investigation, sullied the image of a citizen and went against standard procedures and the principle of due process. It seems to have been motivated by personal vendetta.
We also have concerns over the way the CIAA has made statements with details of charges against Dixit and also its tone while offering extensive details of his overseas bank accounts and properties. The fact remains that an individual is innocent until proven guilty. Another important question is whether the CIAA is the right authority to carry out investigations on money laundering. Department of Money Laundering and Department of Revenue Investigations are competent authorities to pursue such issues. Now that the case is out in the open, the onus lies on the CIAA to either drop the charges, or prove it in the court of law.
We believe that no one should be prosecuted for holding an opinion and right to free expression. This for us is central to the idea of democracy and rule of law. We also believe that no one is above the law and it should apply equally to all individuals. But it is imperative that the state institutions observe due process and uphold the highest standards expected of them in carrying out their responsibilities.
---