Getting closer
That former combatants are being sent on peacekeeping missions is a sign of change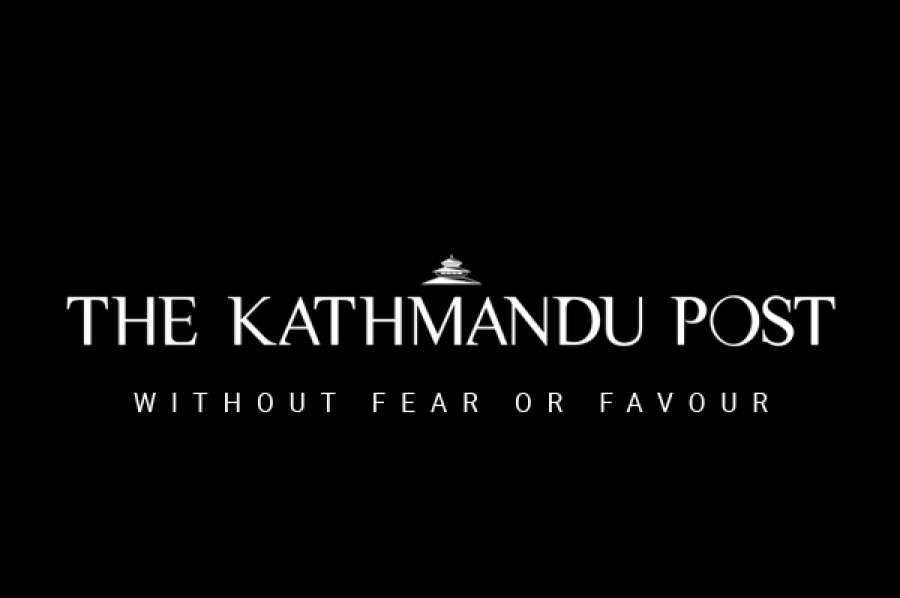 bookmark
Published at : March 14, 2016
Updated at : March 14, 2016 07:59
Around 85 of the 1,420 former Maoist combatants who were integrated into the Nepal Army three years ago are now set to be deployed as part of UN peacekeeping missions. They will likely be sent to the Congo, Sudan and Lebanon. This marks a small but symbolically important step in Nepal's political history.
For many years after the peace process began in 2006, the Army leadership was opposed to allowing former Maoist combatants into the national army. They argued that allowing politically indoctrinated cadre into the Nepal Army would affect the cohesion and professionalism of the Army. Some even argued that the Maoists would penetrate the Army and take it over from within. In the end, the Nepali Congress and the CPN-UML, along with the Army, took steps to prevent this from happening by allowing only a small number of former combatants into the Army.
It is a sign of how much things have changed that 85 former combatants are being sent on peace-keeping missions. This is an indication that they have been completely assimilated into the Army, and there is no longer any suspicion towards them. They have succeeded in abandoning their old identities as Maoists and adopted a new one as professional members of the Nepal Army. Furthermore, the decision to send them on peacekeeping missions is also indicative of the major distance that the Maoists have travelled since entering mainstream politics 10 years ago. They no longer represent a threat to the system in any way, but have been fully incorporated into the mainstream political class. In fact, they now represent the establishment as much as the NC and the UML.
The integration of Maoist combatants was one important part of the peace process as laid out in the Comprehensive Peace Agreement (CPA). It took place with enormous difficulty and over a long period of time. The fact that former combatants are now participating in peacekeeping missions means that it was at least a qualified success.
When recalling the CPA, however, we should also remember that there were other provisions in there that dealt with the Army which have not yet been fulfilled. There have been no significant steps to ensure the 'democratisation' or 'right-sizing' of the Army. These aspects are no longer considered relevant by the political class.
Nonetheless, over the coming months and years, the government would do well to seek further transformation of the Army. It is still necessary to ensure that all sections of Nepali society are adequately represented within it so as to give it a truly national character. It will also be necessary to revise the size and structure of the Army, as well as its policies, to ensure that it is able to truly fulfil the needs of the population.
---