Equality in true sense
Removing traditional barriers to achieving gender parity needs greater priority in Nepal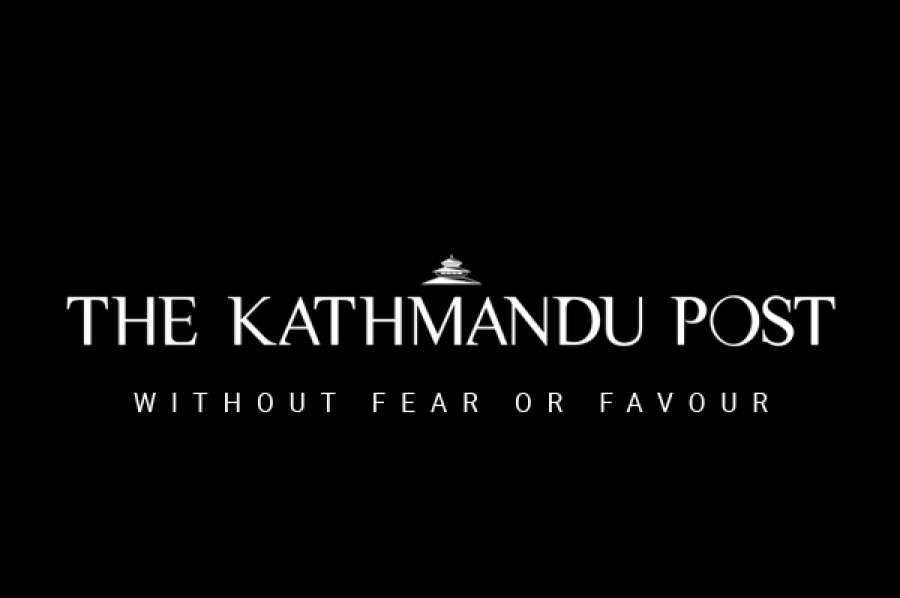 bookmark
Published at : March 8, 2016
Updated at : March 8, 2016 08:06
Today is the day we celebrate womanhood. Marking the International Women's Day on March 8 every year since 1914 is a significant gesture to acknowledge the realities of injustice that women still face in society. Achieving gender equality is still a tall order, as the World Economic Forum predicted in 2015 that it will take till 2133 to achieve global gender parity.
In the case of Nepal, it has all the more reason to celebrate this year as it has managed to achieve gender parity in one crucial aspect of public life—education. The ratio of girls' enrolment in school surpassed that of the boys as per the Flash Report 2014/15 of the Department of Education (DOE). More girls will also be appearing for the School Leaving Certificate examination this year—1,477 higher than boys—than at any point in the 81-year history of the national board exam.
Accomplishing gender parity in education is indeed an achievement to be proud of for a country like Nepal. Reducing gender inequality in education is important for the growth of a nation, particularly a developing one. An ideal example of the power of girls' education is Bangladesh, where educated women are the backbone of the Grameen Bank that provides credit to the poorest and to the garment industry, the lifeline of the country's economy.
Although families in the country are waking up to the fact that girls need to be educated, there is no denying that gender bias still exists in terms of enrolment in schools. Parents are inclined to enrol their sons in private schools while sending their daughters to public institutions.The enrolment of girls in public schools increased from 3,113,556 in 2013 to 3,119,862 in 2014, while it decreased for boys from 2,899,716 to 2,875,853 during the same period.
Moreover, due to the patriarchal mindset of the families, it is daughters who are mostly expected to help with household chores that leaves them with less time for their studies. Regressive cultural practices and religious beliefs such as chhaupadi in some parts of the country also affect the performance of girls at school.
Therefore, now that girls are being educated more than ever before, removing traditional barriers for them to excel further has become all the more important. It is crucial for girls to feel equal in all aspects to their male counterparts. More campaigns, particularly in rural areas, to raise awareness about gender equality are still required. Merely getting girls to attend school is not enough unless we make efforts to change the patriarchal mindset which still believes that a woman's place is in the kitchen.
---