---
Latest from Surya Nath Mishra
Healing begins at home
A thorough investigation is required to find the actual causes of the deaths of migrant workers in Qatar.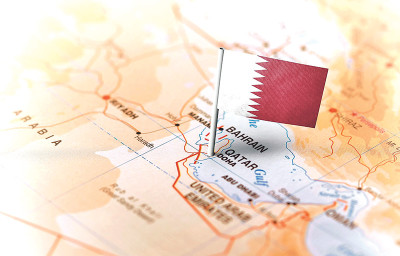 Diplomatic crisis in Qatar
A recent episode in West Asia has put Qatar, a small but sovereign country, in the global limelight. Earlier in the month, several Gulf countries severed diplomatic ties with Qatar, accusing it of supporting terror groups. Chief among those countries is Saudi Arabia, with which Qatar shares its sole land border. The rest of Qatari territory is surrounded by the Persian Gulf.
Load More