---
Latest from Chandramani Aryal
Reducing the elephant-human conflict
There is a need to re-visit the conservation strategy for Asian wild elephants of Nepal.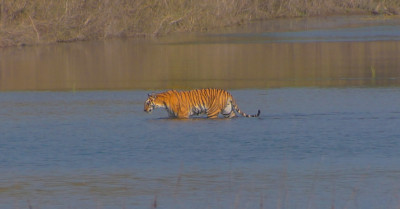 When it comes to tiger population, the figures must be treated with caution
An increase in tiger count is implausible when a report reveals their natural habitat is declining.
Meant for each otter
Conservation is focused on iconic species while this aquatic mammal faces extinction.
Load More