Panelists at interaction say civil society needs to wake up from slumber
'Citizens-led group must protest the government's attempts to pass draconian laws'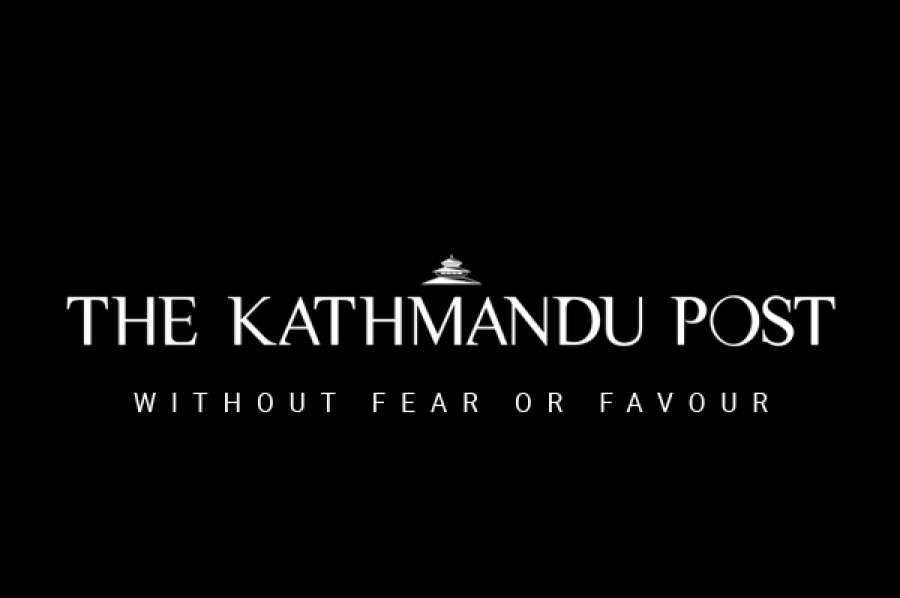 bookmark
Published at : May 29, 2019
Updated at : May 29, 2019 10:30
Kathmandu
Nepal's civil society needs to wake up from its slumber, overcome partisan divisions, and start actively protesting the government's attempts to pass draconian laws in order to ensure that the country doesn't slip into becoming an authoritarian regime, said panelists at a programme organised to discuss the situation of individual freedom.
The programme was hosted by Amnesty International on the occasion of its 58th anniversary. Panelists included lawmaker Krishna Bhakta Pokhrel, political analysts Hari Sharma and CK Lal, National Human Rights Commission member Mohna Ansari, and Govinda Acharya, president of the Federation of Nepali Journalists.
"We're concerned about the way the government has been drafting a series of laws without any consultation with stakeholders," said Nirajan Thapaliya, director of Amnesty International Nepal, explaining why the organisation decided to host the discussion. "This goes against the very essence of democracy."
In the past few months, the KP Sharma Oli administration has rushed through several important bills including the Information Technology Act, the Media Council Act, and the National Human Rights Commission amendment bill, without consultation with the stakeholders.
At the programme, Krishna Bhakta Pokhrel, who chairs the Committee on Law in the Parliament, admitted most bills in Nepal are drafted without the participation of stakeholders and the general public, but assured those in attendance that he and his fellow lawmakers were open to suggestions, feedback and required amendments to any draft bills.
"I assure you we will not pass any law that will infringe upon your freedom," Pokhrel said in response to an audience member's comment about how some of the bills seem designed to undermine freedom of expression. "Continue writing, you will not have to fear being arrested. If you get arrested, I'll join you."
The government has received widespread criticism for the bills which advocates say have been designed to curtail freedom of expression and give more control to the state.
In February the Ministry of Communication and Information Technology tabled the IT Management bill, which insiders say, was completely different to the one they were shown.
Earlier this month, the government quietly moved the Media Council bill, which will replace the existing Press Council Act, bypassing a critical consultation phase with stakeholders and the public.
Even when stakeholders were consulted, their suggestions were dismissed, they say.
"We were asked to present our recommendations to the bill which we did," said Mohna Ansari at the programme. "But they were all ignored."
As with the other bills in question, the government's draft of NHRC bill has been criticised for undermining the rights body's authority. As per the draft bill, the commission will have to recommended the cases it has investigated to the attorney general.
"The state likes to think it can fool the public," said CK Lal. "It's the public's responsibility to prove to the state that they are not fools."
Hari Sharma voiced similar sentiment.
"The civil society needs to wake up from its slumber," said the political analyst. "We can't afford to stay idle, our duty as citizens doesn't end with only voting in the elections."
---
---