New municipalities in offing
Five months ago when the government announced 25 new municipalities, Bajrabarahi in Lalitpur was one among them.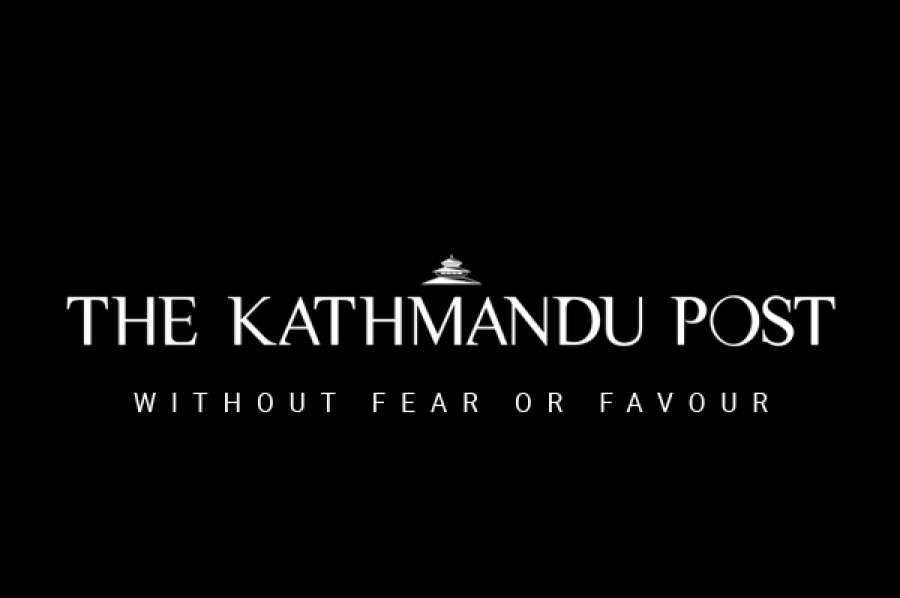 bookmark
Published at : January 23, 2016
Updated at : January 23, 2016 09:41
Kathmandu
Five months ago when the government announced 25 new municipalities, Bajrabarahi in Lalitpur was one among them.
The newly declared municipality since has inquired the Ministry of Federal Affairs and Local Development, the line ministry, about technical human resources and budget among others, saying lack of these was affecting service delivery. The ministry is yet to respond, officials at the municipality said.
Most of the 159 municipalities that were created in the last two years have been facing the same problem Bajrabarahi Municipality, which was formed after merging four Village Development Committees, is facing.
Amid this, the government is planning to declare more new municipalities.
Last week, MoFALD wrote to District Development Committees, asking them to recommending possible new municipalities.
Will creating new municipalities sans adequate preparations serve the purpose?
"It does not," say officials of the recently announced municipalities say "Number of service seekers has increased and we still do not have enough technical manpower and resources to address their concerns and deliver services smoothly," Prakash Adhikari, Chief and Executive Officer of Bajrabarahi Municipality told the Post. "We need engineers, overseers and accountants among other staff. We need budget as well. But the ministry has neither released budget nor filled vacant posts, leaving the service seekers high and dry."
Adhikari added that due to "lukewarm response" from the ministry for the organisational development, the municipality was facing difficulties. "We hope the ministry addresses our concerns at the earliest so that we can provide quality services," said Adhikari.
After a hiatus of 18 years, the government in May 2014 had created 72 new municipalities. Again in December same year, 61 municipalities were added. Last year the government declared 26 new municipalities, taking the number to 217. When asked about government plan to declare new municipalities again, Gopi Krishna Khanal, chief of Municipality and Environment Management Division at MoFALD, said, "We have to add municipalities to manage rapid urbanisation in the country." According to Khanal, it is easier to implement building codes, urban planning and land use plan in municipality than in VDCs. "Not only that, the new municipalities we announced last time have witnessed "holistic development" with the establishment of banks, Land Revenue Offices, Survey Offices, industries and NGOs," he said.
Despite Khanal's claim, the decision seems to have been taken in haste, as the new constitution has provisioned formation of Local Body Restructuring Commission in the new federal setup. The commission will be mandated to determine the number and boundaries of VDCs, municipalities, and special, protected and autonomous regions in the country.
But Khanal said a lot of prerequisites have to be met before the restructuring commission actually starts its work. "We have to establish settlements in those areas and the Local Self-governance Act of 1999 has to be amended," he said. "The commission will focus on restructuring existing districts, so declaring municipalities will not affect its work."
According to Khanal, around eight to 10 new municipalities will be created this time.
"There are several VDCs in Jhapa and markets along the East-West Highway and postal highways that are eligible to becoming a municipality," he said. "Several VDCs can also be merged to form one municipality."
An administrative area is declared a municipality if it has a population of 20,000 and a minimum annual income of Rs5 million, along with other development criteria, in Tarai areas. For hills and mountains, the requirement for population is 10,000 and minimum annual income should be Rs500,000.
---
---