Not mutually exclusive
Tradition and development can coexist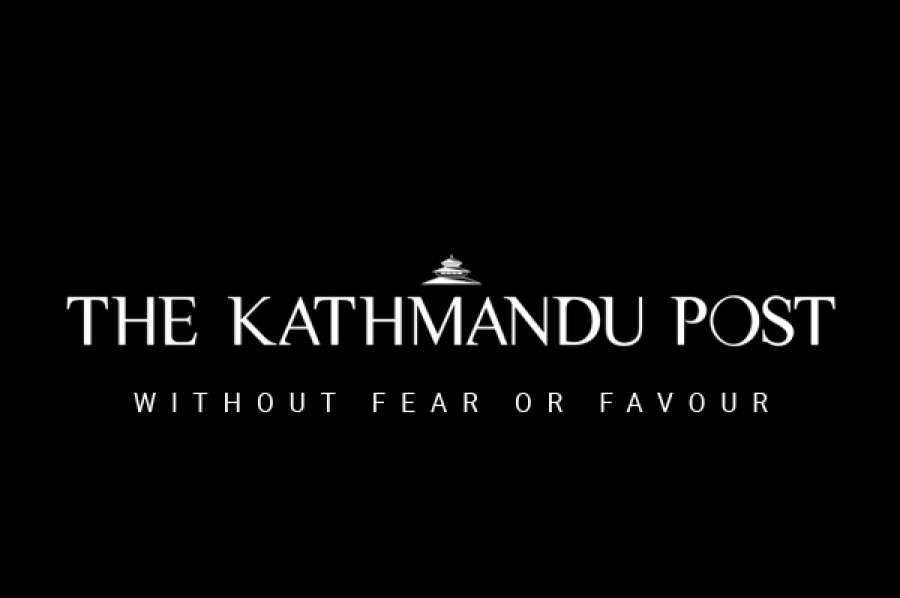 bookmark
Published at : January 13, 2019
Updated at : January 13, 2019 07:47
As we keep adding years to our life, perceptions and value of things like tradition, success, happiness changes gradually. In today's rapidly urbanising context, it is easy to overlook the value of tradition. Today, time has been taken hostage by jam-packed calendars and engaging with one's own culture has become a chore.
With ambitions taking over, there is a need to reorient our lives. What's more, the modern day concrete heavy infrastructures that has little regards for free and open spaces too makes it difficult for people to congregate, share stories and enjoy the simple pleasures of life. The old settlements in Kathmandu were much more welcoming. It had narrow alleys but they were interspersed with open spaces. The Newari settlement, in particular, has always intermingled with social aspects where public spaces were a big part of their architecture.
Traditional structures such as courtyards, chowks, and falchha have made people who lived separate lives come together. In the lap of courtyard innocent giggles has always echoed, small footsteps have always played childhood games and falchha, at its edge, has housed many old aged people for their gathering.
Every element of construction in these traditional settlements were intentional. Three-storied houses, composed of characteristic uniform bricks, would accommodate beams of sunlight. People would swarm the streets to bask. Low-rise doors would encourage people to habitually bow before they enter. And the high ceilings would allow for brisk winds. The falccha, a key structure in traditional Newari urban planning, fostered a sense of community and united generational groups.
These communal spaces ensured opportunities for generational exchange and storytelling. Each settlement, especially in Kirtipur, holds its own characteristics, histories and significances. But today, the traditional essence is being jeopardised by modernisation.
While the vestiges of tradition in these settlements remain, most of them have been modified to suit modern standards. High-rise buildings now tower over our houses in the courtyards. Children, who would once zig-zag through the narrow corridors are now playing computer games indoors—taking refuge from the polluted air. The elderly storytellers, who would once flock to alleyways with their stories, do not have space in the now crowded streets. Falcchas have lost their significance. Lahana Restaurant, a famous spot for newari food, has also evolved. The gateway welcoming guests now features an open-air gallery of traditional newari utensils used in the production of ayela (local homemade hard drinks). While the food they serve still captures the essence of Newari food, the same can't be said about other restaurants, where Newari food is often sanitised to suit the palette of tourists. In the latter restaurants, Newari culture becomes a source of public consumptions.
Our culture is often appropriated to suit the interests of tourists and not to preserve and celebrate the true essence of our traditions. Why is it that we seem to only care about culture if it somehow reaps favourable tourism prospects?
In most of these 'urban courtyards', we are missing the essence of our traditional identity. It's true that visible markers of development—such as wider roads and high rise buildings—contribute to the country's urbanisation but it's important to reflect on their costs. If these markers sweep away traditions that form the core of group identities, can we really call claim that they are steps towards development?
One way to reconcile the quandary between modernisation and maintaining tradition is to focus on preservation. Restoration and conservation of traditional settlements and monuments are vital to ensure that our future generation can engage with the histories of communities that differ from their own.
More human interaction is possible only when there are more avenues for people to come together in terms of physical infrastructure. Although this factor has often been overlooked, it has never been truer now as tall buildings have started eating up on the spaces available around the city in different ways.
Whatever little space is left is also being transformed into parking areas for an increasingly motor-centric society. The common narrative is that development demands a trade-off between moving forward or getting left behind.
But that is a parochial understanding of development. Development activities need not necessarily forget history. They can co-exist. It depends on both the citizens and the concerned authorities, if we are ready to demonstrate this intentionality as we plan our future development approaches.
Shrestha is a an architect and risk assessment practitioner
---
---