Clueless
Oli govt is among the most insensitive and ineffectual ones Nepal has seen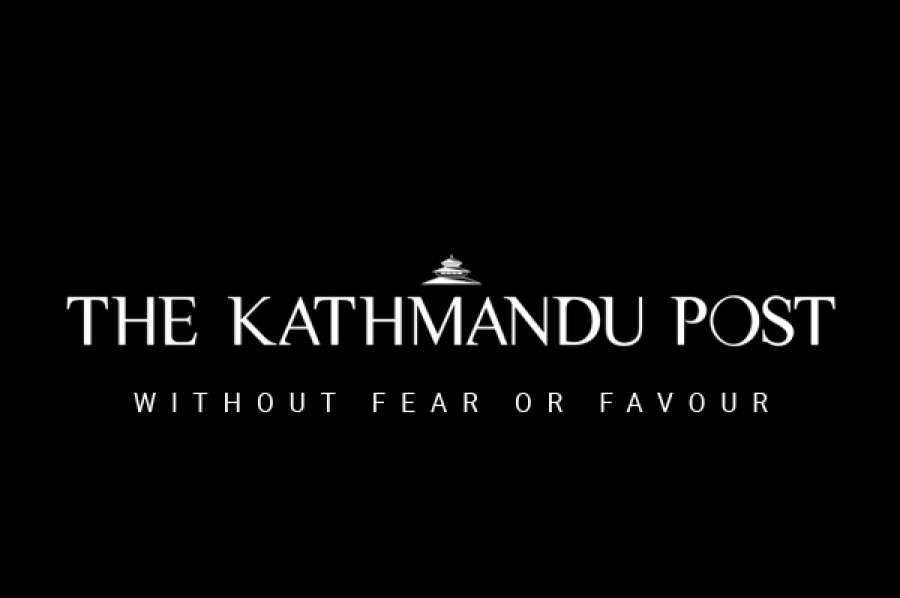 bookmark
Published at : December 28, 2015
There are still no signs that the government is prepared to take responsibility and make efforts to resolve the various crises facing the country. It is true that the UML-led government has finally appointed the head of the Reconstruction Authority. It is too early to say, however, whether the newly appointed CEO Sushil Gyawali will be able to bring the requisite energy and autonomy necessary to make the work of the authority a success. There are not many preliminary impressions available, since Gyawali has not really held a major role on the national stage. He has been director of the Town Development Fund for less than a year, and before that it appears that his roles were more provincial in nature. Before the Town Development Fund, for example, he was a technical advisor at Butwal municipality for a long period. Gyawali is a bit of an unknown quantity and it is too early to make any judgment.
However, strong judgments are in order for many of the government's other recent actions. The decision by the K.P. Oli government to divide ministries so as to create more ministerial positions for his coalition allies has been justly derided across the public sphere. It is clear that the government took this decision with the sole intention of dividing the spoils of government among its allies. There is not even the pretense that this decision was taken with a view towards ensuring greater efficiency of government or for some other larger purpose. In fact, this decision will significantly hamper the functioning of the government. First, it will take a lot of time and effort to divide up the ministries. There will inevitably be a situation where work will be duplicated. Second, substantial funds will have to be taken out of state coffers to provide salaries and perks to the new ministers and their staff. In other words, what the Oli government is currently engaged in is blatant misrule.
We have now a situation where mere months after the constitution was promulgated, the government has violated one of its key provisions. The new constitution states that the council of ministers cannot include more than 25 members, and the current Cabinet includes 40. Such disrespect for the constitution cannot but delegitimize it in the eyes of the population. The legitimacy of the government is eroding fast. Almost nothing has been done towards reconstruction or even supporting earthquake survivors with basic necessities for winter. Around 10 people have already died of cold and others will soon follow if adequate steps are not taken urgently. And the crisis in the Madhes drags on. The prime minister does not seem to have any strategy, and increasingly not a clue, to resolve it. If things continue as they are, the Oli government may well go down as one of the most insensitive and ineffectual ones in Nepal's history.
---