Dare to be yourself
Most people are other people. Their thoughts are someone else's opinions, their lives a mimicry and their passions a quotation.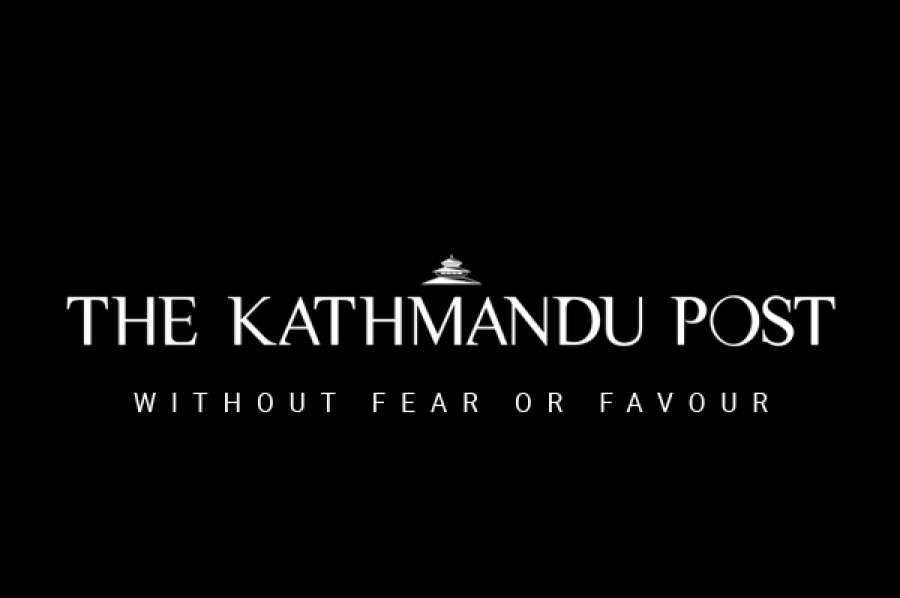 bookmark
Published at : February 21, 2014
Most people are other people. Their thoughts are someone else's opinions, their lives a mimicry and their passions a quotation. Through observing, learning and imitating, we have developed ourselves to be what we are today. But does that necessarily mean what we are today is for real? Have you ever let yourself be drawn by the stronger pull of what you truly love? You're really a fortunate person if you have. They say the easiest thing to be in the world is yourself, but it turns out it is the most difficult thing when the significance of being you is overshadowed by what others would think of you. And so this is where it all goes wrong trying to make yourself some version of what you think the other person wants.
The snow goose needs not bathe to make itself white, neither do you need to do anything but be yourself. You can't follow the footsteps of somebody else when you're walking your own road, nor can someone else walk your road for you. It's all about you and your uniqueness. The truth is, to be creative is to believe in life, and to believe in life is to believe in the existence of artistry. It's incessantly integral to human nature that people are artistic one way or another. No matter who you are, no matter what you did, no matter where you've come from, you can always change and become a better version of yourself as it is not the strongest of the kind that survives, nor the most intelligent that survives, it is instead the one that is the most adaptable to change. To accept this unchanging phenomenon called change is the very first step towards being creative in what you really are.
Creativity is inside every one of us. It's just that the wave hasn't yet come to strike our guts for exhibiting what we've got within. So when do you think is that wave going to get it on with your inner self? It could be now, or it could be never. It's totally up to you. Be it with politics, business, music, sports, literature, technology, fine arts or whatever, everything is here and now. Leaving out what you're best at now can make you end up eventually living an inelegant life. So before it gets too late, make a little effort today, for tomorrow you might not get all the opportunities that you have right now to show the world what it takes to be you and only you. You are at your best being yourself. The more you dare to be yourself, the more you're at ease to hold a stronger free will. So be yourself to be the best, as everyone else is already taken.
---
---